NSAIDS may boost bleeding risk after heart attack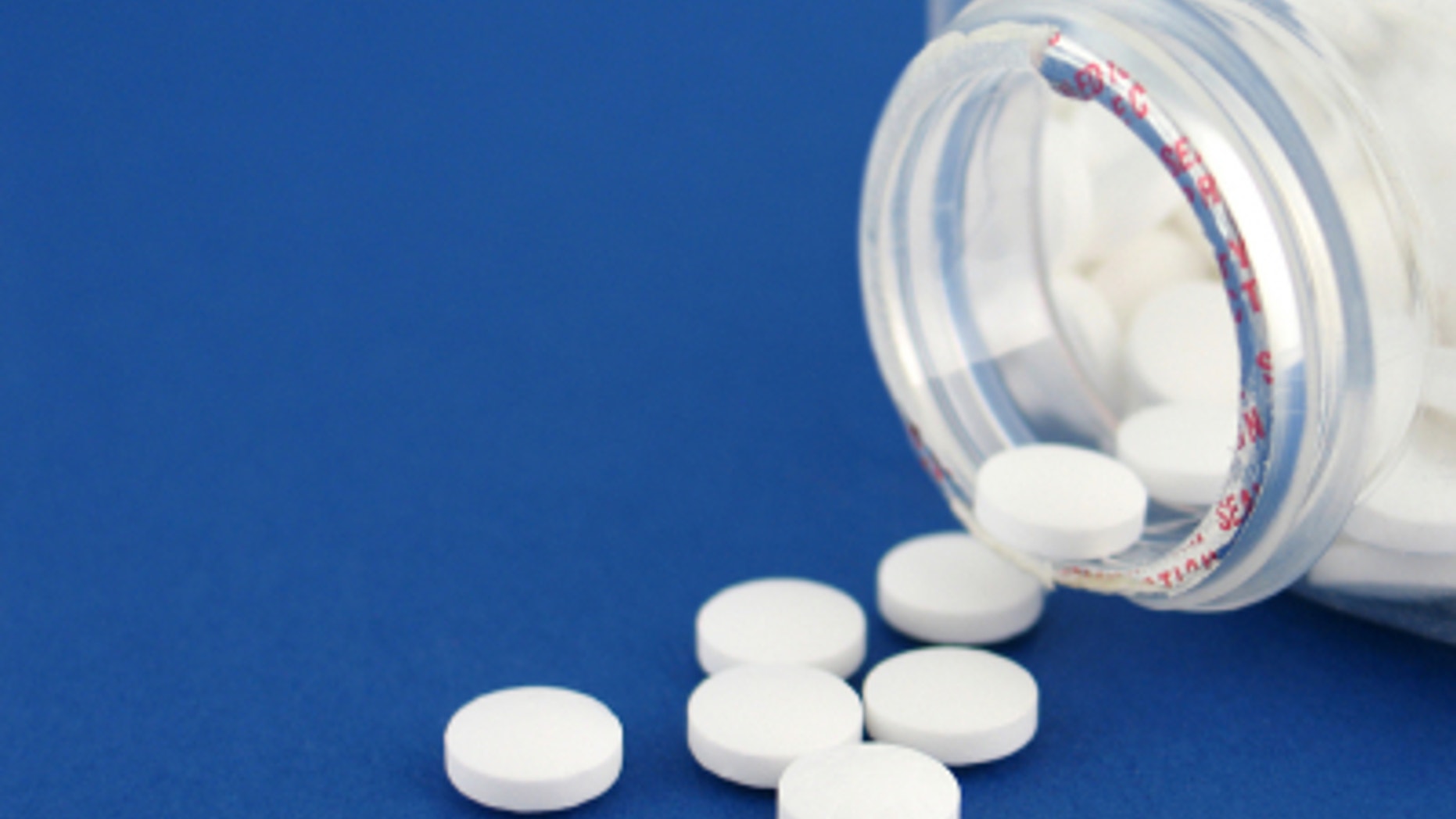 For people taking drugs to prevent blood clots after a heart attack, adding pain relievers like ibuprofen may lead to bleeding, stroke or another heart attack, according to a new study.
Anyone who has had a heart attack should be prescribed both aspirin and clopidogrel, blood thinners that make platelets less sticky and reduce the risk of clots and a second heart attack, said lead author Dr. Anne-Marie Schjerning Olsen, of Copenhagen University Hospital Gentofte, Hellerup, Denmark.
But ibuprofen and other so-called NSAIDs also thin the blood.
NSAID (pronounced "ensaid") stands for nonsteroidal anti-inflammatory drug, and according to Olsen's results, adding an NSAID to the mix is dangerous.
Even taking an NSAID for less than a week was associated with an increased risk of bleeding and a second heart attack, Olsen told Reuters Health by email.
"There has been a tendency to think that short-term use of NSAIDs is safe. Our study suggests this is not the case and that even a few days of use is associated with increased risks of both bleeding and cardiac events, mainly heart attacks," she said.
"Furthermore I was surprised that despite guidelines which discourage use of NSAIDs in patients with cardiovascular disease, one third of our population had at least one prescription for NSAIDs," she said.
Using nationwide registries in Denmark from 2002 to 2011, the researchers examined records for more than 60,000 adults who survived at least a month after hospitalization for a heart attack. Over the course of the study, 34 percent of patients filled a prescription for an NSAID like ibuprofen or naproxen, designed to treat pain and inflammation, while they were taking anti-clotting drugs.
Three and a half years after their heart attacks, nearly a third of the group had died. More than 5,000 heart attack survivors suffered a bleeding event in the brain, respiratory system, gastrointestinal system or any other site, and 799 died as a result.
People who filled a prescription for an NSAID while taking other anti-clotting drugs were about twice as likely to suffer a bleeding event as those who were not taking NSAIDs, according to results in JAMA.
Those taking NSAIDs were also more likely to suffer a stroke, second heart attack or to die of a heart event than others.
All NSAIDs, whether prescription or over-the-counter, increase the risk of bleeding, especially gastrointestinal bleeding, Olsen said. "Some NSAIDs, for example diclofenac, are also associated with a small increase in the risk of heart attack," she said.
Many people in this study were taking NSAIDs, so more patient and physician education is needed about the risks for people on anti-clotting medications, said Dr. Charles L. Campbell of the University of Tennessee-Chattanooga, who co-wrote an editorial on the new results.
"Additionally, it appears some patients experienced bad outcomes following very short exposures to NSAIDS," Campbell told Reuters Health by email. "I think many of us have assumed long term exposure was worrisome but that we could 'get away' with short term use."
Even if bleeding isn't fatal, patients will have to suspend all medications for a time, leaving them unprotected from a second heart attack, Campbell noted.
"NSAIDs were used a lot by the patients in this study – pain is a common problem and can cause great suffering," Olsen said. "People may be happy to take these risks to have relief from pain but it is very important that they are aware of the risks and can make an informed decision about taking NSAIDs for pain relief."
Only additional randomized trials can establish definitively that the NSAIDs caused the increased risk of bleeding and heart attack, but until then, "if NSAIDs are needed, physicians should consider the balance of risks and benefit and exercise great caution even for short-term treatment and ensure that this has been discussed with patients," Olsen said.