Novavax vaccine for respiratory disease fails in late stage trial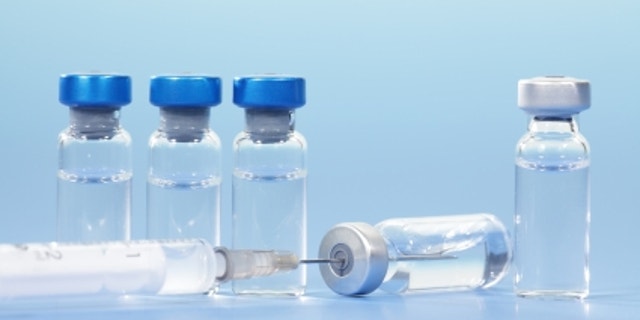 Novavax Inc said on Thursday that its experimental vaccine for a serious infectious respiratory disease failed at the final stage of human testing, sending its stock plunging more than 80 percent.
The drug failed to meet the main or secondary efficacy goals of a Phase III trial of nearly 12,000 older adults, the company said in a news release.
The trial was intended to show that the Novavax vaccine could prevent moderate to severe respiratory syncytial virus, commonly known as RSV. Secondary goals included demonstrating efficacy of the vaccine in reducing the incidence of all symptomatic respiratory disease due to RSV.
Once trading in Novavax shares resumed after hours, they plummeted to $1.31 from a Nasdaq close at $8.34.
"We are both surprised and disappointed by the outcome of the Resolve trial," Novavax research chief Gregory Glenn said in a statement. He added that an initial analysis did not turn up any problems with trial execution, data integrity or drug product quality.
About 2.5 million cases of RSV infection are reported in the United States each year. The respiratory tract infection can lead to hospitalization and death in older adults, with about 900,000 medical interventions caused by RSV each year, the company said.