Nigeria delays start of school year amid Ebola outbreak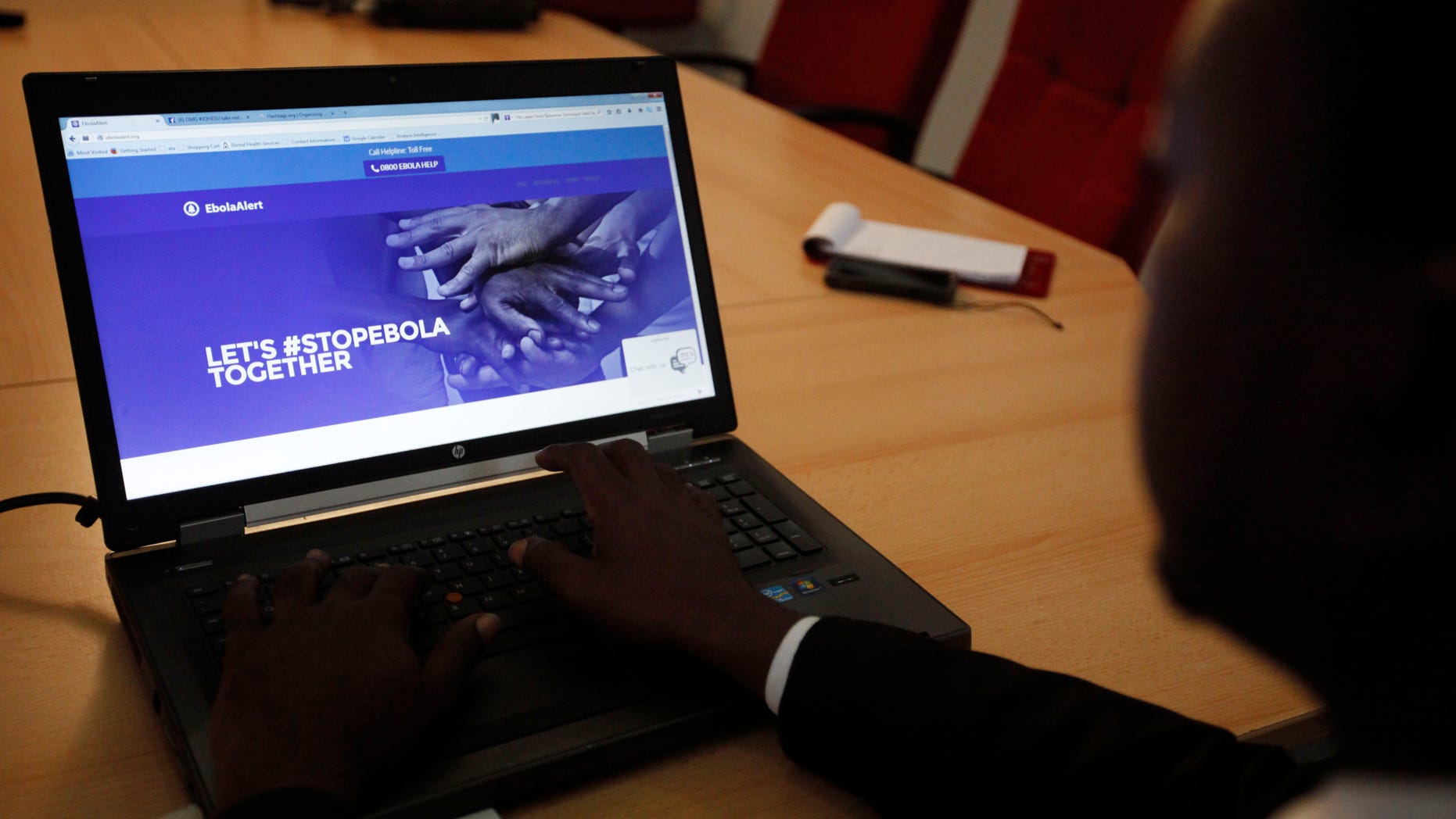 Nigerian officials ordered all schools to remain closed until October, as the country grapples with a deadly outbreak of the Ebola virus blamed for more than 1,400 deaths in West Africa.
Nigeria's education minister ordered the delay so that staff could undergo training on how to handle suspected cases, the BBC reported.
"All state ministries of education are to immediately organize and ensure that at least two staff in each school, both private and public, are trained by appropriate health workers no later than [September 15] on how to handle any suspected case of Ebola," Education Minister Ibrahim Shekarau said.
Classes were scheduled to begin Monday.
The outbreak, which came to the country last month, has killed five in Nigeria according to the World Health Organization (WHO).
However, Nigeria's health minister expressed optimism Tuesday that the virus can be controlled.
Onyebuchi Chukwu said authorities had "thus far contained" the outbreak, with only one out of 13 confirmed cases still being treated in isolation in Lagos.
Chukwu described the patient, who has been identified as the spouse of a doctor who treated Patrick Sawyer, the Liberian man who brought the virus to Africa's most populous nation, as "stable."
WHO said a shortage of protective equipment and staff has led to the "unprecedented" number of doctors and nurses who have been infected.
The Associated Press and Reuters contributed to this report.