NFL player: 'My pregnant wife made me fat'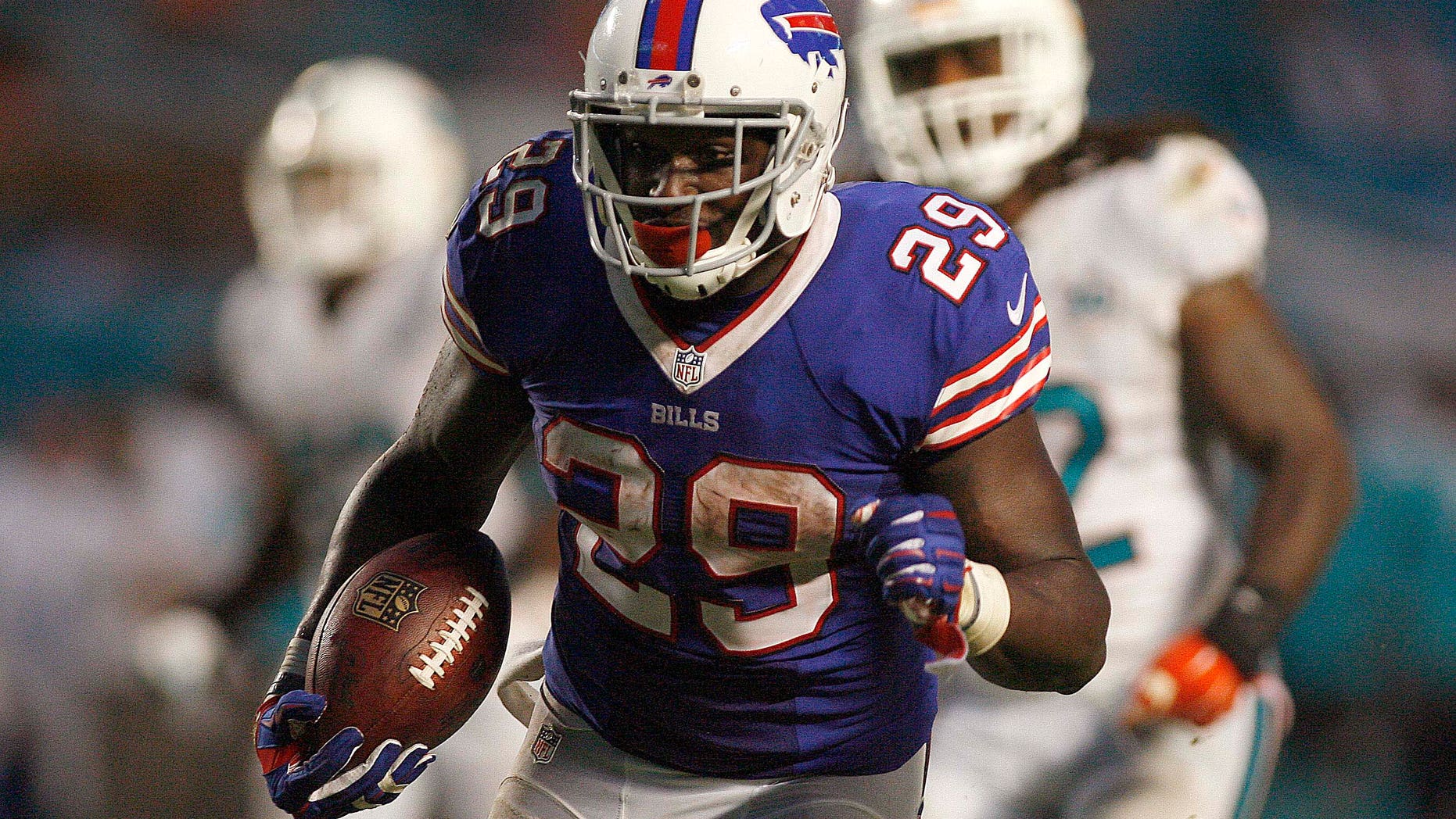 When Buffalo Bills running back Karlos Williams reported for training camp in June, he was woefully out of shape — and overweight.
The reason? "The injury of pregnancy" made the 23-year-old pack on the pounds, he said.
During the nine months his fiancée was expecting their baby, Williams told ESPN: "She'd wake up, 1 or 2 o'clock, [saying] 'I want a snack.'" He would join in the late-night feasts because he didn't want her to "feel bad" eating on her own.
While some doctors are skeptical, others insist sympathy weight is a real condition.
There's even a diagnostic term — couvade syndrome — whose symptoms include not only weight gain but morning sickness, altered hormone levels and, in extreme cases, cramps similar to labor pains.
"My pregnant clients complain all the time about their husbands putting on weight," Manhattan-based dietician Brooke Alpert of the nutrition company B Nutricious tells The Post. "There are some serious health consequences to having all that fat around the abdomen."