Newborn left in gym bag outside Atlanta medical facility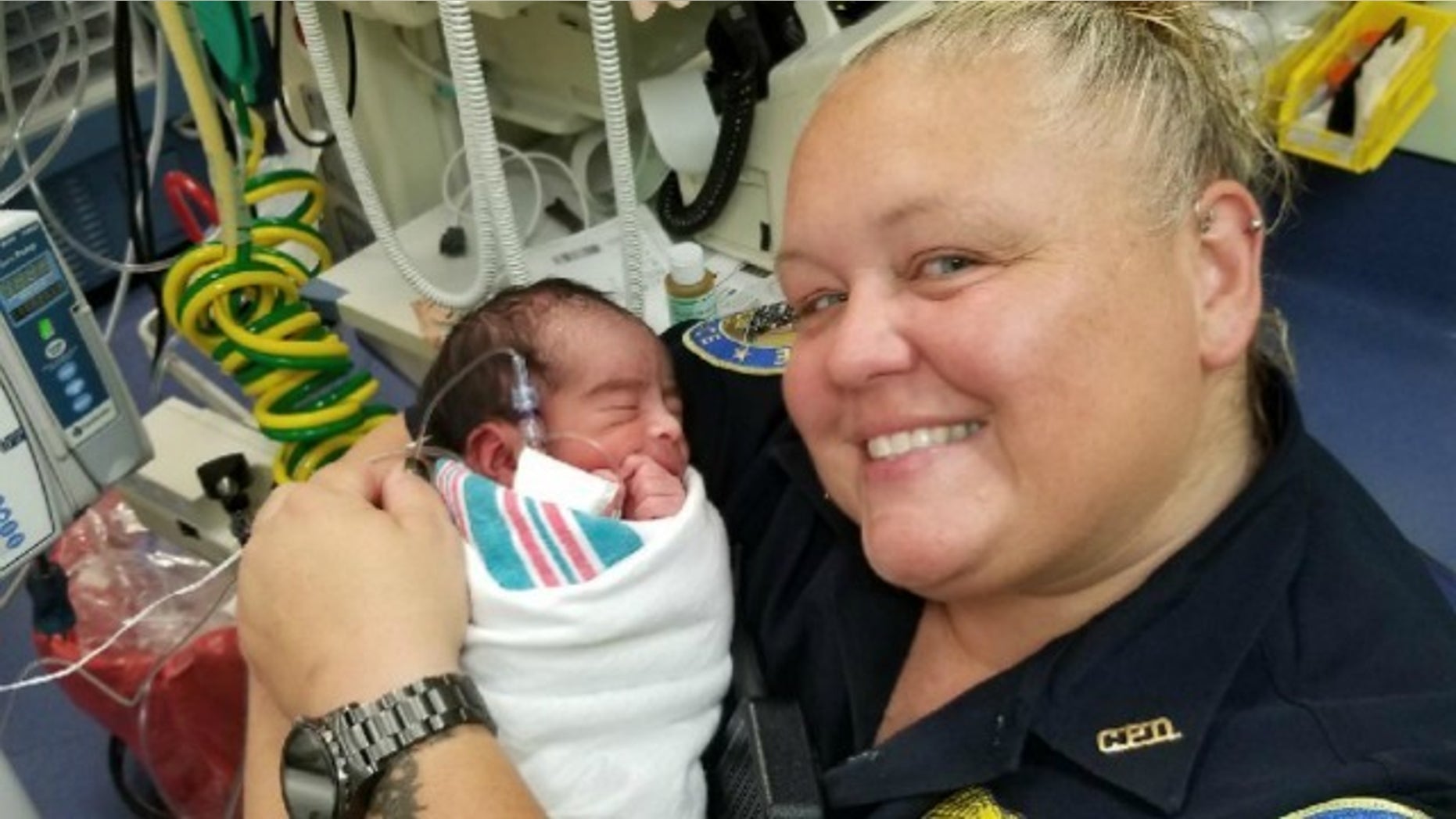 A newborn baby boy who was found inside of a gym bag with the umbilicord still attached is now being cared for at Children's Healthcare of Atlanta. The abandoned infant, who staff have taken to calling "miracle baby," spent an entire day without food or water before he was discovered inside the bag, Fox 5 Atlanta reported.
An unknown person dropped the bag off outside the Family Medical Clinic in Chamblee on Wednesday morning, and a staff member placed it inside the office thinking it belonged to a patient, the news outlet reported.
MOM DELIVERS BABY INSIDE AMNIOTIC SAC EN ROUTE TO HOSPITAL
The cleaning staff opened the bag on Thursday and discovered the boy, who appears to be premature and weighs 4.86 pounds.
Police are investigating surveillance video to determine who dropped the bag at the facility, Fox 5 Atlanta reported.