New deadly bird flu virus infects at least 20 in China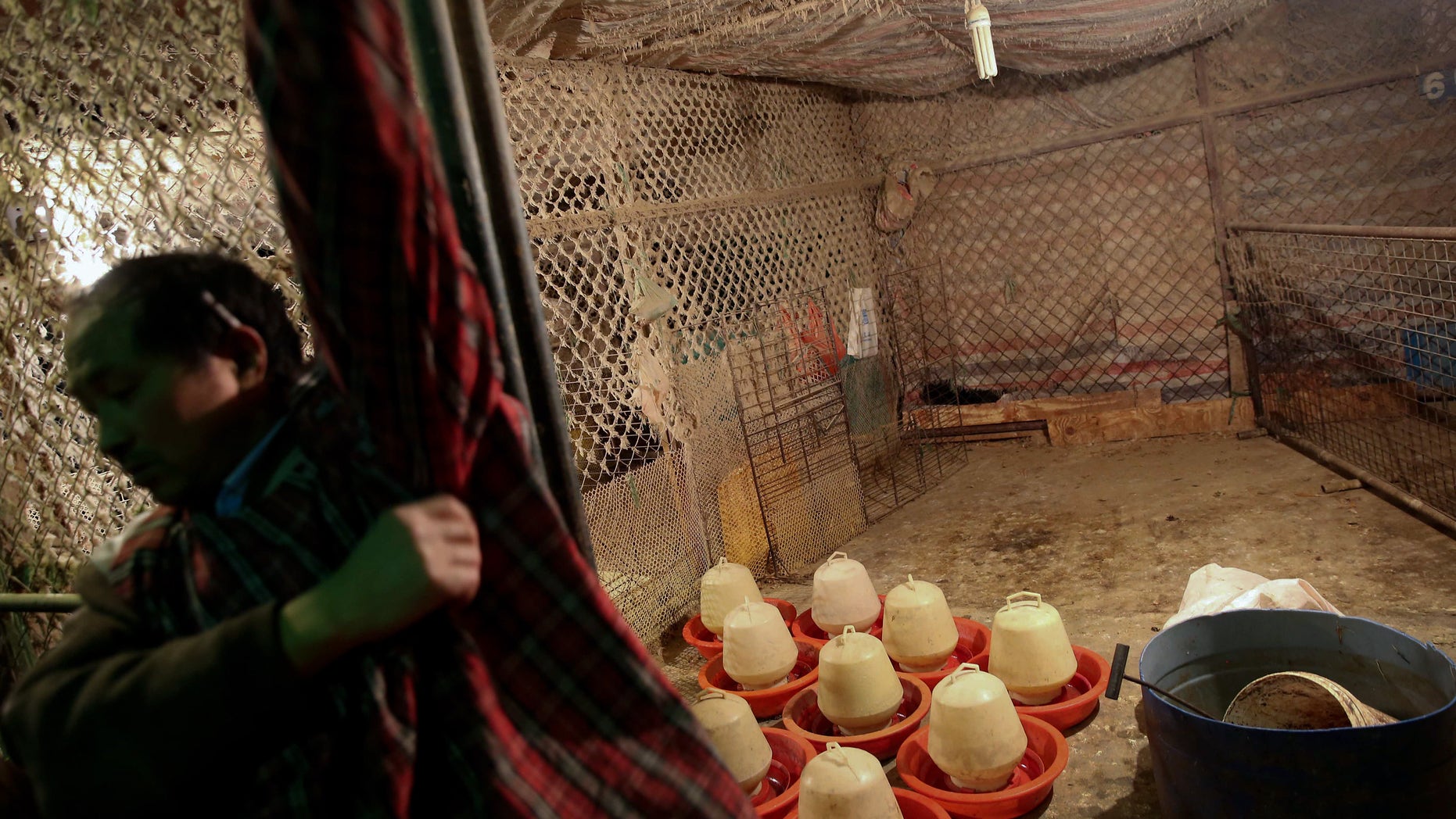 BEIJING – Shanghai has reported two more cases of human infection of a new strain of bird flu, raising the number of cases in eastern China to 20. The death toll among those who contracted the virus remains at six.
Health officials believe people are contracting the H7N9 virus through direct contact with infected fowl and say there's no evidence the virus is spreading easily between people.
China's official Xinhua News Agency reported the two new Shanghai cases Sunday, citing local authorities.
Shanghai has been ordered by the agriculture ministry to halt its live poultry trade and slaughter all fowl in markets where the virus has been found.
The capital cities of the neighboring provinces of Zhejiang and Jiangsu also have suspended sales of live poultry. Both provinces have reported H7N9 cases.