New campaign helps at-risk families test for celiac disease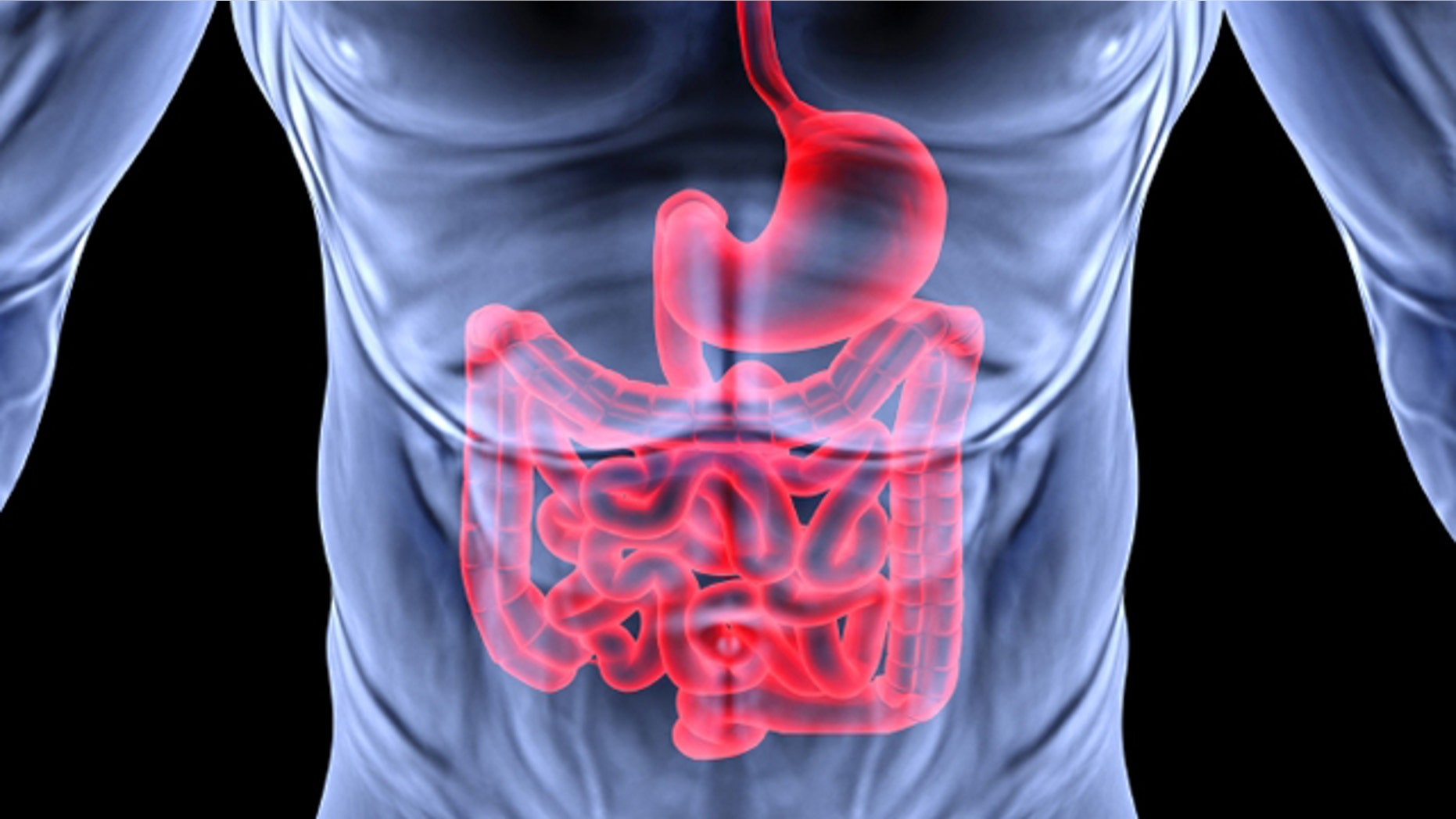 A new campaign is encouraging people with celiac disease to talk with their at-risk relatives about getting tested for the condition – and providing tools to make the conversations more productive.
The National Foundation for Celiac Awareness, a national nonprofit advocacy organization, launched its "Seriously, Celiac Disease" campaign this week to educate at-risk family members about the autoimmune disease.
"It encourages people diagnosed with celiac disease to have a serious, in-person, one-on-one conversation with relatives," said Alice Bast, president and CEO of NFCA. "It doesn't just mean your first-degree relatives, it means all of your entire family, including second degree-relatives."
First-degree relatives include parents, children, and siblings. Second-degree relatives include grandparents, grandchildren, aunts and uncles, nieces and nephews and half-siblings.
The campaign was developed after NFCA research found that when genetically at-risk relatives are properly educated about the condition, their interest in getting tested for the disease increases.
"Celiac disease has a whole variety of symptoms and can be serious if mismanaged or untreated," Bast told Reuters Health. "Most people with undiagnosed celiac disease don't have any obvious signs or symptoms."
"This is not a general awareness campaign for the entire population," Bast added. "Our research shows that most family members only want to have this serious conversation once, and it's important to use the right information and tactics when talking to them."
The NFCA aims to make those serious conversations less stressful with materials available online (www.seriouslyceliac.org). The resources include personal stories from patients, along with research-tested discussion guides and basic facts about the condition, which if left untreated can lead to life-threatening complications.
Usually, a blood test is the first step in diagnosing celiac disease. Depending on the results, doctors may order a biopsy of the small intestine to check for damage.
Dr. Hilary Jericho, a pediatrician and celiac disease researcher at the University of Chicago's Comer Children's Hospital, also recommends that relatives of patients with celiac disease get tested.
"The current recommendations are that all first-degree relatives get tested, and the reason for that is that all first-degree relatives do have slightly higher risk than the general population," Jericho told Reuters Health. "We recommend screening because celiac disease is one of the most variable or diversely presenting diseases you will ever come across."
Presently, the only treatment for celiac disease remains a diet free of the gluten protein in wheat, barley and rye, and any foods that contain those grains.
Celiac disease is "serious, it's something we strive to diagnose," said Dr. John Williams, a gastroenterologist with the University of Wisconsin School of Medicine and Public Health. "Unfortunately, it is not known what causes celiac disease, a disease that has become more prevalent in the last 25 to 50 years."
Sam Master was diagnosed with celiac disease at age 15, after his sister was diagnosed. He was encouraged with the rest of his family to get tested.
He's never had symptoms from eating gluten, Master told Reuters Health. "When I first was diagnosed, it was very difficult to hear that I had to change my life and be completely gluten-free, but I started working for the gastroenterologist that diagnosed me the first summer after I was diagnosed. I tried to learn everything I could about the disease." And today, he said, "I live a completely gluten-free lifestyle."
Now 26, Master said his diagnosis inspired him to change his eating habits and pursue a career in gastroenterology. He will graduate this spring from medical school and continues to work with the NFCA.