National Bed Bug Summit Hopes to Find Solutions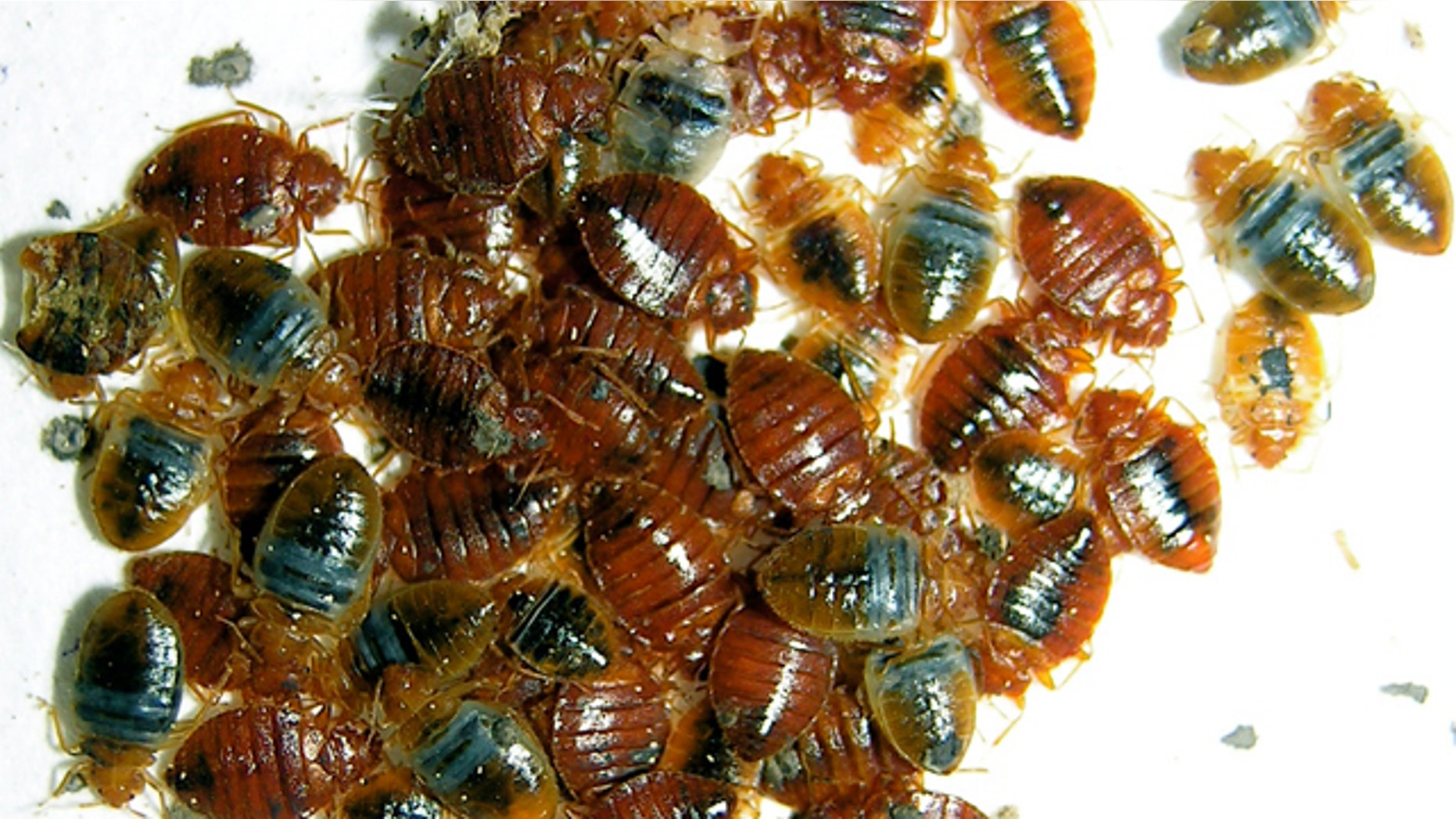 In an attempt by the federal government to find better and more efficient ways to get rid of bed bugs for good, a two-day national bed bug summit began Tuesday in the nation's capitol, MyFoxDC.com reported.
The pesky critters that started popping up in homeless shelters and housing projects have infiltrated movie theaters and the most posh retail stores and hotels in the past few years, especially in New York City. The last summit that took place two years ago, called the "Federal Bed Bug Working Group," was unable to successfully find a solution to the problem. The National Bed Bug Summit this year hopes to overcome the uphill battle.
Richard Cooper, Vice President of Bed Bug Central and research entomologist said that when he first started his career bed bugs were so rare they were hardly ever even seen.
"I had to do a double take (when I saw it). I couldn't believe that I was actually seeing a true bed bug," Cooper said.
Bed bugs are difficult to kill, and associated with dirt or filth, although Cooper says crumbs and food have nothing to do with it.
"Most people are embarrassed or ashamed to talk about bed bugs to admit that they have a problem. They still feel like some people give them a little bit of a funny look," he said.
There are over 300 pesticide products registered to get rid of bed bugs, according to the Office of Pesticide Programs at the Environmental Protection Agency registers pesticides. Research shows that bed bugs may be developing resistance to some pesticides.
Experts emphasize that chemicals and pesticides won't be the only thing to help get rid of bed bugs, and that community members need to be aware of the problem and help each other—using the example of someone with an infested mattress destroying it instead of leaving it on the street where someone else may bring it home.
The million-dollar question is what the federal government can do about them.
Click here to read more from MyFoxDC.com.