Nameless man finally learns his identity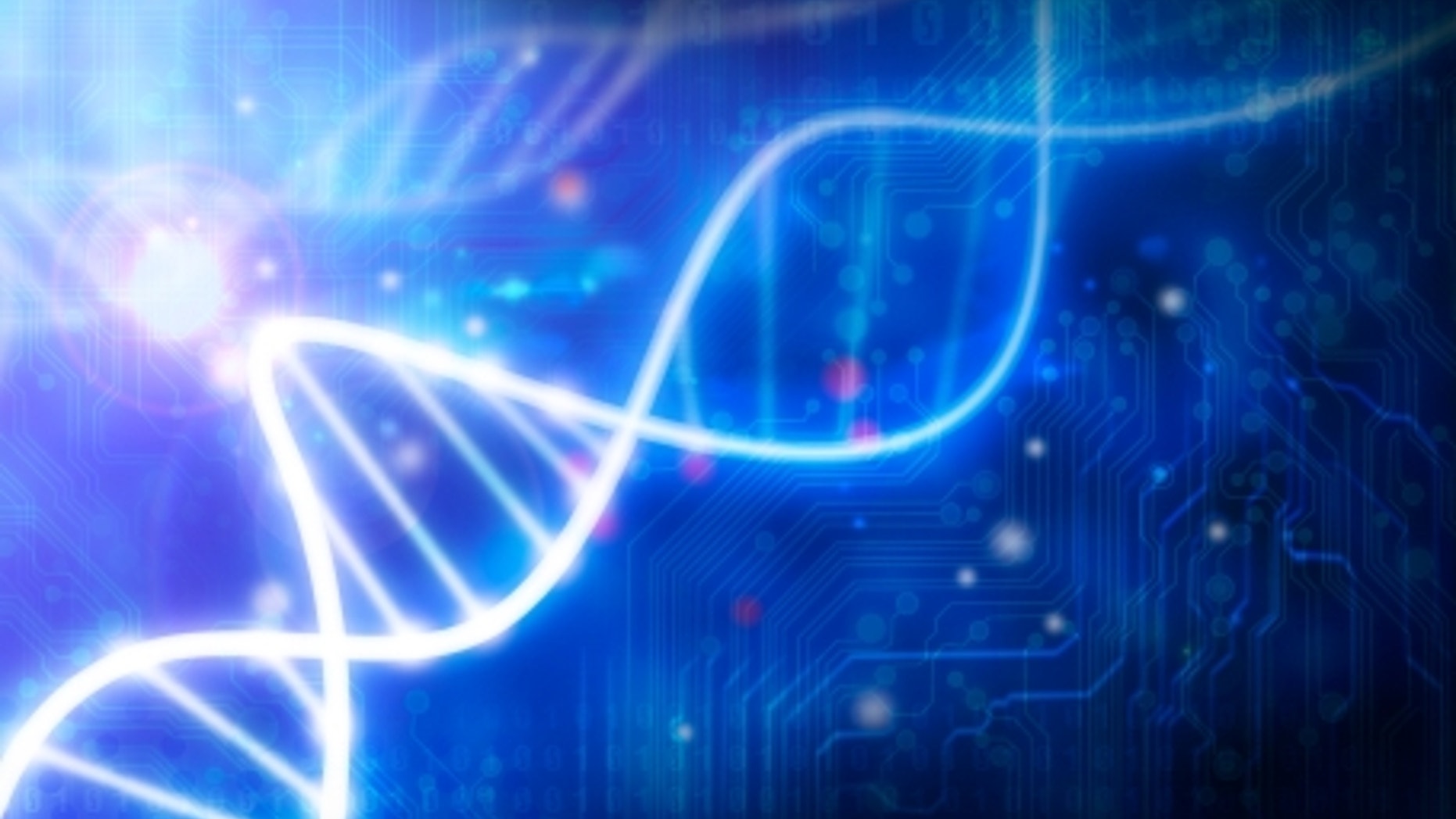 In August 2004, a naked man was found semi-conscious outside a Burger King in south Georgia. An EMS report cited by 11Alive noted his "total body [was] covered in sores and rash," and he awoke in a hospital with no idea who he was.
Eleven years after he was diagnosed with retrograde amnesia, the man who calls himself Benjamin Kyle (he took his initials from "Burger King") finally knows his real name, reports WJXT.
Genetic genealogist CeCe Moore helped Kyle solve the case using a methodology developed for adoption searches. Armed with what Kyle remembered, including his birthdate, home state, and family's religion, a team compared Kyle's DNA to that in databases across the country over two and a half years before uncovering his family.
"A DNA test taken by a close relative has confirmed that we are related," Kyle writes on Facebook. "Evidently, I left Indiana in '76 and they have not seen me since then," says Kyle, who now lives in Jacksonville, Fla., and says his family assumed he was dead.
He writes on Facebook that he plans on visiting with relatives next week; WJXT says he has "surviving brothers." As for who he really is, "I am reserving my new name for now until I have met my newfound relatives," he writes.
And despite the discovery, he thinks he'll stay in Jacksonville. After his story made headlines years ago, a man gave him a job at a restaurant and a place to live.
But a verifiable identity and Social Security number will open new doors previously locked by his condition. "Sometimes, the last 10 years [have] been just hell," says Kyle, who has appeared in a documentary and on national TV.
Now, "I have a history. I'm not just some stranger that materialized out of thin air." (This man has a 90-minute memory.)
This article originally appeared on Newser: Amnesia Took His Name; 11 Years Later, He Got It Back
More From Newser