N.M. Woman Sues Chili's After Finding Needle in Food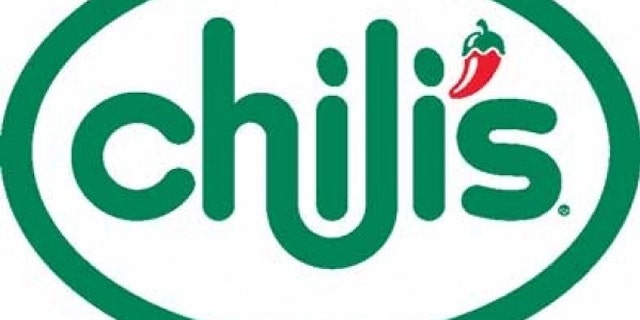 A New Mexico woman has been tested for HIV after claiming her tongue was pierced with a sewing needle from biting into a meal of spare ribs and mashed potatoes at a Chili's restaurant.
Ashley Phillips, 23, said she pulled a needle about 2-inches long from her mouth at the Chili's in Farmington last July. Phillips said Chili's employees quickly took the needle, and a manager refused to give it back when she and her husband returned to request it for testing.
Phillips is now suing the Chili's chain because she says the company took 52 days to send the needle to a lab. She says she's since tested clean for HIV, Hepatitis and other possible infections, but had to stop nursing her baby in the meantime.
Representatives of Chili's Restaurant and Grill and Chili's Inc. declined to comment Wednesday.
The Associated Press contributed to this report.