Mother pens honest book about raising 1 twin with autism, 1 without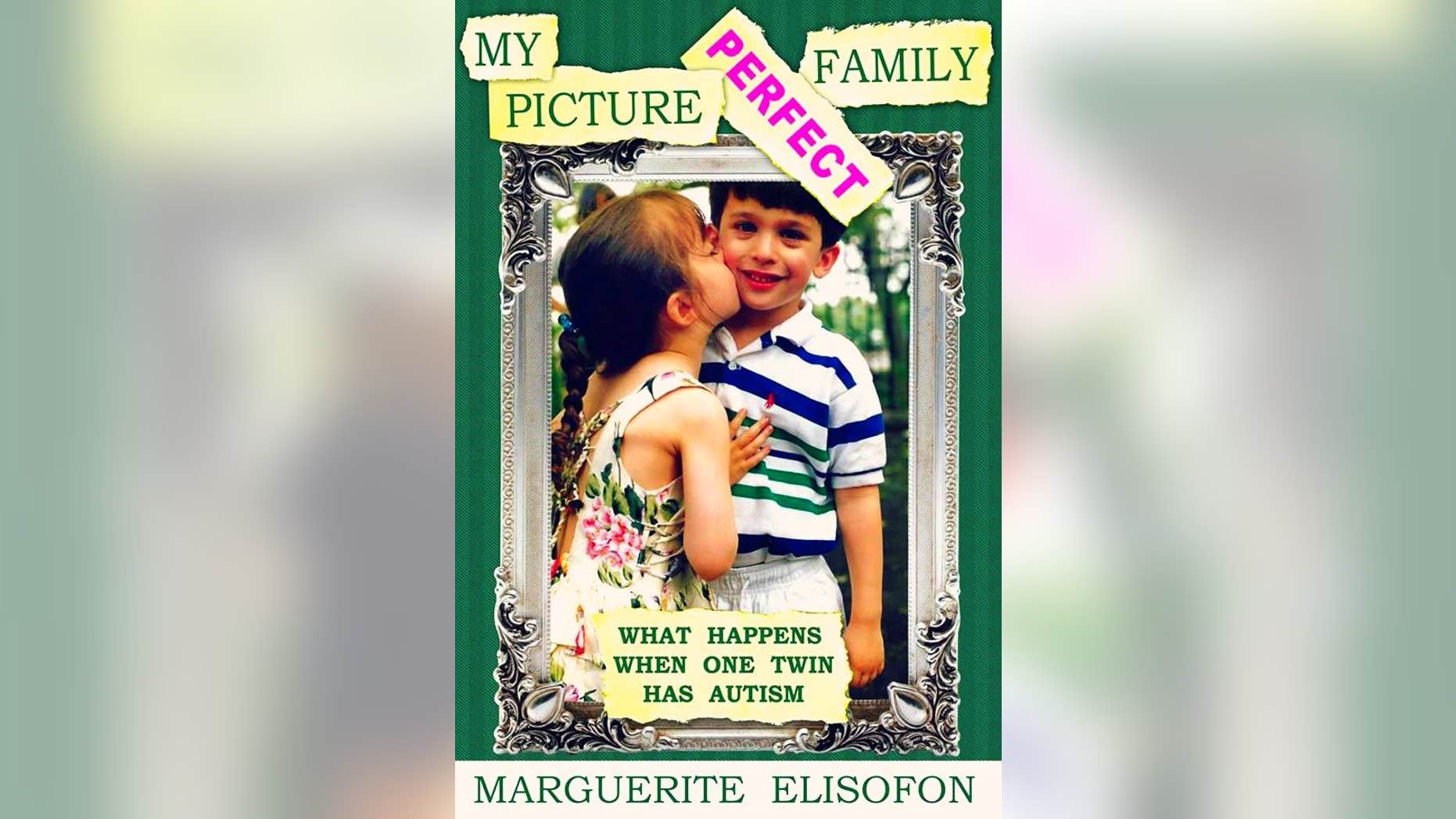 Manhattan twins Samantha and Matthew Elisofon were born five minutes apart on Dec. 26, 1990 — but they couldn't have been more different had they been strangers.
Why? Because Samantha was born with autism, and Matthew was not.
"It was challenging to watch Matt talk at the appropriate age, do what other children did, while Samantha struggled with things like muscular movement, language and eye contact," said mom Marguerite Elisofon, 60.
She has recorded her kids' experiences in a new book, "My Picture Perfect Family: What Happens When One Twin Has Autism."
Growing up with an autistic twin can lead to a roller-coaster ride of emotions, from jealousy and anger to guilt and embarrassment.
Matt confessed to feeling "bad" that he was the one without autism, and said that he felt an overwhelming pressure to succeed because he was the healthy twin.
"I remember thinking, 'I wish Samantha was smarter than I was' and that if she went to Harvard, the heat would be off me," he said.