Most vegetarians go back to meat ... fast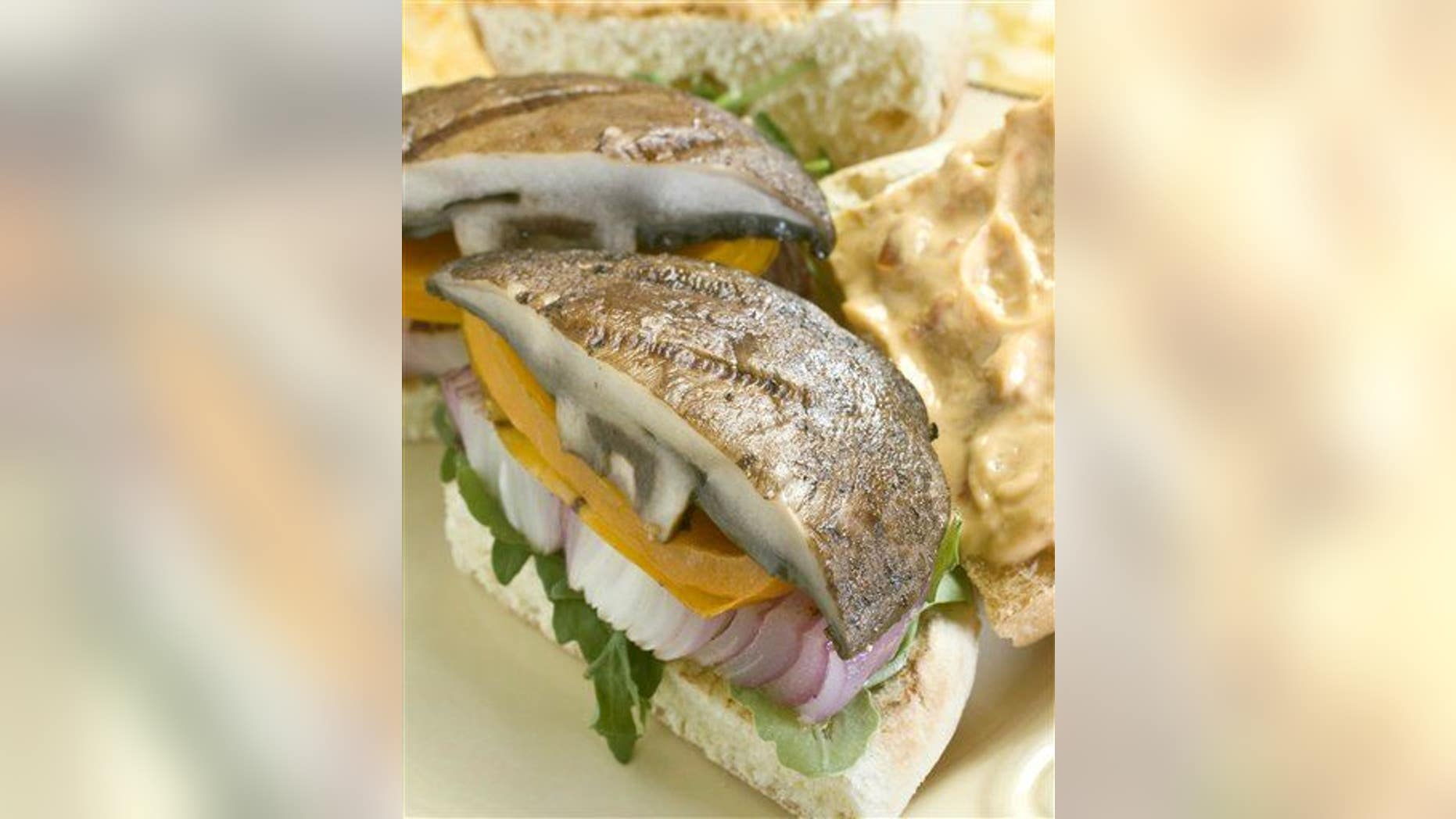 It seems becoming a vegetarian and staying a vegetarian are two very different things. A whopping 84 percent of vegetarians end up eating meat again, and most people shift back within a single year, according to a new study.
Specifically, 53 percent of vegetarians are meat-eaters again within 12 months, while more than 30 percent go back to meat within three months, the Huffington Post reports.
Of the 11,000 people studied, 2 percent were vegetarians, 10 percent former vegetarians, and 88 percent lifelong meat-eaters. A major reason for lapsing, it seems, was social: Those who returned to being omnivorous didn't have enough support among friends for their vegetarian lifestyles.
Earlier research points to health issues from staying meat-free, the Smithsonian reports. Some 35% of respondents to a separate survey of lapsed vegetarians said their own poorer health drove them back to animal flesh, Skeptoid reports.
"I will take a dead cow over anemia anytime," says one respondent. And in the Guardian, a lapsed vegetarian writes about the inconvenience of avoiding meat, as well as the feeling of "every cell in my body screaming 'protein—that's what you need.'" Perhaps the writer would agree with the conclusions of the new study, as Co.Exist reports them: "A message focused on reduction instead of elimination of animal products may be more effective to create an overall decline in animal product consumption." (Read about a veggie burger that "bleeds" like meat.)
This article originally appeared on Newser: Most Vegetarians Keep It Up for ... a Year
More From Newser