More Than 25 Percent of U.S. Kids, Teens Regularly Take Prescription Meds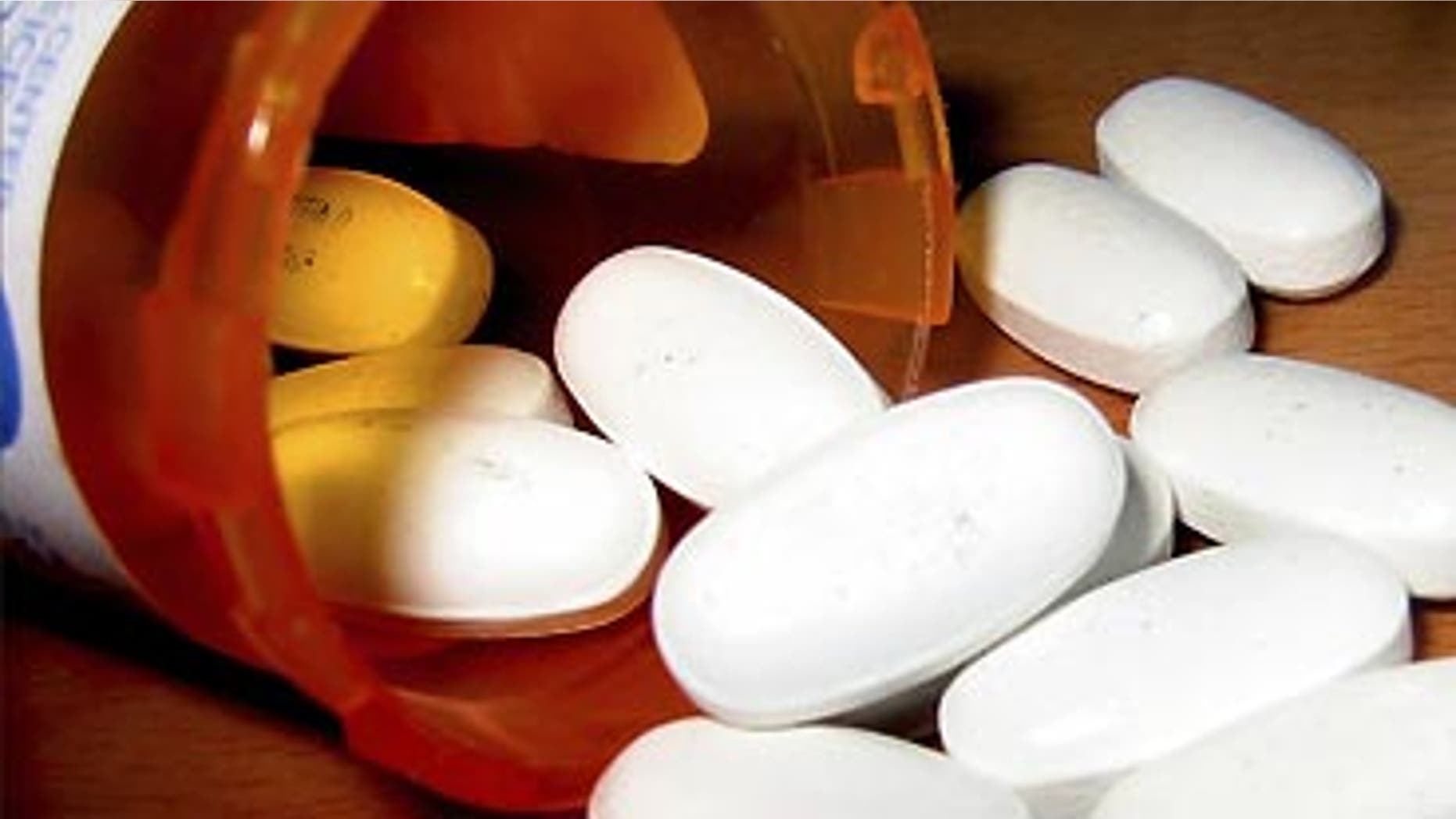 More than a quarter of U.S. kids and teens are taking a medication on a chronic basis, according to Medco Health Solutions Inc., the biggest U.S. pharmacy-benefit manager with around 65 million members, The Wall Street Journal reported on Tuesday.
Nearly seven percent are on two or more such drugs, based on the company's database figures for 2009.
Doctors and parents warn that prescribing medications to children can be problematic. There is limited research available about many drugs' effects in kids. And health care providers and families need to be vigilant to assess the medicines' impact, both intended and not. Although the effects of some medications, like cholesterol-lowering statins, have been extensively researched in adults, the consequences of using such drugs for the bulk of a patient's lifespan are little understood.
But children and teens are also taking a wide variety of other medications once considered only to be for adults, from statins to diabetes pills and sleep drugs, according to figures provided to The Wall Street Journal by IMS Health, a research firm. Prescriptions for antihypertensives in people age 19 and younger could hit 5.5 million this year if the trend though September continues, according to IMS. That would be up 17 percent from 2007, the earliest year available.
Researchers attribute the wide usage in part to doctors and parents becoming more aware of drugs as an option for kids. Unhealthy diets and lack of exercise among children, which lead to too much weight gain and obesity, also fuel the use of some treatments, such as those for hypertension. And some conditions are likely caught and treated earlier as screening and diagnosis efforts improve.
A growing number of studies have been done under a Food and Drug Administration program that rewards drug companies for testing medications in children. In more than a third of these studies, there have been surprising side effects, or results that suggested a smaller or larger dose was needed than had been expected, said Danny Benjamin, a Duke University pediatrics professor. Those findings underscore that children's reactions to medicines can be very different than those of adults. Long-term effects of drugs in kids are almost never known, since pediatric studies, like those in adults, tend to be relatively short.