More Employers Rewarding Healthy Workers With Cash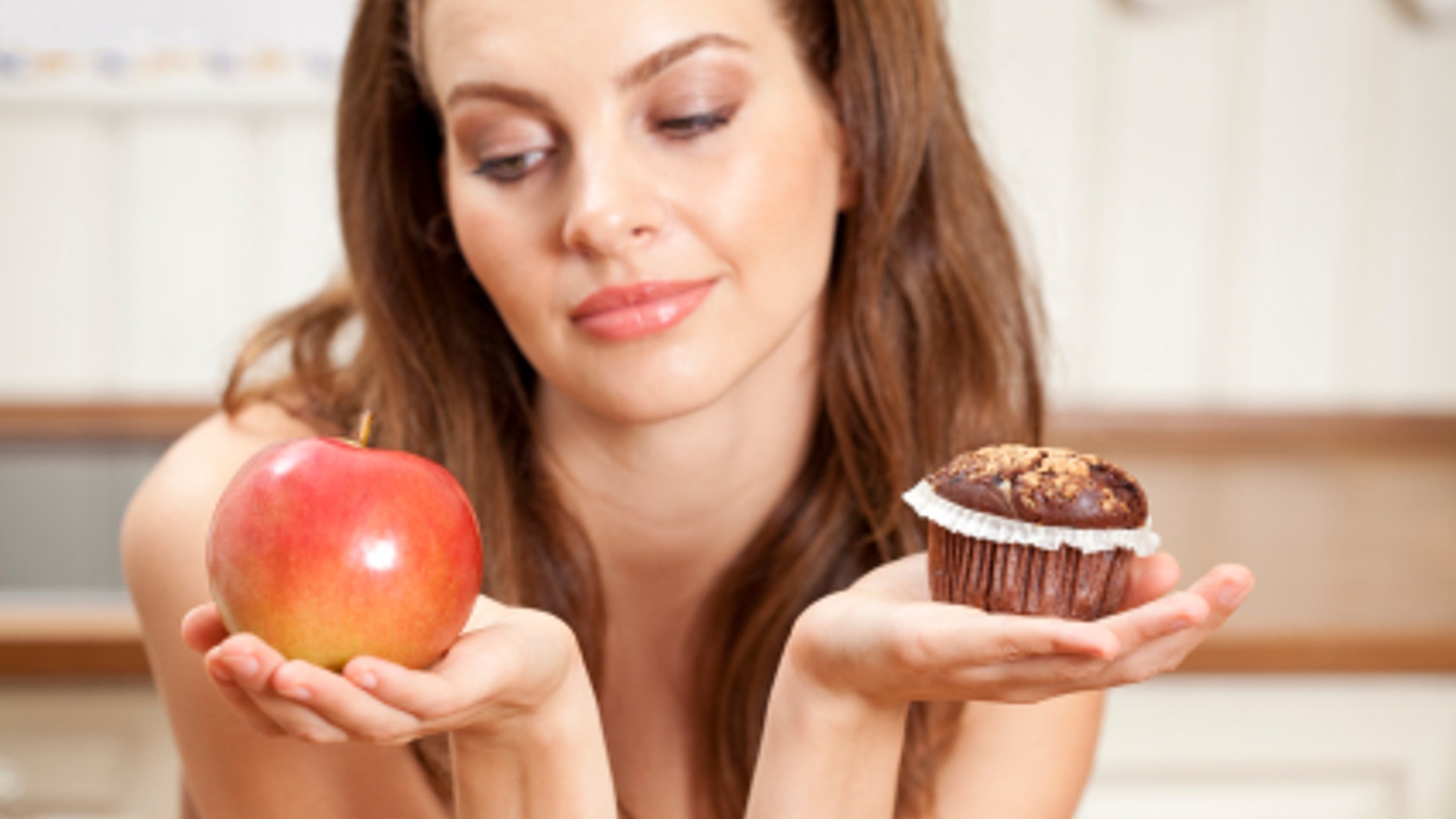 Some companies have begun paying their employees to lose weight and get healthy.
In 2010, an estimated 62 percent of employers provided financial incentives to their employees if they lost weight, quit smoking, exercised and/or simply got a checkup, according to a survey by Buck Consultants.  The payoffs range from $50 to more than $1,400 a year, and the money tends to catch the attention of employees who may have been numb to previous get-healthy messages.
[pullquote]
"Well-designed wellness incentives provide employees with a little extra nudge that may make the difference in whether they take advantage of these programs," says David Anderson, chief health officer at StayWell Health Management, a health care consulting company.
So why are the employers shelling out the cash?
Companies are offering these incentives as a way of reducing their health costs. The healthier their employees, the less they dole out in health care expenses.  Employees not only save money, but those who participate in health promotion plans tend to lose weight, lower cholesterol levels and lead healthier lifestyles, which may also equal fewer sick days.
A range of incentives (and penalties)
Companies vary in how they offer their incentives. Some offer tiered insurance plans, allowing its healthiest employees, based on smoking status, weight and other biomedical factors, to pay the lowest premiums.  Others have adapted a more controversial approach, penalizing unhealthy employees, like smokers, by adding a surcharge to their insurance rates.   Wal-Mart workers who smoke pay $2,000 more per year for their health care plan, and GE charges their smoking employees $624 a year.  According to the New York Times, policies that penalize employees have doubled in the last two years to 19 percent of 248 major American employers. Currently, the federal government allows companies to require workers who don't meet certain health standards to pay up to 20 percent of their insurance costs, but that will rise to 30 percent in 2014.
Some experts believe penalties pose a risk of discriminating against people who are obese or those who are addicted to smoking and have difficulty quitting.
Rewarding progress, not participation
A less controversial route is to reward employees for their good health promoting behavior.  To that end, many companies have long subsidized gym memberships, but now they're paying people who meet certain health goals.
Some employers reward employees for losing some weight or reducing their cholesterol level, rather than meeting a certain "ideal" weight or cholesterol goal, making the goals more attainable for more people.  More standardized weight goals can set employees up for failure and reduce their motivation to improve their health.
Companies With $$ Incentives
American Express Co. paid thousands of employees to exercise last summer, giving each $200 toward their health care expenses for walking 2 ½ miles a day.  SeeChange Health, an insurer, gives workers at small and medium-size businesses up to $500 toward medical costs for getting physicals, including blood tests and completing health questionnaires.   DreamWorks Animation provides free Weight Watchers courses, picks up the cost of health club memberships and spends as much as $2,500 on quit-smoking programs for employees.
But companies that offer employees a range of options and programs to participate in may be the most successful.  With a narrowly designed incentive program, employees can feel forced to participate in programs that don't fit their needs or lifestyle, Anderson says.
For example, Affinia, an automotive manufacturing company, offers many monetary incentives. Employees and spouses who sign a Partners In Health "covenant" receive a $1,000 lower annual premium. Participants who join Weight Watchers receive a $200 contribution to their health reimbursement account and non-smokers get twice as much company-paid life insurance than smokers.  Employees also get $400 in health reimbursement contributions for being tobacco-free, controlling blood pressure, and maintaining a healthy body weight, or for completing a health education program relating to blood pressure or weight loss.
In this case, it literally pays to change your bad habits.
Laurie Tarkan is an award-winning health journalist whose work appears in the New York Times, among other national magazines and websites. She has authored several health books, including "Perfect Hormone Balance for Fertility." Follow her on Twitter and Facebook.