Months after tainted meds recalled, new infections appear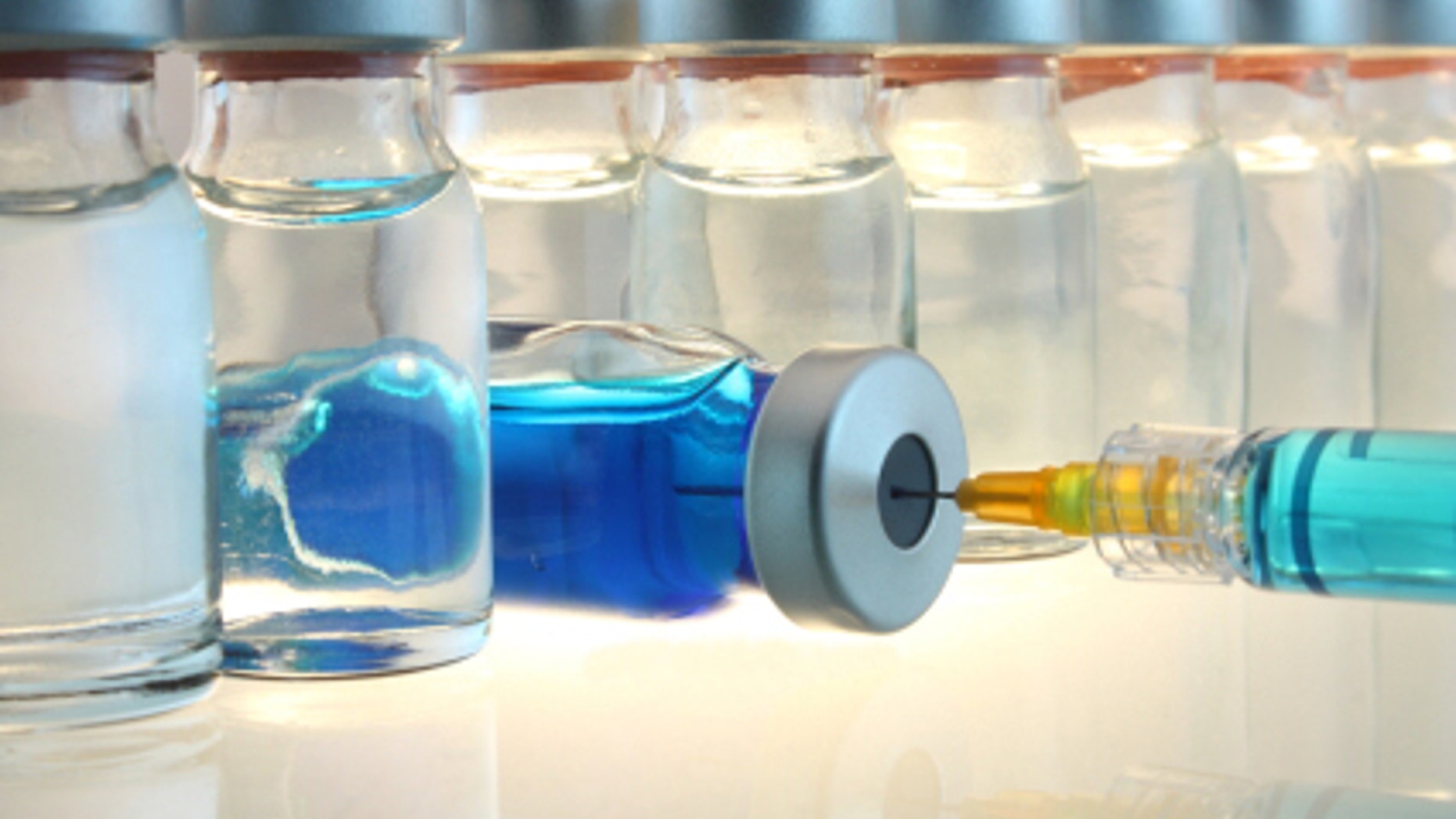 New cases of illness associated with injectable pain medication from the New England Compounding Center continue to appear, more than two months after physicians pulled the steroid from their shelves over reports of contamination.
Although the period of highest risk for death and stroke has long passed, some patients who received doses of methylprednisolone acetate, produced by NECC prior to the product's recall on Sept. 26., are developing localized fungal infections around the site where they were injected, according to state health officials in Tennessee. That state has one of the highest case counts in the nation.
Since Thanksgiving, the Tennessee Department of Health has identified 23 new cases of illness related to the medication, bringing their state's total case count to 107.
Nationally, the Centers for Disease Control and Prevention reports more than 500 cases of illness, ranging from mild peripheral joint infections to debilitating fungal meningitis, which is blamed for causing at least 36 deaths.
The new cases involve secondary infections in patients already treated for meningitis, as well as new patients who previously showed no symptoms.
Although the localized infections tend to be less severe, experts say it's important to identify them early because some of those infections could turn into meningitis if left untreated.
Patients who received the suspect medication should contact a doctor if they develop increasing pain around the injection site. Less common symptoms include bowel or bladder control problems and numbness.
Nationally, the longest incubation period reported between last injection and onset of symptoms in a patient is 120 days, according to Dr. John Dreyzehner, commissioner of the Tennessee Department of Health. But he added that experts can't say with certainty when the period of risk is over entirely.
"Imagine yourself having to live with this where this has happened, you weren't expecting it and the medical community can't tell you with precision when your period of risk ends," Dreyzehner said. "That's something that we feel very sad about for the people who are affected."