Mom who suffered 29 heart attacks in 24 hours now training for fitness competition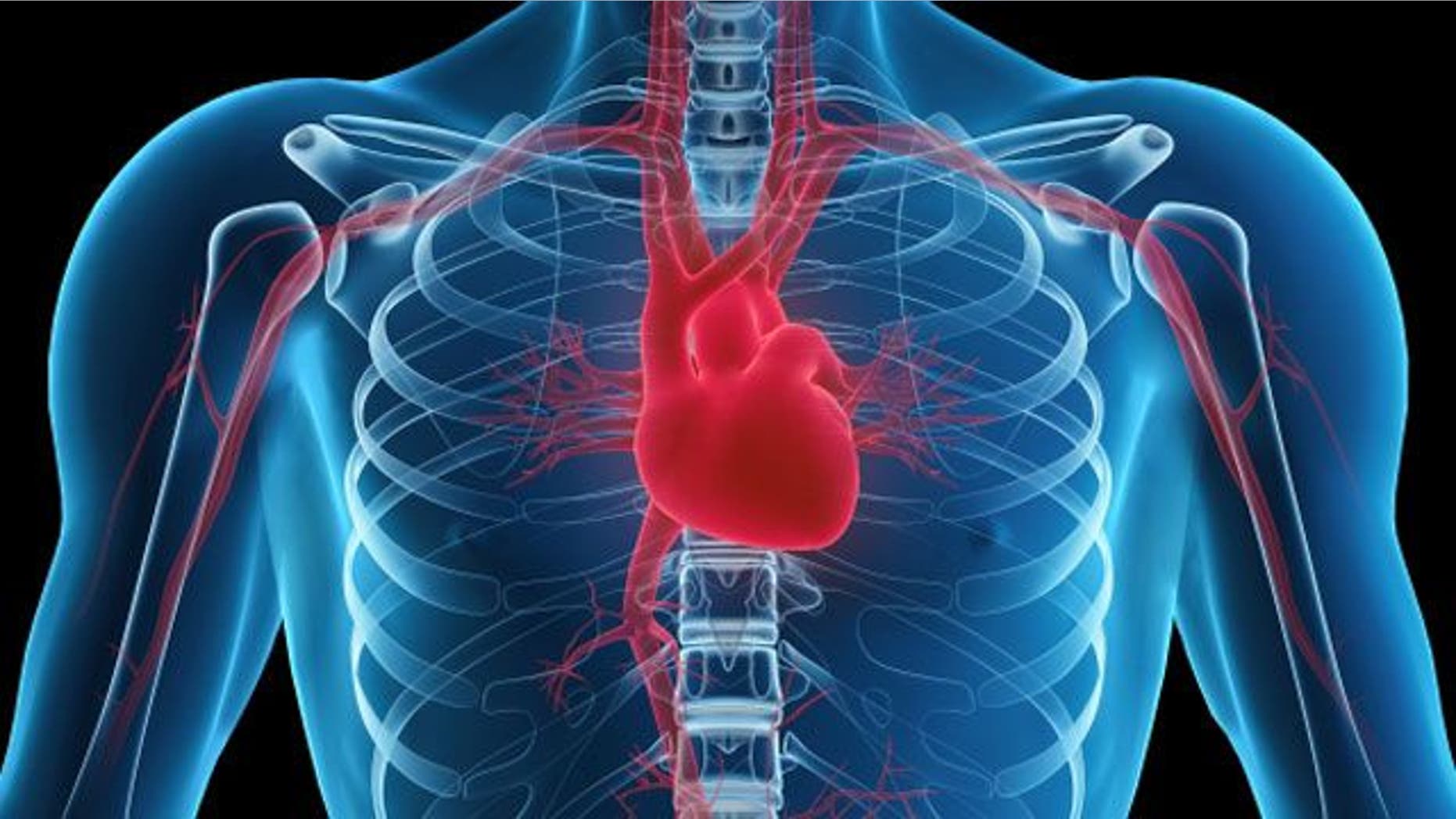 A British mother of three who once suffered 29 heart attacks in 24 hours is now channeling her energy into fitness, and is looking forward to participating in the Miss Galaxy Universe fitness competition.
Lucia Cassidy, 34, was caring for her young sons in January 2011 when she collapsed and suffered her first heart attack, The Daily Express reported.
"I didn't have any warning before the heart attacks happened and I didn't see it coming as I try to stay fit and healthy," the mom from Edmonton, North London, told the newspaper. Cassidy said while she had pain in her chest, she had chalked it up to a symptom of breast-feeding.
"I was woken up by the sound of my boys crying, and I had collapsed on the floor," she said. Cassidy's husband, Gerard, administered CPR and called for an ambulance.
Before medics arrived, Cassidy had passed out again, the report said.
"I kept having cardiac arrests and each time I came round I was certain I was dying," Cassidy said.
She was eventually taken to West Middlesex Hospital, Iseworth, where after 29 heart attacks doctors were able to stabilize her. She was later diagnosed with Long QT Syndrome, a condition that causes fainting and episodes of an abnormally rapid heart rhythm, according to The Daily Express.
Doctors inserted an implantable cardioverter defibrillator (ICD), which delivers an electric shock to the heart if it senses an abnormal rhythm.
"The heart attacks were the worst and best experience I've had. I was so scared but now I have survived it, I have a whole new perspective on life," she told The Daily Express.
"Training for the Miss Galaxy Universe competition really helped me recover from my ordeal. It gave me something to aim towards and a reason to get fit and healthy again," Cassidy said.
The competition is scheduled for November 1.