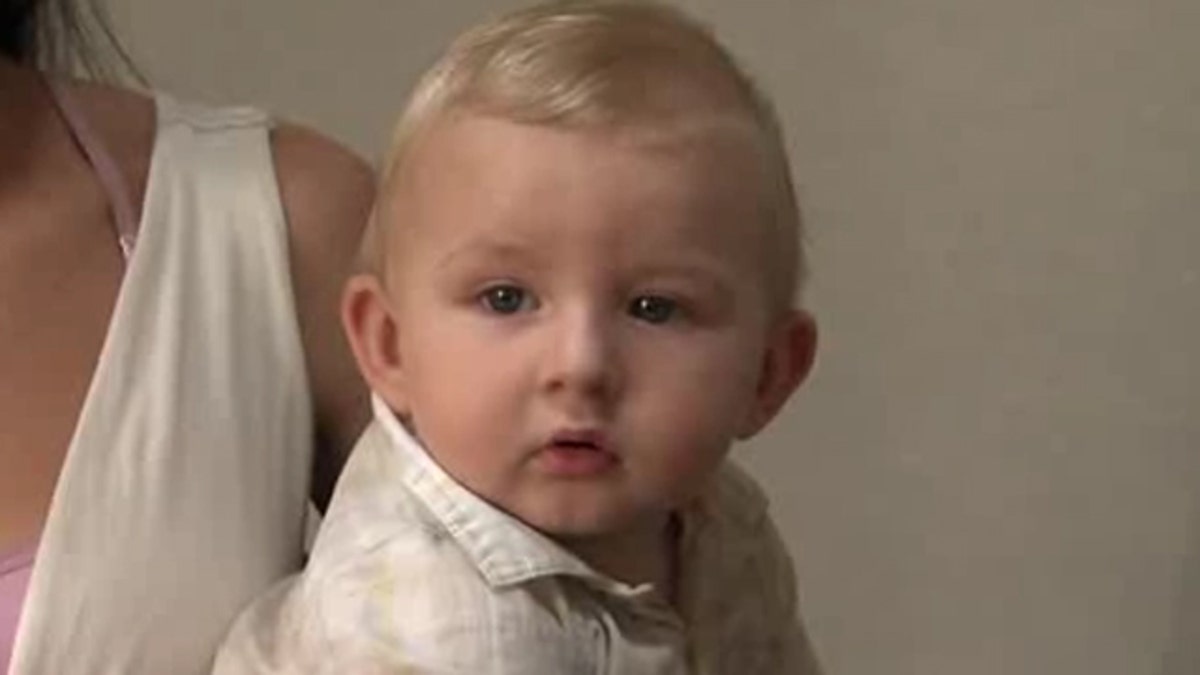 SACRAMENTO – Sutter Memorial Hospital is potentially facing another lawsuit related to methicillin-resistant staph aureus (MRSA), FOX 40 reported.
The 90-day notice alleges infant Gabriel Adams contracted the skin-borne bacteria when he had surgery at 1-month-old – and the infection spread to the rest of the family.
"Two days after his surgery, it started getting infected and he had a 104 temp," said Beth DeRuelle, Gabriel's mother.
The infection quickly spread to Gabriel's sister, and then to the baby's mother and father.
"For the last six or seven months, it's been a battle," DeRuelle told FOX 40 "We've all had it, maybe four or five times each, getting rid of it, and then it keeps coming back. "
DeRuelle said Sutter told her Gabriel's infection and the rest of the family's, are directly related to the surgery.
Family attorney Moseley Collins said the 90-day notice is about stopping an epidemic.
"It's about stopping the hospitals from giving our children this deadly bacteria. It's about warning other hospitals you've gotta be more careful," Collins said.
"Sutter Memorial Hospital and its staff follow all precautionary measures and recommended protocols during outpatient surgeries to ensure the safety of our patients," Sutter said in a response to the filing.