Mixing booze, energy drinks may have landed 28-year-old in hospital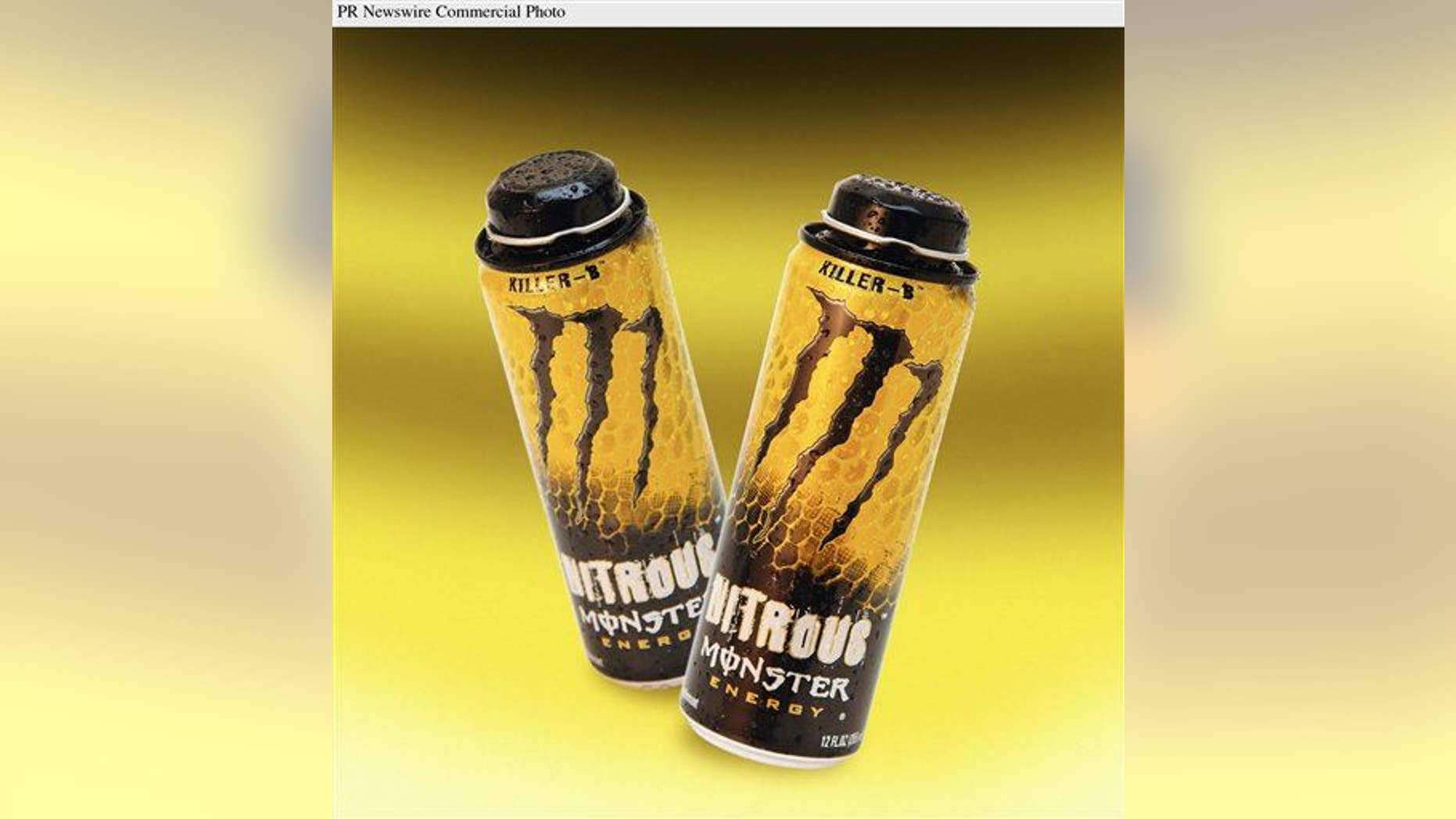 When a 28-year-old guy in otherwise good health got admitted to the ER with an irregular heart rhythm after vomiting blood, doctors were quick to note his beverage habit: two energy drinks and multiple beers every day for months.
While the exact mechanism that caused the arrhythmia is unclear, his case further supports a link between "highly caffeinated drinks and adverse cardiovascular events," report University of Florida researchers in the Journal of Addiction Medicine.
But caffeine, it turns out, may not be the only culprit, reports Live Science. While one Monster energy drink contains 160mg of caffeine, the man's total daily consumption of 320mg is still below the 400mg the Mayo Clinic considers safe for healthy adults.
But the patient was, while otherwise healthy, also obese, reports Medical Daily, and then there's the issue of consuming multiple beers a day, creating a potentially dangerous mix.
Other ingredients in energy drinks, such as taurine and guarana, may boost the effects and even levels of caffeine. In any event, the man is not alone; between 2004 and 2012, the FDA reviewed 40 reports of people with a wide range of health problems linked to energy drinks, including increased blood pressure and cardiac arrest.
Thus, researchers conclude, "it may be reasonable to limit their use, especially in combination with alcohol or illicit substances and in patients predisposed to arrhythmias." (A single can of an energy drink can cause cardiovascular troubles.)
This article originally appeared on Newser: Toxic Cocktail for the Heart: Booze, Energy Drinks
More From Newser