Michigan woman sues doctor after unplanned pregnancy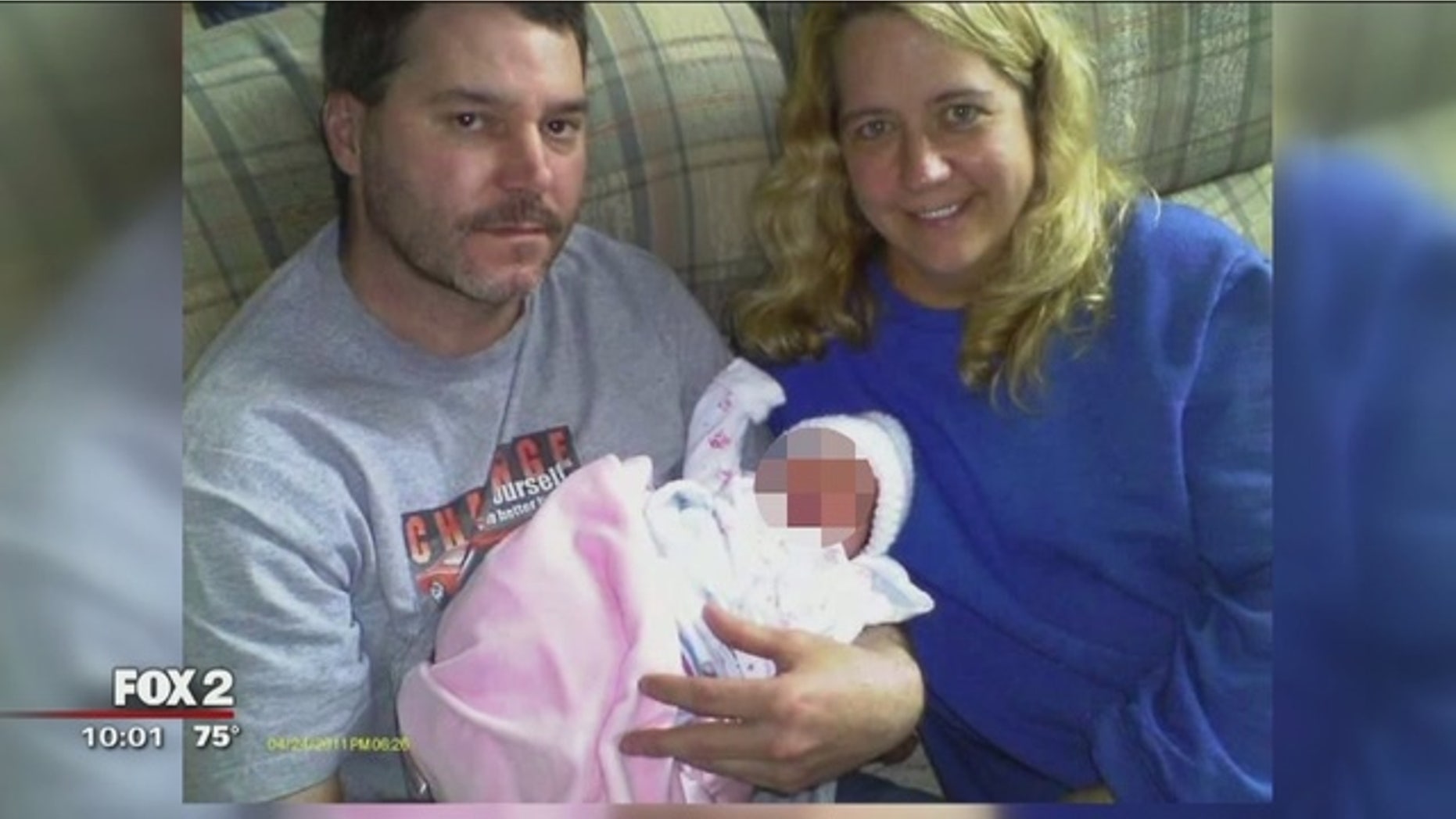 A Michigan woman who was told she was unable to conceive is suing her doctor for wrongful conception.
Lori Cichewicz's doctor told her that if she was to get pregnant, she'd have a child with Down syndrome, Fox 2 Detroit reported.
In 2008, the now-50-year-old claims she went to undergo a permanent birth control procedure, but her doctor told her that her fallopian tubes were blocked and she had no chance of becoming pregnant. In fact, Cichewicz claims, the doctor told her she didn't even need to use birth control. But just three years later, she became pregnant.
In April 2011, she gave birth her daughter, Reagan, who has Down syndrome. She told WXYZ that once she found out she was pregnant, there was never a question of whether she would give birth to her special needs child.
"She's full of life, loving, kind, sweet, everything you could ever imagine," Cichewicz told the news channel.
The problem, Cichewicz said, is that she never wanted to be pregnant.
Now, Cichewicz is seeking damages for emotional distress caused by the unplanned pregnancy.
"I'm older, I don't know, will I see her graduate college? Will I see her go to college? Will I see her get married? Will I see her graduate high school? All this is going through my mind," Cichewicz told WXYZ.
The lawsuit seeks to keep Cichewicz's doctor accountable for his alleged misguidance.