Michigan teen placed on life support after suffering toxic shock syndrome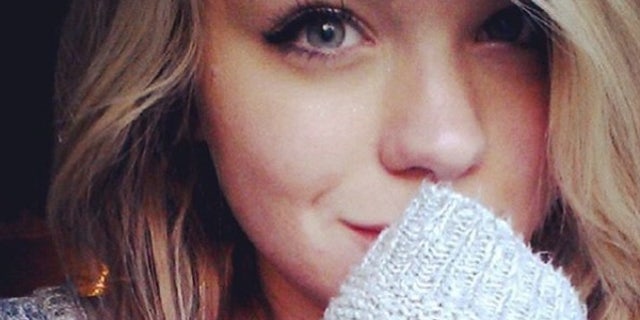 A Michigan family whose daughter was placed on life support after suffering toxic shock syndrome (TSS) is working to warn others about the condition that almost killed her.
Rylie Whitten, 15, complained to her parents about feeling ill Jan. 4, and was kept home from school for two days before her symptoms worsened, WZZM 13 reported.
"She was lying in bed," Nate Whitten, Rylie's father, told WZZM 13. "All of a sudden, she was moaning. This is not Rylie at all."
She was taken to an emergency room near her family's home in Greenville, where meningitis and the flu were ruled out.
"Probably within 10 to 15 minutes of blood work, we found out Aero Med has been dispatched to Greenville and she will be transported," Nate told WZZM 13. Riley was taken to Helen DeVos Children's Hospital in Grand Rapids where doctors determined her cardiovascular system and lungs were failing.
She was put on life support, which she currently is being slowly taken off of, and doctors informed her family she had a severe infection that led to TSS. The syndrome can be caused by the misuse of tampons, wherein a tampon may be left in for a number of hours or days.
"The number of hours you have a tampon in and the number of days you've used tampons is associated with increased risk," Dr. Daliya Khuon, an infectious disease specialist at Helen DeVos Children's Hospital told WZZM 13. Khuon said in the U.S. the syndrome affects one in 100,000 women.
The community has rallied around the Whitten family, posting pictures of Rylie and holding candlelight vigils at the town's church. The Whittens say the support is helping them fight for Rylie's recovery, and also inspiring them to educate others about TSS.
"I do not wish this on anyone in the world," Nate told WZZM 13. "If we could do something somehow, Rylie would want to do that to get this out there."