MERS infects 10 in South Korea but no virus mutation, WHO says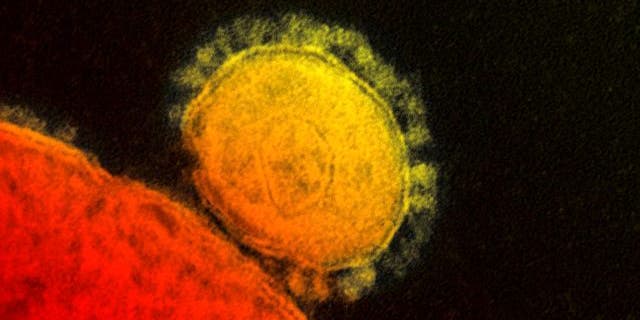 Ten people in South Korea are confirmed as having the Middle East Respiratory Syndrome (MERS) virus, transmitted by a traveler, but there has been no sustained human-to-human spread, the World Health Organization (WHO) said on Friday.
The United Nations health agency said it was not recommending screening of passengers or that travel or trade restrictions be imposed on South Korea due to the outbreak.
"The virus is not behaving differently, it is direct transmission and not sustained human-to-human-transmission. They are all related to the same case who came traveling from the Middle East," WHO spokesman Christian Lindmeier told a briefing.
All 10 people in South Korea are in hospital or self-quarantine, he said, including the traveler, who infected relatives and health care workers. Known as the "index case", he returned to his homeland from the Middle East, including stops in Bahrain, Qatar, the United Arab Emirates and Saudi Arabia.
Separately, a South Korean man who had traveled to China via Hong Kong this week has tested positive for MERS, a health ministry official in Seoul said on Friday.
The man, in his mid-40s, had traveled to China via Hong Kong.
"He is in isolation in Huizhou in Guangdong province. We understand that he is in stable condition and well-cared for," Lindmeier said.
Hong Kong authorities were tracing the people with whom the South Korean man was in contact, he said.
"Again based on the evidence gathered today, the virus does not seem to pass easily from person to person unless there is a close contact," Lindmeier said.
Worldwide, there have been 1,135 laboratory-confirmed cases of MERS, including at least 427 deaths, since the virus emerged in Sept. 2012, he added. There is no cure or vaccine.