Men may have higher chance of memory loss than women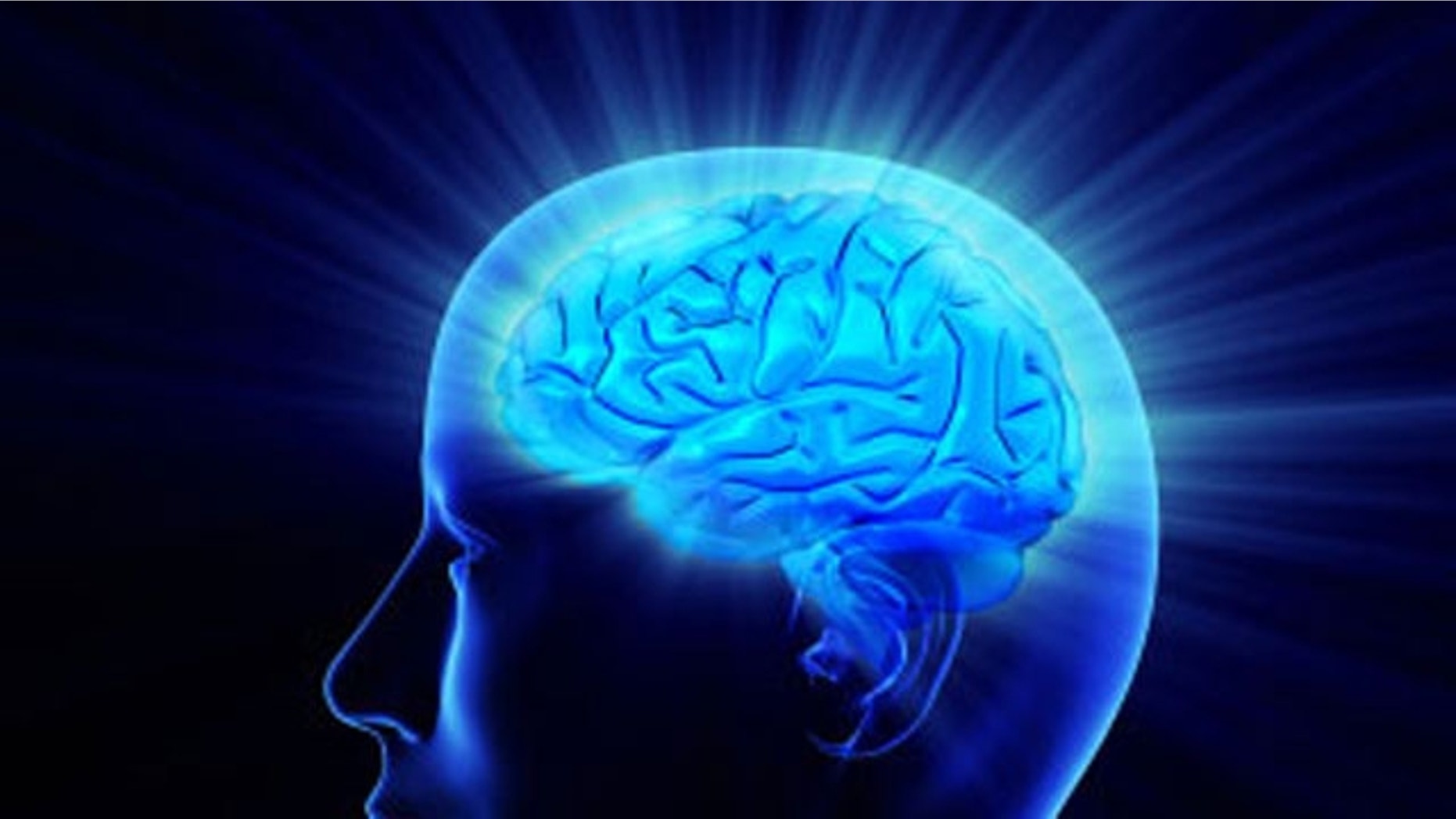 While women have typically been found to have higher rates of dementia than men, a new study has revealed that men are the ones with a higher risk for mild memory loss than their female counterparts.
Researchers from the Mayo Clinic in Rochester, Minn., observed a condition in elderly individuals known as mild cognitive impairment (MCI), the type of mild memory loss that is typically a precursor to dementia.
Dr. R.O. Roberts, the author of the study and a member of the American Academy of Neurology, said they observed a group of 1,450 individuals aged 70 – 89 over the course of three years, giving them real results in real time.
"Our study is important because a lot of studies at the time usually would go back through previously collected MCI criteria to use as data for the diagnosis," Roberts said.  "Our study was different in the sense that we were able to use criteria for the diagnosis of MCI at the time we saw them and not look back and retrospectively apply the diagnosis."
At the onset of the study in 2004, none of the patients had diagnosis of dementia.  Over the course of the three years, the subjects had to undergo memory testing and evaluations every 15 months.  They discussed their memory, went through formal cognitive testing and saw a physician to evaluate for any other conditions.
By the end of the testing period, 296 of the 1,450 subjects developed MCI.  The new cases in men per year were higher, at 72 out of 1,000, compared to 57 out of 1,000 in women.
Another interesting finding from the research showed the disparity in MCI cases between the genders was greater in those aged 70 – 74.  But in the older age groups, aged 85 – 89, the disparity in MCI cases was practically non-existent.
"The fact that we see a higher risk in men at an earlier age raises the question that the risk factors for MCI may be starting earlier for men and women, or occurring at a higher frequency for men than in women," Roberts said.  "It's important to address or prevent risk factors at earlier ages than we're currently doing – such as when people are in their 20s or 30s."
Risk factors for MCI include low levels of education, diseases like diabetes, hypertension, and obesity, as well as lack of exercise and a lack of mental stimulation.  Now with the discovery of MCI difference in men and women, Roberts said it's also important to look at risk factors separately for the sexes.
More importantly, Roberts noted that MCI is an important condition to study further because life expectancy continues to increase.
"Increasingly more people are receiving the diagnosis of MCI," Roberts said.  "People thought that memory problems were just problems of aging, but MCI's different in that the impairments in memory and in other thinking skills are beyond what you expect for a person's age and level of education and what you expect when you compare them to their peers."
The study was published Wednesday in the online issue of Neurology, the medical journal of the American Academy of Neurology.