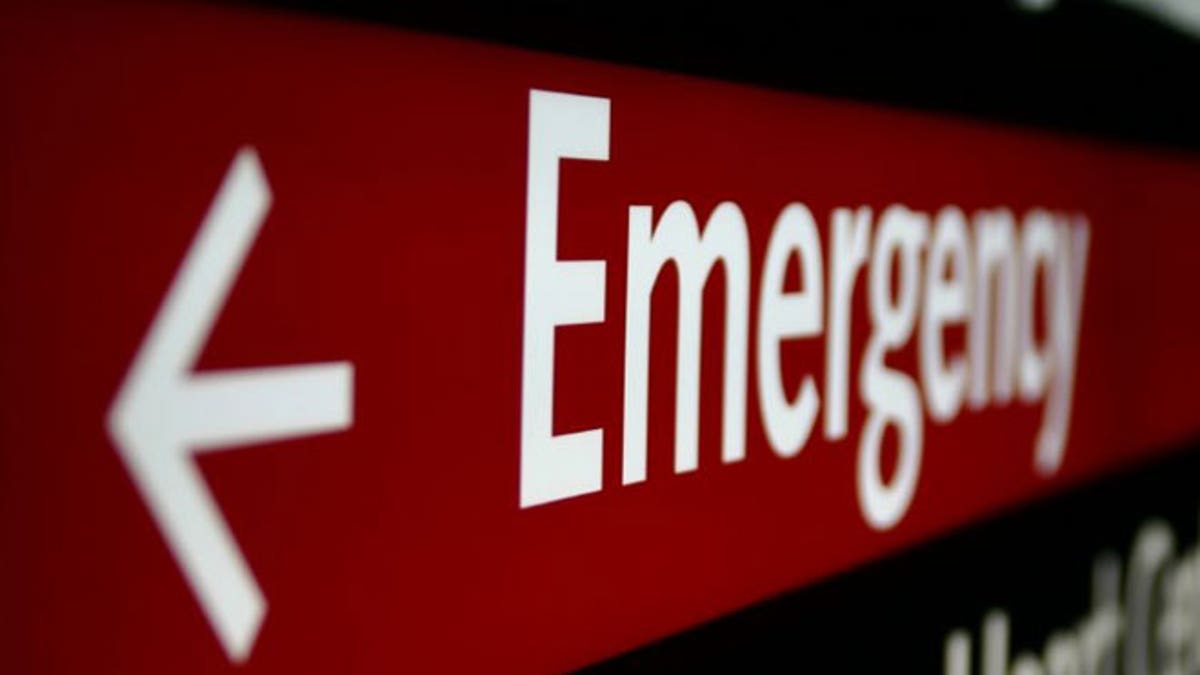 A 46-year-old man fined $500 for shoplifting at a Maryland grocery store in February is disputing the citation by saying he experienced a rare condition similar to a brief form of amnesia, My Fox DC reported.
When Dev Bashu visited the Safeway store, he said he became disoriented and unable to talk when he reportedly attempted to steal $73 worth of food on Feb. 24. Public safety officials arrived at the scene and handcuffed the man. They called for an ambulance, but Bashu signed a release refusing to be transported to the hospital, myfoxdc.com reported.

When Bashu's wife later took him to the hospital, doctors diagnosed him with transient global amnesia, a rare condition that causes temporary memory loss that is not due to a more common neurological condition, such as epilepsy or stroke. According to the Mayo Clinic, people who experience transient global amnesia can't remember where they are or how they got there, and have a tendency to repeat the same questions because they can't remember the answers they may have just received. The person's recent memories vanish, and they may forget what happened a day, a month or potentially a year ago. The episode is short-lived— as it usually lasts only about six hours— and unlikely to occur more than once.
According to myfoxdc.com, the numbness in Bashu's arm, a symptom of transient global amnesia, may indicate that he did experience the condition.
While Safeway is investigating the incident, Bashu is due in court later this month.