Man who contracted flesh-eating bacteria while crabbing has legs amputated, daughter says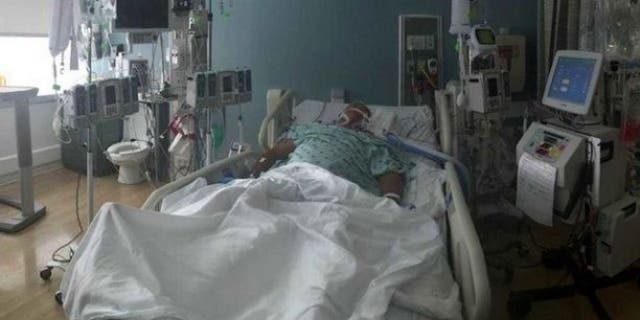 NEWYou can now listen to Fox News articles!
A New Jersey man who got infected with flesh-eating bacteria while crabbing in early July underwent surgery to have portions of his legs amputated Wednesday -- weeks after losing his forearms and hands, his family said.
Angel Perez, 60, had the amputations because of the disease he has battled since contracting a rare bacteria while crabbing in the waters off Matts Landing in the Maurice River on July 2, his daughter Dilena Perez-Dilan told NJ.com.
Perez had both of his legs amputated because gangrene had been eating away at his legs for almost two months, Perez-Dilan said. Doctors removed both kneecaps and the right leg was amputated a bit higher than the left leg, she said.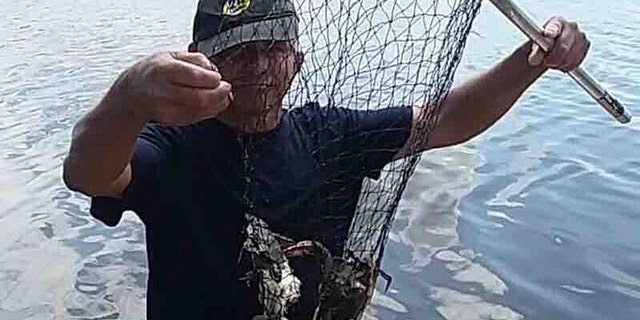 "Everything went well," she told the newspaper. "Angel wants to be here a little longer."
Two weeks ago, Perez had his forearms and hands amputated. The operation at that time came weeks after the fisherman opted out of hospice care because he wanted "to continue to fight" for his life despite his dire condition, his family told Philadelphia's FOX 29 at the time. Gangrene had spread to his limbs.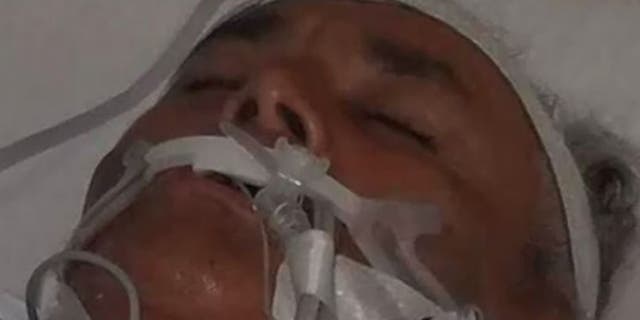 Doctors believe Vibiro bacteria, which is often found in warmer waters where the river meets the sea, is behind the aggressive infection. And it's even more dangerous for Perez, who has a weakened immune system due to Parkinson's disease.
In July, Perez had some of his fingers and toes amputated in hopes of stopping the spread of infection. But complications arose, including some that affected his kidney function. Perez has also been placed on dialysis.
Fox News' Katherine Lam contributed to this report.