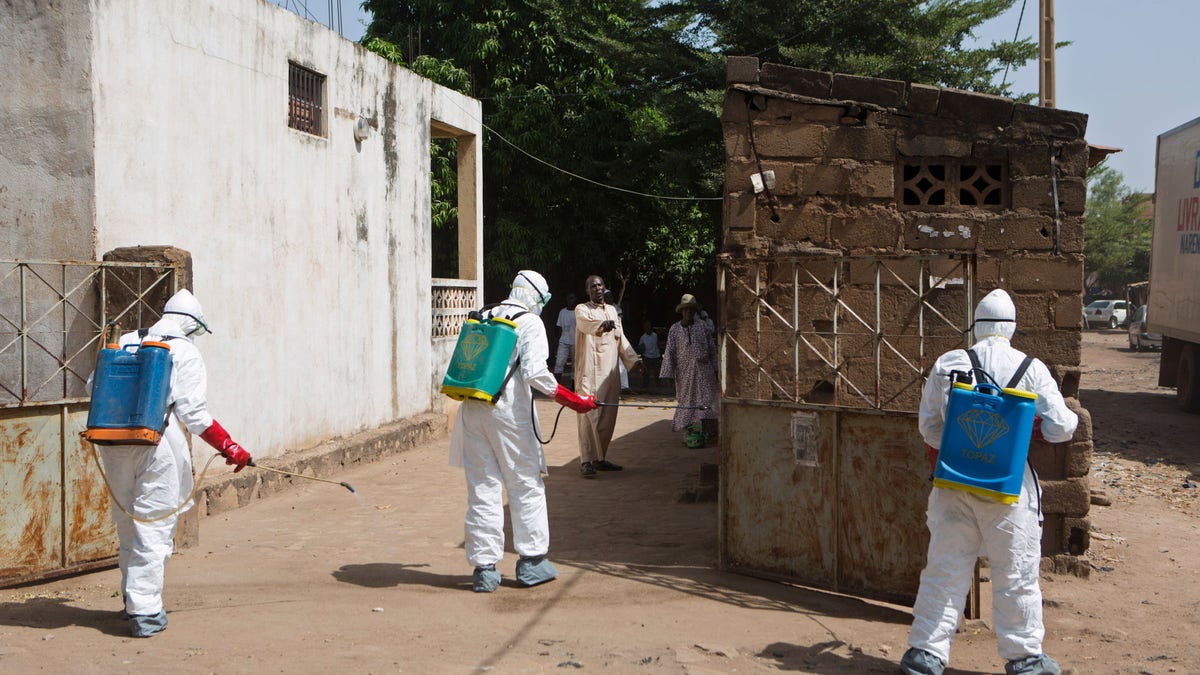 Mali has released from quarantine the last 13 people being monitored for Ebola, and the country could be declared free of the virus next month if no further cases are recorded, the World Health Organization said on Tuesday.
Mali has recorded six deaths from Ebola, which, according to the latest WHO data published on Monday, has killed some 6,841 people in neighboring Guinea, Sierra Leone and Liberia in the worst epidemic of the viral hemorrhagic fever.
Mali's last infected patient recovered and left hospital last week, while the remaining individuals who came in contact with an infected person finished a mandatory 21-day quarantine at midnight on Monday.
"There is no more contact-tracing. No sick person is being treated, and there is no suspected case of Ebola," Abdoulaye Cisse, a spokesman for the WHO told Reuters.
At one point the West African nation had been monitoring over 300 contact cases. If no new Ebola infections are recorded, Mali will be declared free of the disease on Jan. 18, the U.N. health agency said.
Mali's prime minister's office said in a statement that authorities will now keep focus around Ebola awareness and prevention efforts.
Mali became the sixth West African country to record a case of Ebola when a two-year-old girl from Guinea died in October. It was close to being declared Ebola free in November before a second wave of infections.