Long Island boy, 4, ravaged by mystery illness, strokes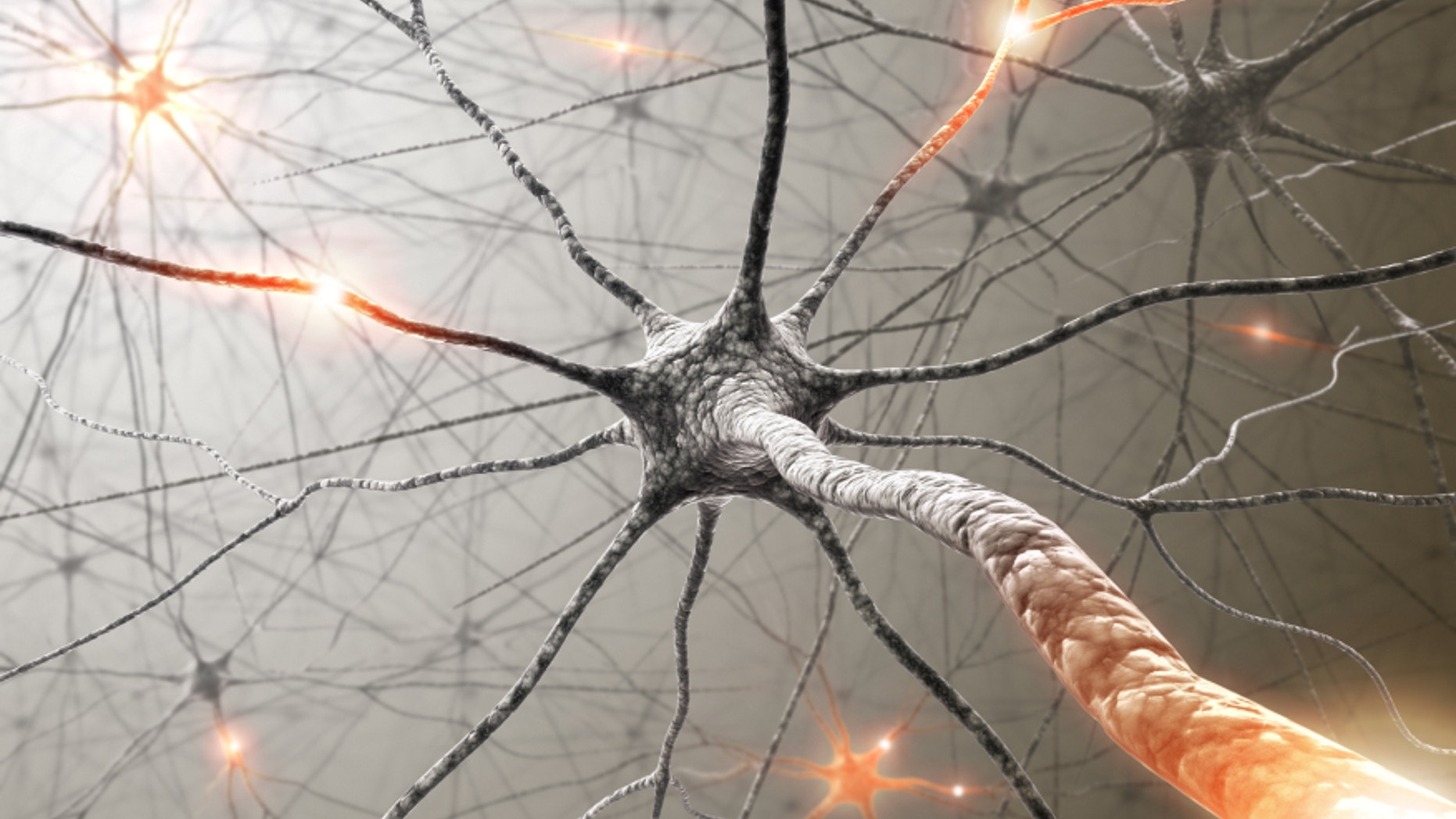 Four months ago, Long Island boy Adam Lefkowitz was a healthy, happy kid who liked to play on monkey bars and climb trees with his friends. More than 15 strokes later, the 4-year-old is barely recognizable to his parents.
Diagnosed with a rare autoimmune disorder called primary central nervous system vasculitis, Adam has not responded to typical treatments, stumping every doc who has looked at his case, reports the New York Daily News.
The strokes have left the boy's legs limp and right eye closed, and he uses a catheter to go to the bathroom, while steroids have packed on 25 pounds.
"He's fighting and really trying, but it's weighing on him," Adam's father, Evan Lefkowitz, tells Today. "He's stuck in a room and wants to go out on my shoulder like he always does. It's getting tough on him." While Adam battles the mysterious source of his illness in a Philadelphia children's ICU, supporters have set up an online fundraising campaign to help cover what could amount to hundreds of thousands of dollars in medical care.
As of yesterday, more than half of the $50,000 goal had been reached. (Check out why one family is more than six months into a self-imposed quarantine.)
This article originally appeared on Newser: Mystery Illness, Strokes Ravage 4-Year-Old Boy
More From Newser