Lobster at Lavish Dominican Wedding Sickens 37 with Cholera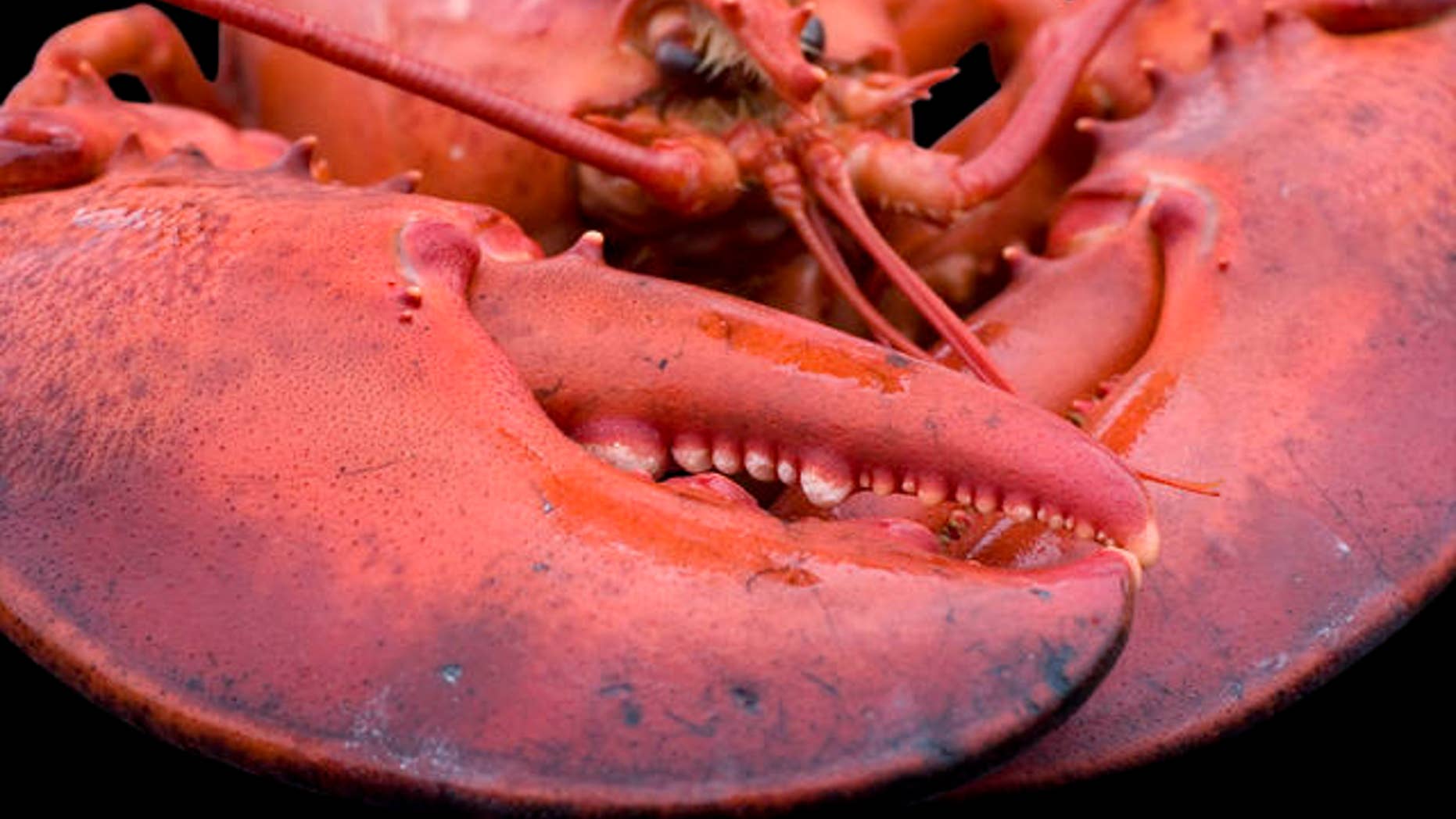 It was a lavish Dominican wedding with 500 guests, some flying in from Madrid, Mexico and Boston.
But now some guests are saying the lobster at last Saturday's wedding at an exclusive resort gave them cholera.
Dominican Health Minister Bautista Rojas said 37 of the guests have tested positive for cholera – and officials are trying to track down the rest for testing.
It's the latest setback for the Dominican Republic, which has been trying to contain the water-borne disease already devastating Haiti. Cholera has killed more than 3,000 people in Haiti and one in the Dominican Republic, though the number of cases keeps growing.
Rojas said the lobster was purchased in Pedernales, a town that borders Haiti, which shares the island of Hispaniola with the Dominican Republic.
More than 20 Venezuelans returned from the wedding with cholera-like symptoms – putting the country in a near panic. The country quickly quarantined the ill, and tried to reassure its people that they had the situation under control.
"We have suspected and confirmed cases of cholera in the country," Venezuelan Health Minister Eugenia Sader said during a press conference. "We can rest easy. We have an excellent water distribution network and all we are asking is that everyone takes appropriate precautions."
Four others who were ill returned to Spain, Mexico and Boston and are "being taken care of at this time," Sader said.
The ill included Dominican businessman Fernando Hazoury, whose family owns the exclusive Cap Cana resort.
The bacterial disease, spread through contaminated water and food, has sickened tens of thousands of people in Haiti since October and 238 on the other side of the border. Symptoms include water bowel movements and vomiting.
Associated Press contributed to this report.
Follow us on twitter.com/foxnewslatino
Like us at facebook.com/foxnewslatino