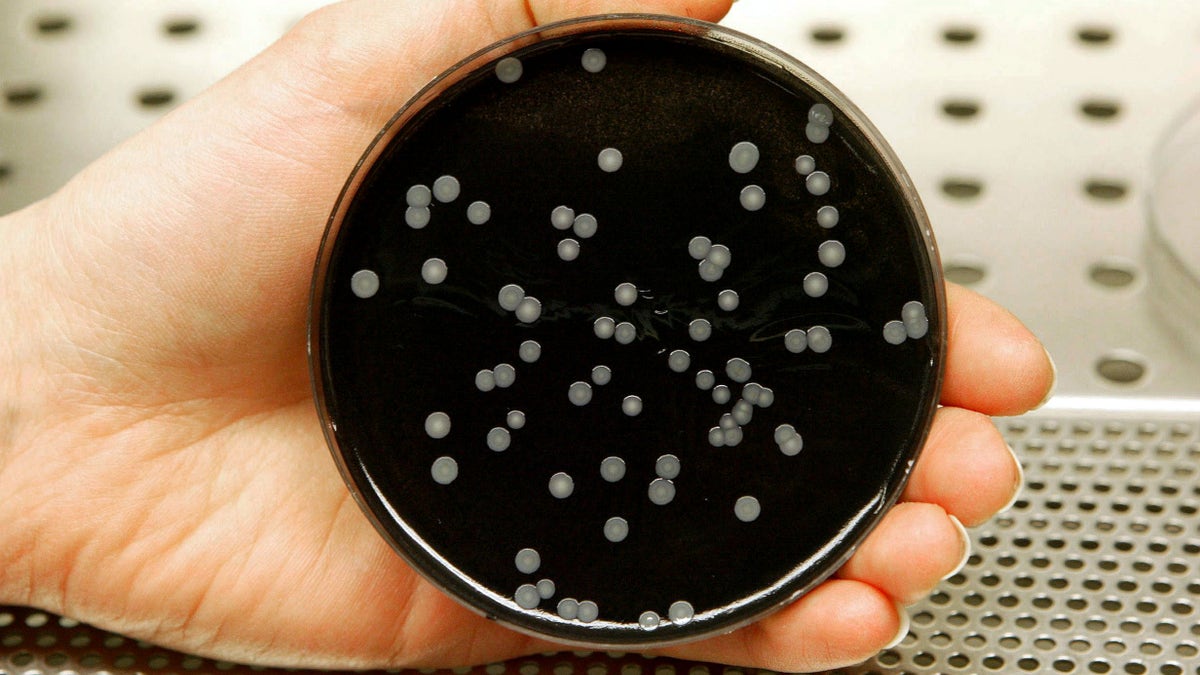 An outbreak of Legionnaires' disease has killed at least four people just outside the Portuguese capital Lisbon and left dozens hospitalized, with the source of the outbreak yet to be found, authorities said on Monday.
The Health Ministry said 160 people had been diagnosed with the bacteria-borne disease, a severe form of pneumonia. Two dozen were in intensive care in various hospitals.
Four parishes in the district of Vila Franca de Xira, about 25 km (16 miles) northeast of Lisbon, had the greatest concentration of the cases.
The disease is contracted by breathing in a mist or vapor contaminated with the Legionella bacteria, which can grow in cooling towers, showers and other water sources. It is not transmitted directly from person to person.
People already in poor health are the most vulnerable.
The world's largest outbreak of Legionnaires' disease happened in 2001 in neighboring Spain, where it killed six people and around 450 cases have been confirmed.
The illness is named after a 1976 outbreak at an American Legion convention in Philadelphia.