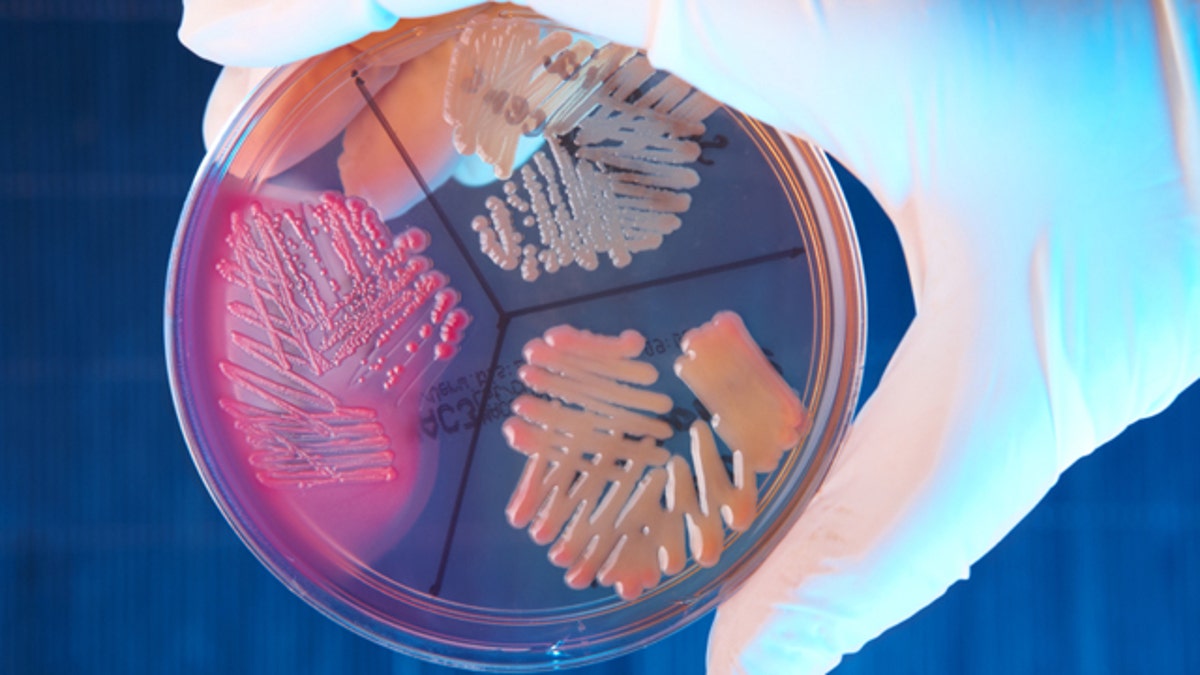 LOS ANGELES – Health officials in California are keeping a close eye on a drug-resistant germ that has been spreading through Los Angeles County hospitals and nursing homes, but at the same time they are urging the public not to panic.
In a seven-month period last year, about 350 cases of carbapenem-resistant Klebsiella pneumoniae, or CRKP, were reported.
The Los Angeles County Department of Public Health study also found 53 percent of the infections came from acute care hospitals, 41 percent from long-term acute care hospitals and 6 percent from nursing homes.
The bacterium tends to strike elderly patients who often stay in facilities for an extended period of time. Infections also occur among sick patients on ventilators or who take long courses of antibiotics. Healthy people usually are not affected, according to health experts.
Since researchers did not look at how patients fared after getting infected, they did not know how many cases were fatal. They also could not tell whether patients transported the germ from a nursing home to a hospital or got infected while in the hospital.
CRKP is the latest antibiotic-resistant germ that hospitals across the United States are grappling with. Up until last year, hospitals and laboratories in the Los Angeles area never had to report cases of CRKP, which first appeared on the East Coast. Unlike other superbugs, CRKP so far has been confined to health care settings and has not spread into the community.
"It is not necessarily more serious than other multiple drug-resistant organisms," said county health officer Dr. Jonathan Fielding.
Fielding urged people to not become alarmed and to not postpone hospital visits.
To prevent the spread of CRKP, health care workers are urged to wash their hands and wear gowns when they visit infected patients. Patients are also encouraged to wash their hands before they eat and after they touch hospital surfaces.
The Associated Press contributed to this report.