J&J Recalls 40,000 Bottles of Schizophrenia Drugs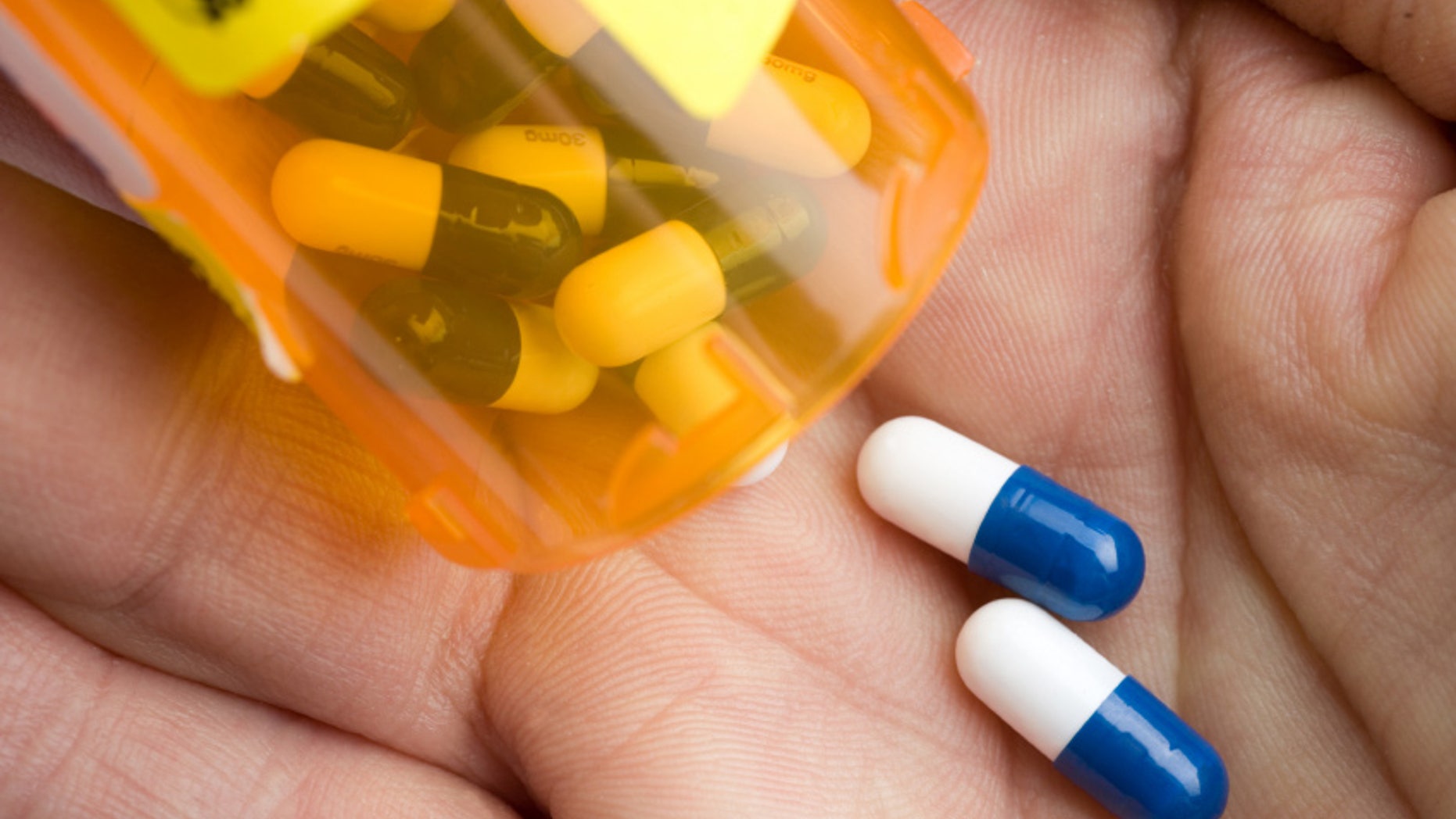 Johnson & Johnson said on Friday it has recalled 16,000 bottles of its Risperdal schizophrenia treatment and another 24,000 bottles of a generic formulation of the medicine due to consumer reports of odors in the products.
The company — which has been beset over the past two years with recalls of consumer medicines, prescription drugs and medical devices — said the latest two recalls stem from odors believed caused by trace amounts of a chemical called TBA found in pallets used to transport and store materials.
J&J last year recalled a number of over-the-counter drugs — including its Tylenol and Motrin painkillers and its Benadryl allergy treatment — because of the same musty or moldy odor linked to the chemical.
"While not considered to be toxic, TBA can generate an offensive odor and a very small number of patients have reported temporary gastrointestinal symptoms when taking other products with this odor," J&J said on Friday.
J&J said the recalled generic formulation of Risperdal, known by its chemical name risperidone, was sold by the company's Patriot Pharmaceuticals unit.
J&J, under close federal supervision, is trying to fix quality-control problems at its consumer medicines plants that have triggered most of the company's repeated recalls since late 2009.