Is Your Doctor on a Drug Company's Payroll?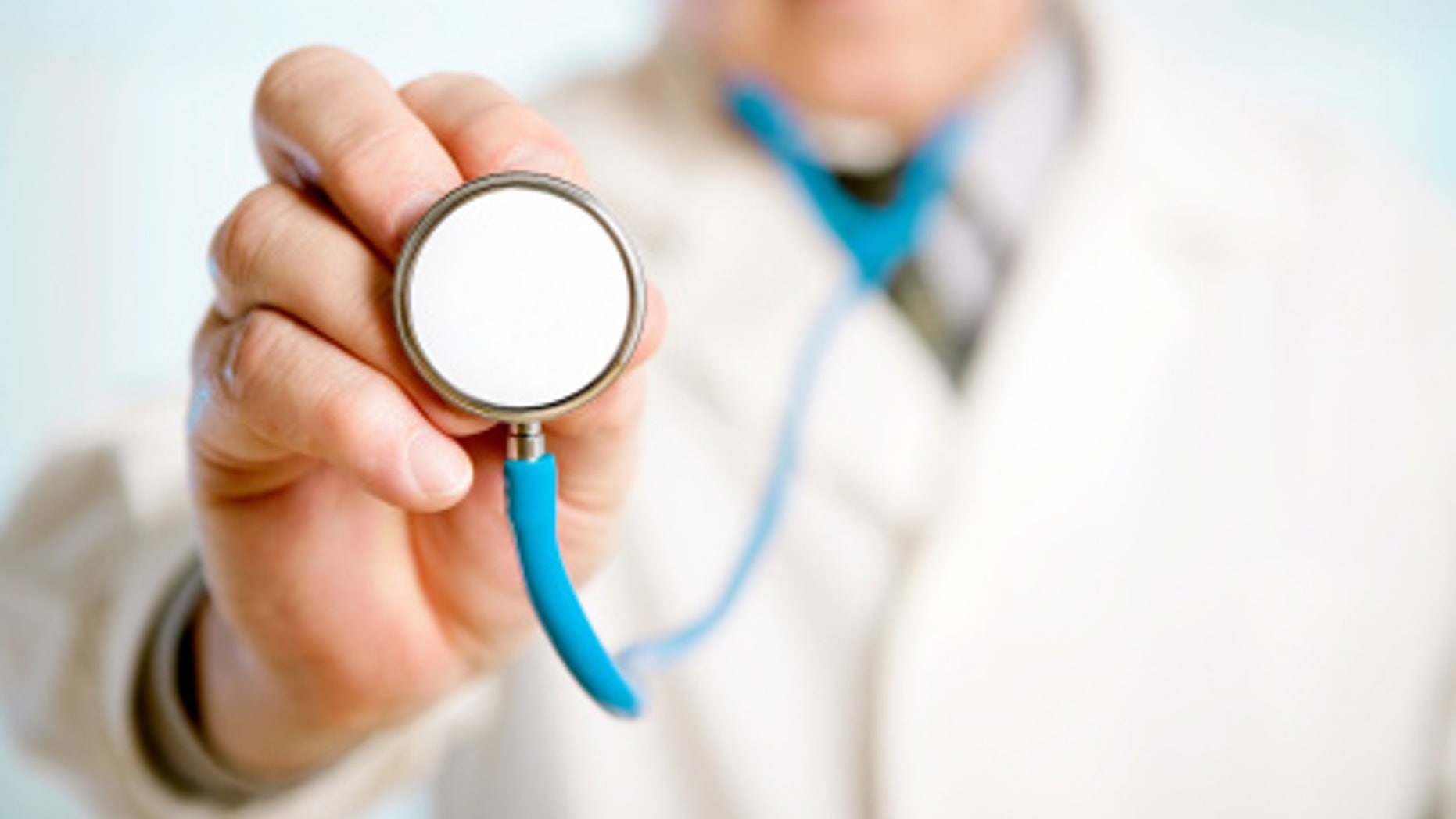 According to a new study by Propublica.com, California physicians made more than $26 million from pharmaceutical companies in 2009... and that might just be the tip of the iceberg because this data is only from seven drug companies who disclosed these payments.
There are 70 additional companies who will be forced to report payments to doctors by the year 2013.
So, it's only fair for patients to be asking whet her their doctors are on a drug company's payroll and whether they've been prescribed any of these drugs.
Even though this may not be illegal, it raises red flags.
Dr. Charles Rosen, the founder of the Association for Medical Ethics and EthicalDoctor.org , weighs in..
To see if your doctor is being paid by pharmaceutical companies, you can try:
projects.propublica.org/docdollars
For more stories from KTTV in Los Angeles go to myfoxla.com.
Follow us on twitter.com/foxnewslatino
Like us at facebook.com/foxnewslatino