In drug trial, parents weight life and hearing loss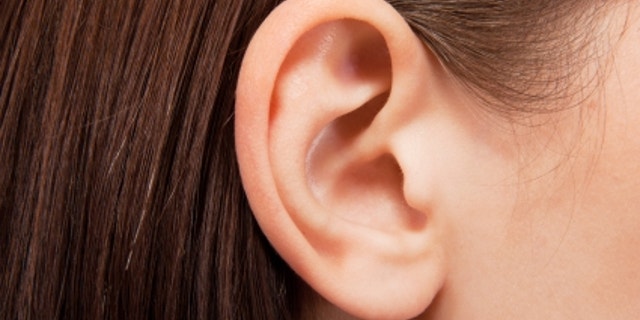 While waiting for an infusion of a drug that might save his life, 15-year-old Andrew Marella gripped the controls of an NFL videogame, the hand-held version of a sport he played when he could still run without fear.
Andrew is in a clinical drug trial of cyclodextrin, a sugar-based substance that scientists hope will stop or slow the progress of a rare genetic disease that kills most patients by the time they are old enough to vote.
There is a good chance cyclodextrin will extend Andrew's life. But his parents worry this will be the dose that leaves him deaf.
Click for more from The Wall Street Journal.
Families in the drug trial must decide whether to permit the higher doses of cyclodextrin that research shows might arrest the disease. Hearing loss is one side effect. "Deaf or death, what are our options?" said Andrea Marella, Andrew's mother. "We have to keep moving forward."
The National Institutes of Health launched the trial two years ago to test cyclodextrin in children with Niemann-Pick Type C—a cholesterol metabolism disorder known as NPC that has been diagnosed in about 200 people in the U.S., including Andrew. The trial, chronicled by The Wall Street Journal, initially tests the drug's safety.