How to form your own weight-loss group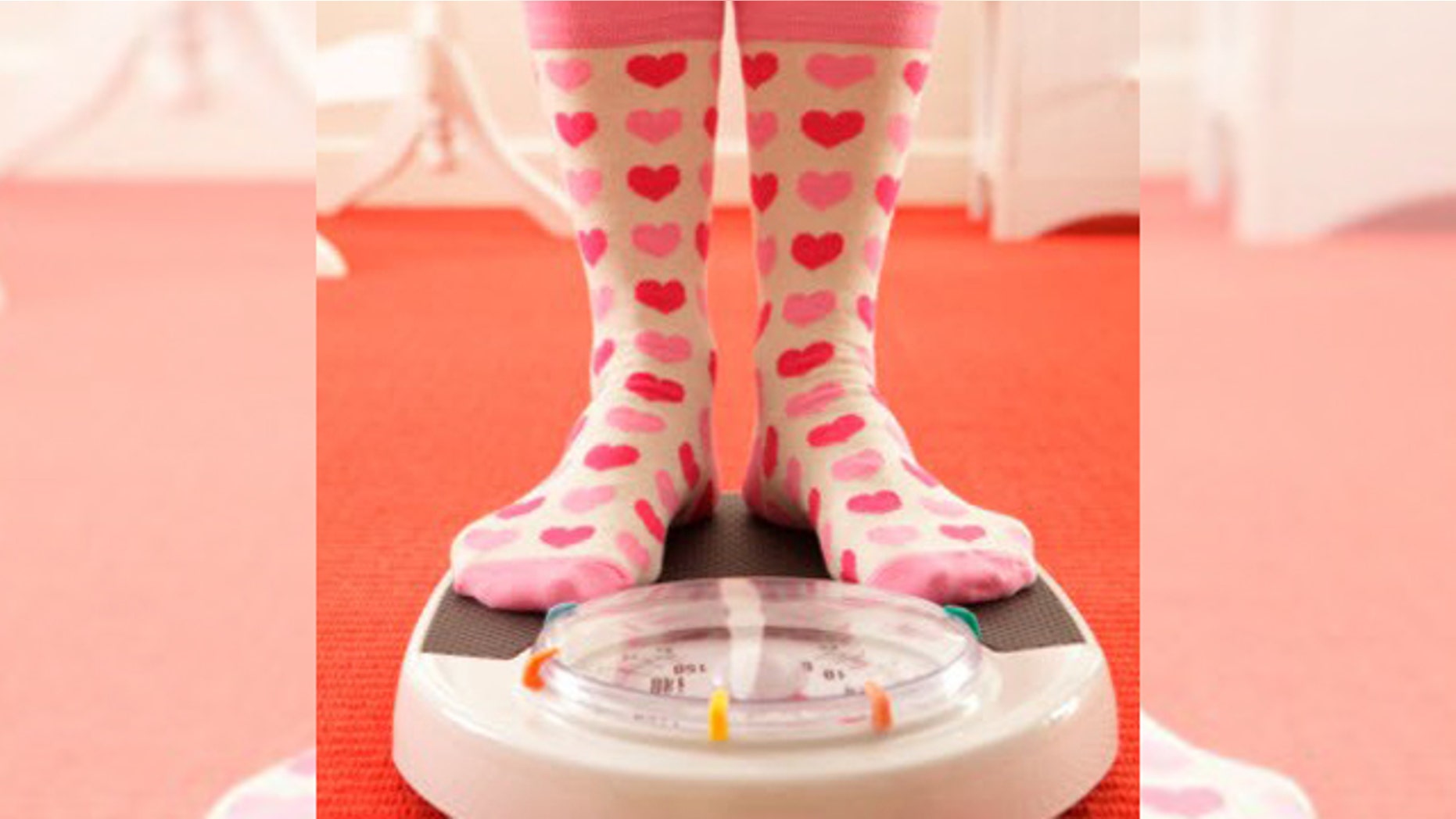 No matter if your goal is to drop the baby weight, get back into your favorite pair of jeans, or simply to feel healthier overall, it can really help to have the support of other women who are striving to slim down too.
Studies have shown that dieters who join a weight loss group can lose three times as much on average than those who try it on their own.
[sidebar]
Follow these tips to join or create your own weight-loss group:
Assemble a compatible team
Find up to 15 friends, family, co-workers that are driven by similar motivations. Gathering a team that shares a common goal will help bring you to the finish line. A group this size will also make synchronizing schedules that much easier. Plus, you will be able to swap tips with others whose lives (and roadblocks!) are similar to yours.
Discuss the good and bad
Whenever you meet, motivate your team to discuss both what's worked for them so far–and what hasn't. Together the group should reason out solutions for ineffective methods and incorporate successful ideas into current strategies. End the gathering with a new goal—such as aiming shedding a 1-2 pounds or exercising three times a week for 30 minutes.
Add an incentive 
Discuss with team members if you want to have weekly weigh-ins. If you are having a tough week staying motivated, weigh-ins may be all the encouragement you need. Create a personal log to track your results. If you are shy with weighing yourself in public, take the scale to the bathroom.