How an 80-year-old figure skater stays fit to compete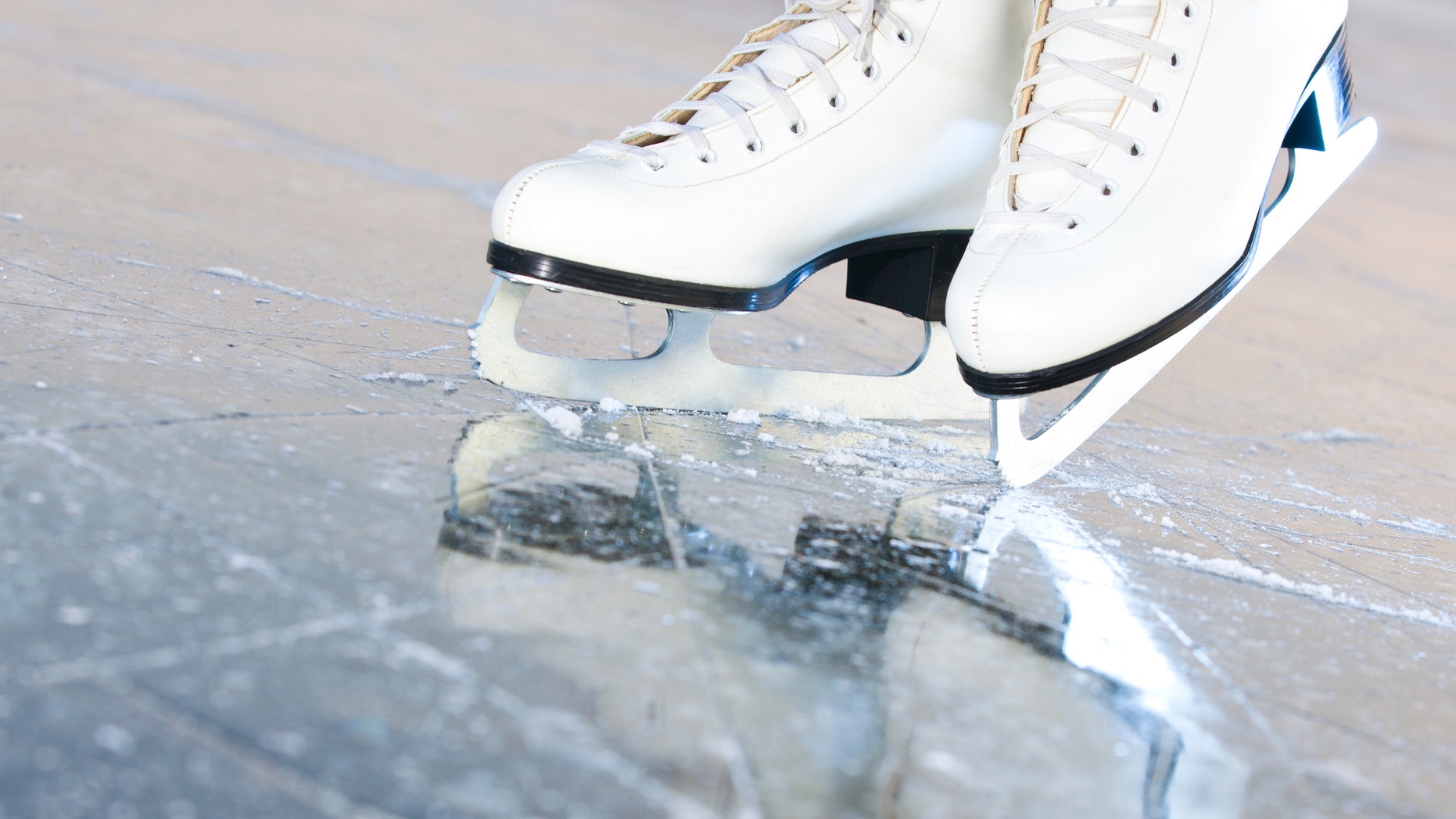 Let other grandmothers take their grandchildren to see Disney on Ice. Sheila Cluff takes her seven grandchildren to see Grandma on ice.
After 45 years away from figure skating, Ms. Cluff, once a world-class pairs skater, returned to the ice in 2005 at the age of 69 in the role of Mrs. Claus in the annual fundraising ice show of the Channel Islands Figure Skating Club, in Oxnard, Calif. She has skated the role every year since.
Now 80, Ms. Cluff still skates every week, as well as teaching fitness classes and leading walks at the wellness retreat she founded in Southern California, the Oaks at Ojai. In her skating career's second act, she has taken home 27 gold medals from International Skating Institute and U.S. Figure Skating adult championship competitions.
Skating since the age of 6, Ms. Cluff grew up in Ottawa and competed in the pairs competition at the Canadian Figure Skating Championship in 1953. After graduating from high school, she toured for a year with the ice show of Hollywood skating star Sonja Henie.
Then life got in the way of skating. She went to college and got a teaching degree in physical education. In 1958, she reconnected with Don Cluff, an old skating friend from Ottawa; he told her he'd marry her if she learned to downhill ski. "I applied everything I knew from skating to the ski slopes," Ms. Cluff says. Between raising children and trying to launch a business, she stopped skating altogether.
In 1977, Ms. Cluff opened a wellness and fitness retreat in Ojai, Calif., called the Oaks at Ojai. As a Phys Ed teacher in her 20s, Ms. Cluff had experimented with teaching skating moves adapted into cardio dance routines. "The girls loved it," she said. At the Oaks, she taught some 28 fitness classes a week, earning the nickname "the grandmother of aerobics."