House lawmakers seek Justice Department probe of pharmacy linked to meningitis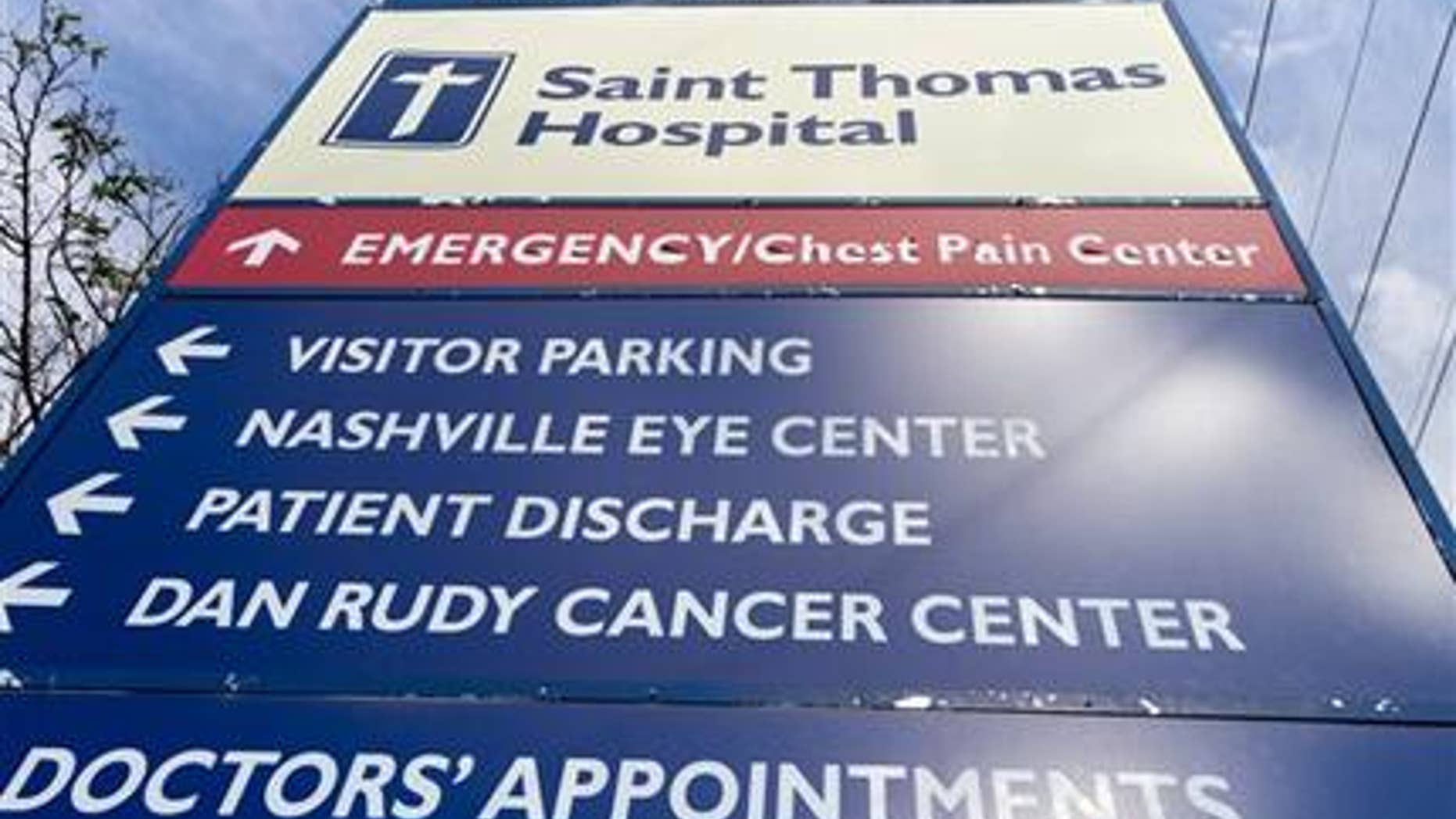 Criminal investigators with the Justice Department and Food and Drug Administration searched the Massachusetts pharmacy implicated in a deadly multi-state outbreak of fungal meningitis.
Although neither agency would comment on what they were looking for, two members of Congress have asked the Justice Department to investigate whether the New England Compounding Center (NECC) has violated any federal regulations.
In a letter to the DOJ, Rep. Edward Markey (D-Mass) wrote, "This is a matter that I believe requires further investigation by the (Drug Enforcement Administration) to ensure that this facility, already believed to have broken Massachusetts state law, has not also skirted federal law related to controlled substances."
Massachusetts authorities have alleged that the NECC went beyond its authorization as a compounding pharmacy to mix or alter drugs for patient-specific prescriptions.
"What they were doing instead is making big batches and selling out of state as a manufacturer would," Gov. Deval Patrick (D-Mass) told reporters last week.
In a statement from the DOJ, U.S. Attorney Carmen Ortiz of the District of Massachusetts wrote, "I can confirm that this office and our law enforcement partners are investigating allegations concerning the New England Compounding Center. I think that it is entirely premature to suggest what the results of the investigation will be."
A lawyer representing the NECC suggested last night's federal search of the pharmacy was unnecessary.
"We've been clear that warrants weren't needed," said Paul Cirel, the attorney obtained by the NECC. "Asking would have produced the same result. Nevertheless, we continue to offer our cooperation."
As criminal investigators conduct their probe of the NECC, public health officials continue to look for the source of contamination in injectable steroids believed to have made 233 people ill in 15 states.
Most of the cases (231) have involved fungal meningitis. At least 16 people have died from those infections, according to reporting from state health departments.
An additional two patients developed non-meningitis fungal infections after receiving steroid injections to peripheral joints (such as knees and hips).
The FDA is also investigating whether other NECC medications, including treatments used during heart and eye surgery, may have been contaminated.