Hospitals create new model to meet needs of most fragile children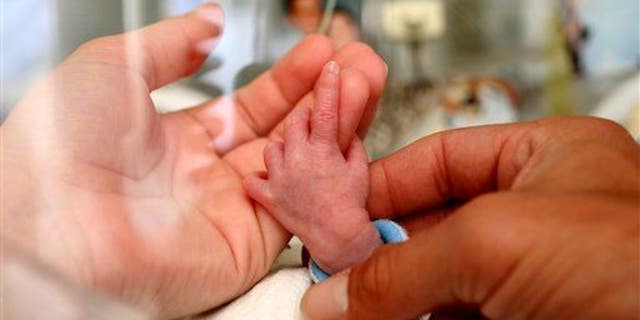 Hospitals are creating special clinics to coordinate care for the close to three million U.S. children—about one in 25—who suffer from complex medical conditions and will in many cases require a lifetime of care.
Children with medical complexity, known as CMC, are the sickest and most fragile children; an estimated one-third to one-half of all U.S. spending on children's health care goes to filling their medical needs.
Studies show the population is rising, in part due to the increase in premature and low birth-weight babies. Advances in surgery, intensive care and medical technology mean more premature infants survive and function, as do more infants born with problems such as cystic fibrosis, neurological conditions and congenital heart disease. Many of them struggle with complicated health-care requirements and have unmet health needs, researchers say.
Children often require costly therapies and have trouble with basic issues such as eating and mobility. They may rely on feeding tubes, oxygen tanks, pumps and catheters connected to their bodies, and they often face life-threatening complications. Families can quickly become overwhelmed with stress. Pediatricians' offices usually aren't staffed to manage such patients and are seldom reimbursed for doing so.
Click for more from The Wall Street Journal.