High Testosterone Levels Protect Against Heart Disease, Study Says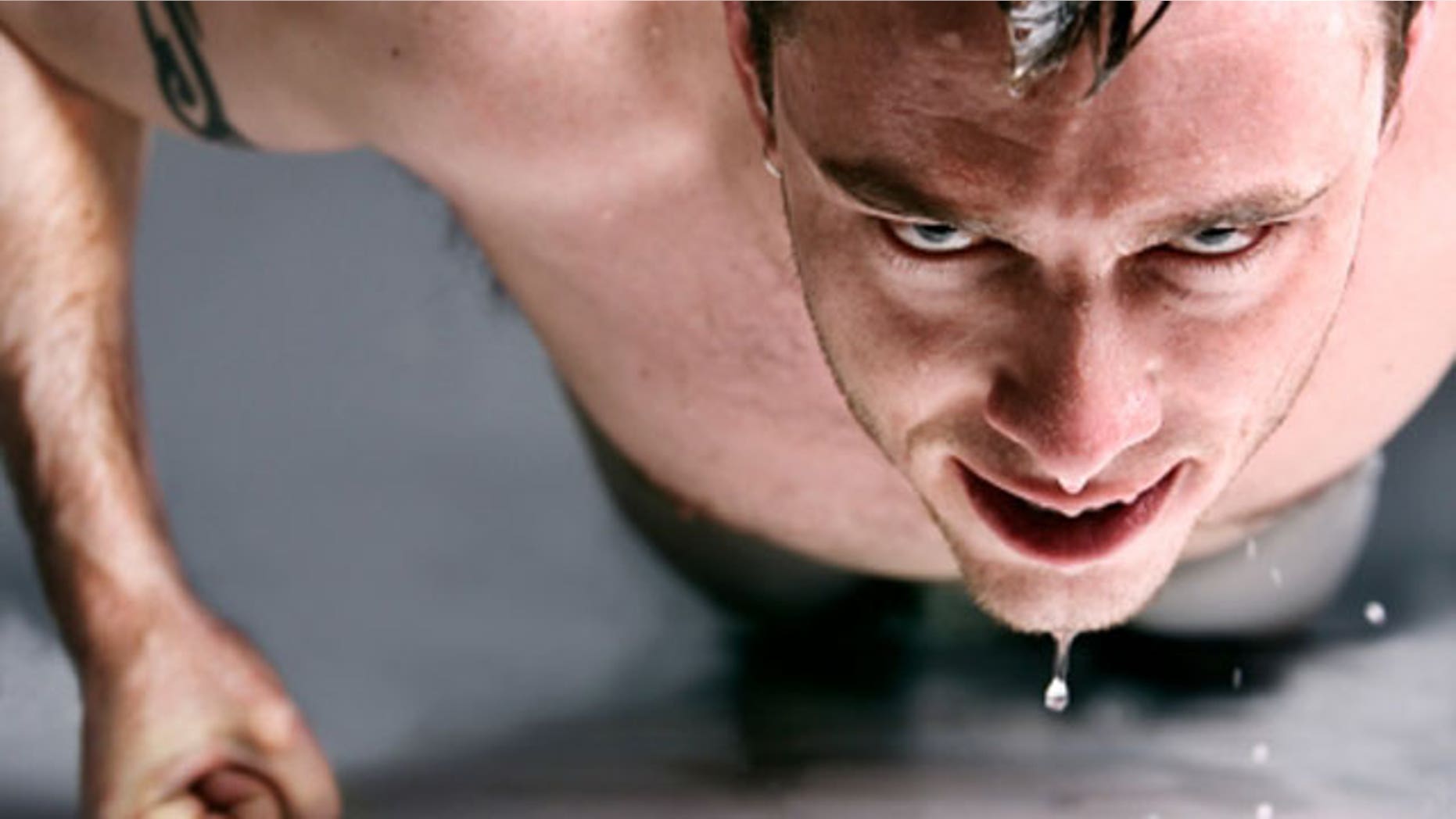 Men with low testosterone have nearly double the risk of dying from coronary heart disease than those with normal levels.
Researchers said the study, from Royal Hallamshire Hospital in Sheffield, England, disproved previous studies, which said testosterone increases the risk of heart disease.
A trial of 930 men who had been diagnosed with heart disease were analyzed, with one in five who had low testosterone levels dying, compared to one in eight of the men with normal levels.
During the study, researchers found that even men who were described as having "borderline" low testosterone levels still had a significantly higher risk of death from heart disease.
Professor Kevin Channer, author of the study, said he hopes the data will help to overcome testosterone's image problem, which is that it is thought of as causing health problems.
The study was published in the journal Online First Heart.