High school, college athletes need similar concussion recovery time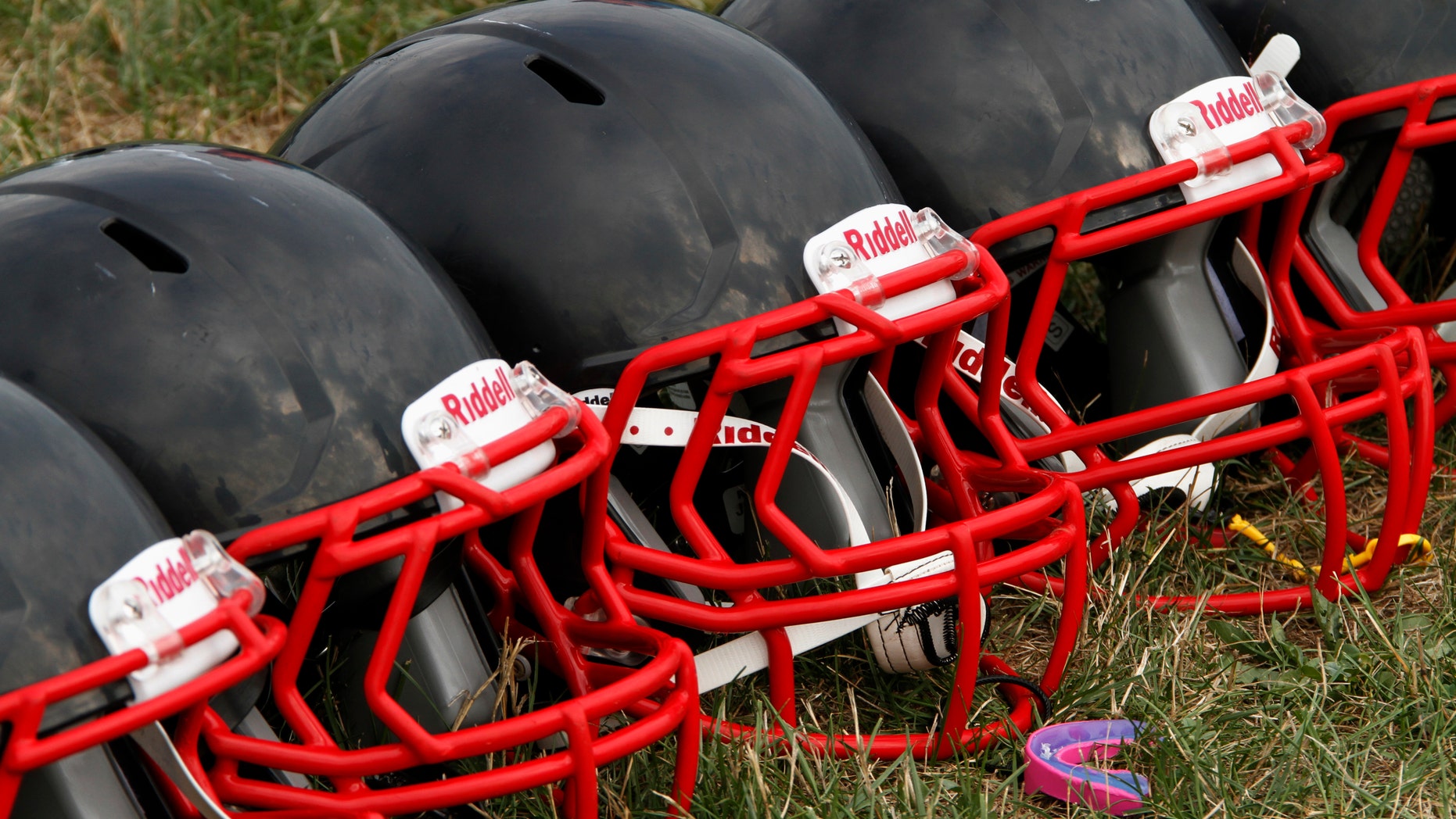 In a new study comparing high school and college athletes, age was not tied to significant differences in concussion recovery time.
The two settings don't require separate injury protocols, the researchers conclude.
"We were compelled to examine the question because many do assume or suspect that younger athletes are at higher risk for prolonged recovery from concussion," said lead author Lindsay Nelson of the Medical College of Wisconsin in Milwaukee. "But when we dug into the existing literature on this topic, this hypothesis wasn't consistently supported by the studies out there."
The researchers studied records of recovery patterns for 405 high school and 216 college athletes concussed between 1999 and 2003 and compared them to 150 similar athletes without concussions. Almost 80 percent of athletes played American football and 16 percent played soccer.
A concussion was defined as an injury resulting from a blow to the head causing a change in mental status and at least one of the following: headache, nausea, vomiting, dizziness/balance problems, fatigue, difficulty sleeping, drowsiness, sensitivity to light or noise, blurred vision, memory difficulty, and difficulty concentrating.
For cognitive measures, high school athletes took one to two days longer to recover than college athletes, on average. But concussion symptoms and balance recovery were similar regardless of age. All concussion factors that were assessed, including thinking skills, memory and postural stability, had generally resolved for athletes in both groups by seven days after the injury, as reported in the Journal of Athletic Training.
Based on this, there should not be a blanket requirement that high schoolers refrain from school or sports longer than college athletes after a concussion, Nelson said.
The new paper was released to coincide with the Youth Sports Safety Summit hosted by the National Athletic Trainers' Association and the Youth Sports Safety Alliance.
Age might still make some difference for concussion recovery outside of the dimensions covered in this study, Nelson told Reuters Health by email.
"A great deal of brain development is occurring in adolescence, so it is possible that concussions have a greater impact on the less developed adolescent brain that are undetectable in the clinical metrics we rely on in practice today," she said. "But per the best available evidence we have, suffering a single concussion at any age remains a low-risk injury with an excellent prognosis."
All 50 states have one or more laws in place regarding concussion in youth athletes, which may in theory encourage more cautious management in high school athletes, she said.
But in recent data her team collected in southeastern Wisconsin, high schools and colleges had similar concussion management strategies, she said.
"There is no fixed protocol for concussion management," said Dr. Steven Broglio, director of the NeuroTrauma Research Laboratory at the University of Michigan School of Kinesiology.
"Time away from school or sports should be managed on a case by case basis," Broglio, who was not part of the new study, told Reuters Health by email.
"Overall, many clinicians, athletes, coaches, and parents at both the high school and collegiate levels are fairly savvy about common clinical management recommendations these days, which represents a huge change from just a few years ago when there was a lot more variability in awareness about concussion and its management," Nelson said.
It may be that concussion recovery trajectories are also similar for professional athletes, Dr. Michael O'Brien, director of the Sports Concussion Clinic at Boston Children's Hospital, told Reuters Health by phone.
"I don't think there's too much difference," O'Brien said, but recovery times could be shorter for pros, who may be resistant to injury, or fast healers, given their high level success in athletics.