Hepatitis C victims, nursing home team up against hospital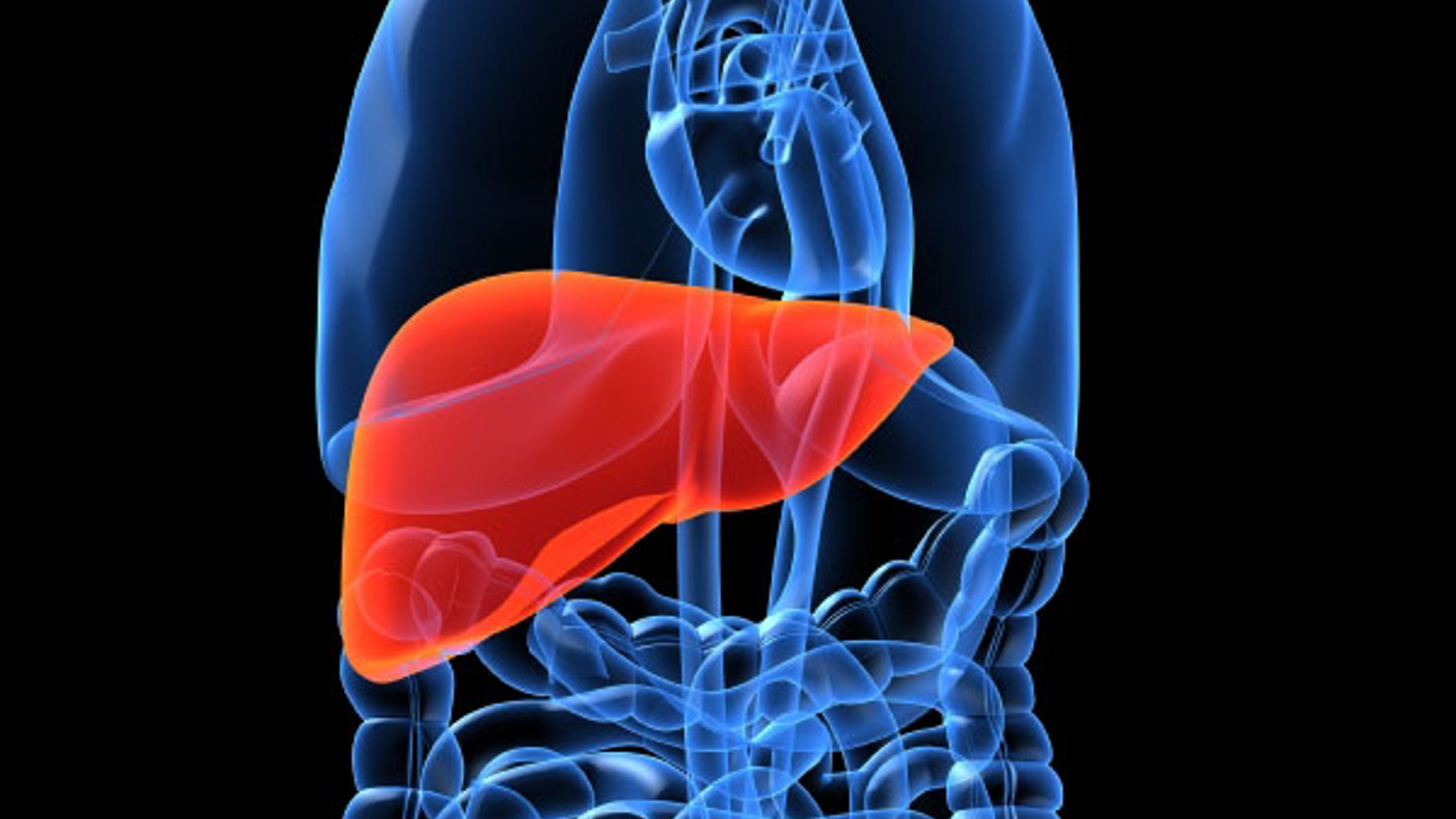 BISMARCK, N.D. – Victims of the largest hepatitis C outbreak in recent U.S. history on Tuesday dropped their claims against a Minot nursing home, which joined them in suing a hospital which they both say is really at fault.
Twenty-one outbreak victims and ManorCare nursing home are seeking money from Trinity Health to pay for expensive drugs to treat the disease and unspecified money damages for economic harm, personal injury and wrongful death. The amended complaint filed in state district court alleges that the deaths of at least three people were tied to the outbreak.
The victims say the disease has caused them pain and suffering and humiliation and cost them medical expenses, among other things. ManorCare alleges that Trinity hospital falsely blamed the nursing home for the outbreak, hurting its business and leading to the sale of the facility late last year to a Wisconsin-based partnership at a price far below its true value.
"In 2010, the facility was valued at $23 million. In 2015, after the outbreak, it sold for less than $8 million," the lawsuit states.
Trinity, which has denied responsibility for the outbreak, didn't immediately respond to an email Tuesday seeking comment.
Hepatitis C is a viral infection that can cause serious liver damage or death. Fifty-two cases were linked to the Minot outbreak that began in August 2013, with 48 tied to ManorCare residents or former residents, according to the state Health Department. It was the largest such outbreak in the nation in 13 years, according to data from the Centers for Disease Control and Prevention.
State and federal health officials have not pinpointed an exact cause, but they suspect the outbreak might have been associated with foot care, nail care or blood services provided to ManorCare residents.
ManorCare and disease victims contend that the outbreak is tied to an employee with Trinity's outpatient laboratory service who allegedly reused needles and didn't follow infection control practices.
"Trinity is the common link to all of the infected patients," J. Gordon Rudd, an attorney for the plaintiffs, said in a statement. "All of our clients relied on Trinity for medical care. Now, they have hepatitis C, and many of them can't afford the drugs they need."
In court documents in a related federal lawsuit, Trinity has denied responsibility, accusing ManorCare of mischaracterizing facts and seeking damages from the nursing home. Last week, U.S. Magistrate Judge Alice Senechal agreed to put that dispute on hold until the case in state court is resolved.
Hepatitis C victims earlier blamed both ManorCare and Trinity, but they have dropped their claims against the nursing home and are focusing only on the hospital.
"To be clear, this isn't a settlement," ManorCare attorney Mike Kendall said in a statement. "The victims looked at the evidence and withdrew their earlier claims against ManorCare."
Rudd in an interview confirmed that.