Health officials reveal plans for handling of Ebola patient's remains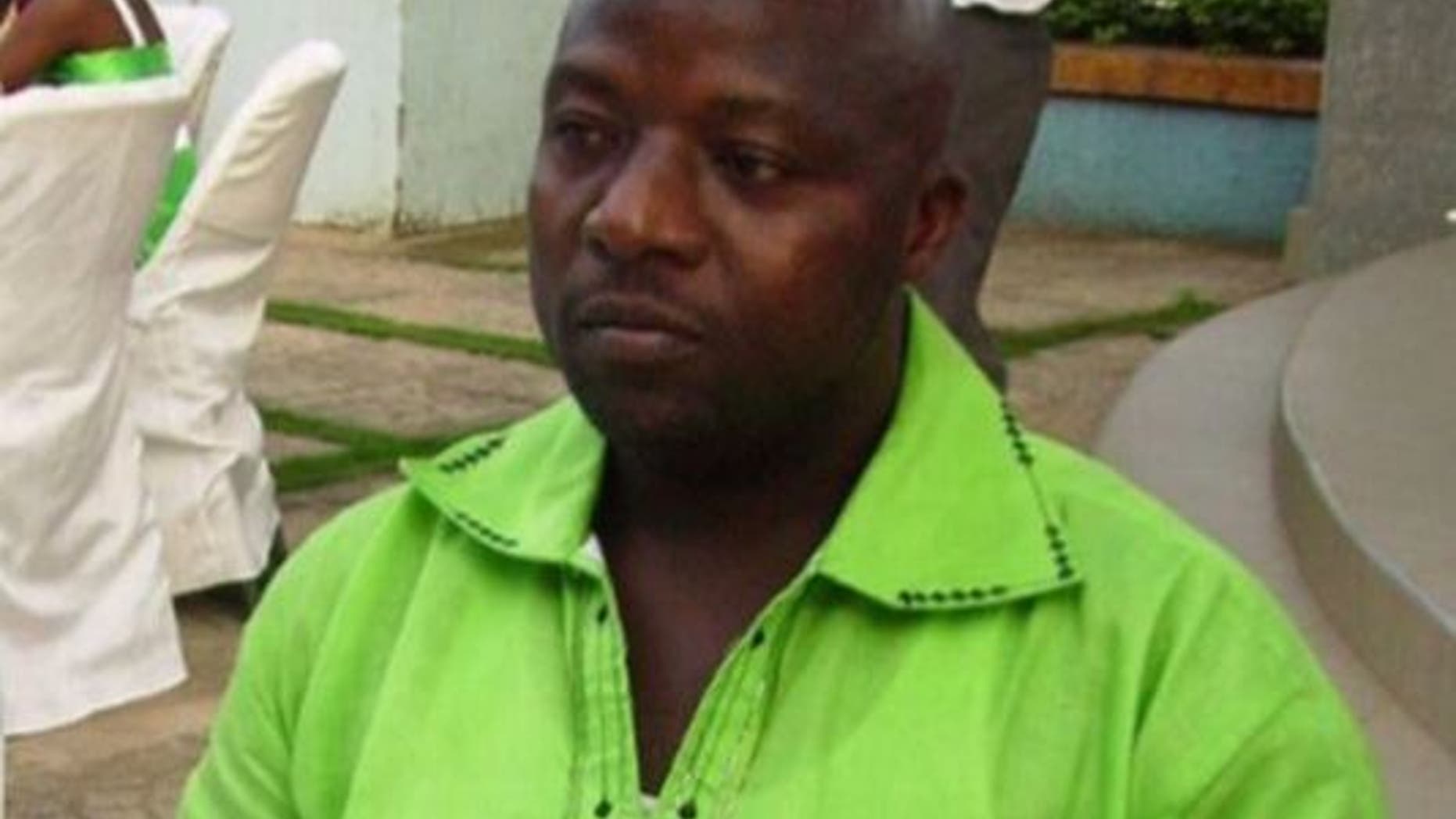 More than a week after he was admitted to a Dallas hospital, Thomas Eric Duncan, the Liberian national who became the first patient diagnosed with Ebola in the U.S., he also became the first patient in the country to die from the devastating disease – which has left many Americans wondering, what now?
Duncan was admitted to Texas Health Presbyterian Hospital on September 28, where he was kept in isolation and given experimental drugs to treat the infection. Recent reports indicated his condition was critical, relying on a ventilator breathe and a dialysis machine to aid his failing kidneys before his death Wednesday morning.
"This is a difficult time for the family, and our thoughts are with them," Dr. David Lakey, Texas health commissioner said in a press release. "We will continue to treat Mr. Duncan with dignity and respect, and we're taking great care to make sure there is no additional risk that others could be infected."
Mishandling the remains of deceased Ebola patients is one reason the virus has spread like wildfire in West Africa. More than 3,879 people have died from Ebola since the outbreak began in the region in March, according to the World Health Organization.
In an effort to curb that risk here in the U.S., the Texas Health Department said that they would be following strict guidelines set forth by the Centers for Disease Control and Prevention (CDC) for handling Ebola-infected remains.
CDC guidelines say the remains of patients infected with Ebola can be cremated or "buried promptly in a hermetically sealed casket."
Lakey explained the process and the options to Duncan's family, along with the state's recommendation that Duncan be cremated. The family agreed, according to the release.
"We are going to discuss what's going to happen to the remains after they are given and how they will go about disposing of them whether burial or internment," Pastor George Mason said on behalf of Duncan's partner, Louise Troh, said at a press conference Wednesday.
Duncan's remains will be enclosed in two bags which will be disinfected before it is transported to be cremated, according to the Texas Health Department.
The process of cremation kills off any trace of the virus left in the body, so the remains can be returned to the family, according to the Texas Health Department. Duncan's family will not need to wear any protective gear to handle his remains after the process.
A prayer vigil for Duncan set for Wednesday night involving members of Wilshire Baptist Church and the Liberian community in Dallas will now be held for Troh and others who were possibly exposed, Mason said.
State and local health officials in Texas are continuing to monitor 48 people who came in contact with Duncan before he was admitted to the hospital and placed in isolation.