Grieving mother's advice to other parents suffering loss goes viral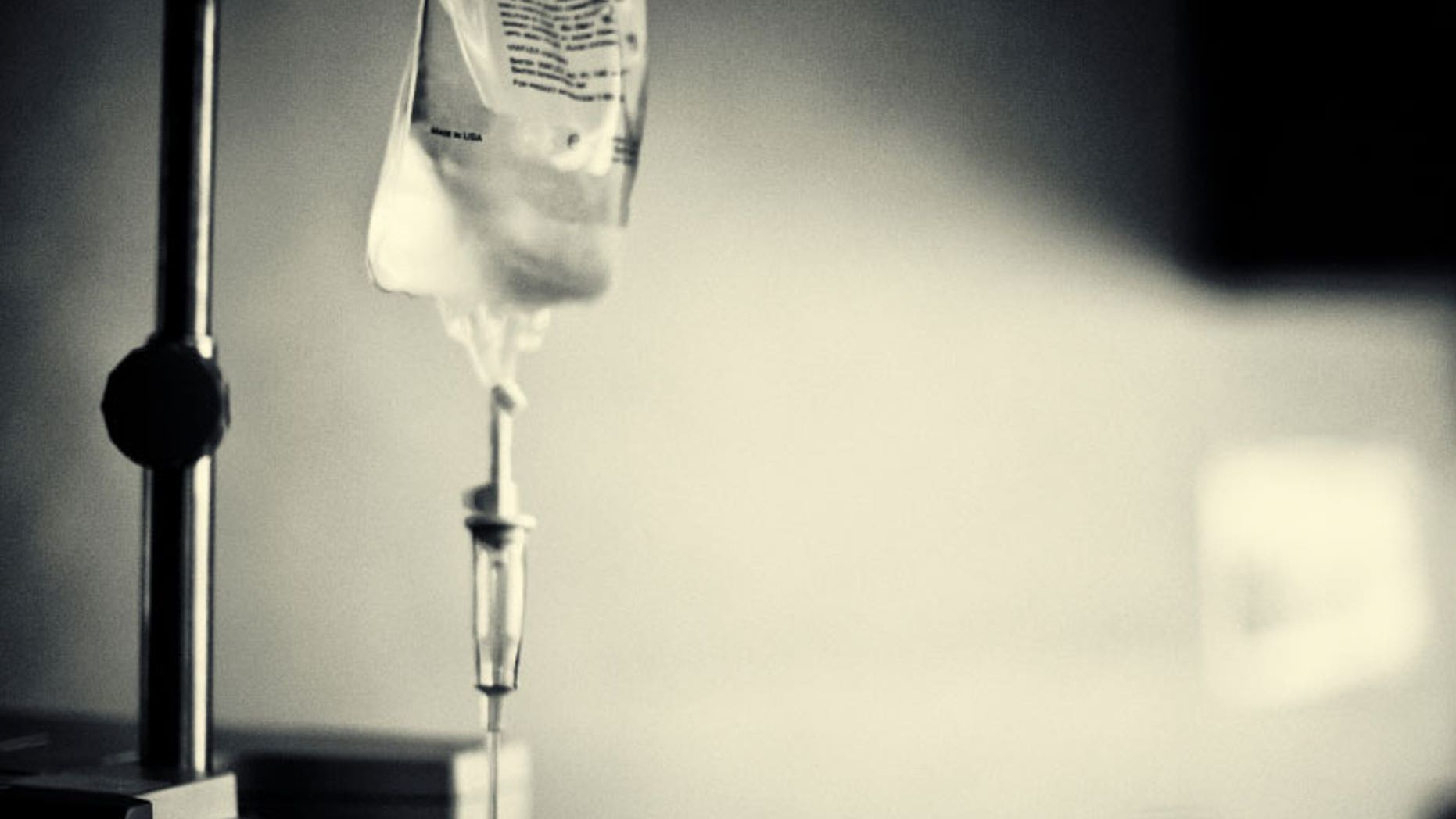 A grieving Idaho mother's honest Facebook post is tugging at the heart strings of parents across the nation.
Fox 5 New York reported that Ashley Grimm, of Emmett, Idaho, lost her son Titus in a car accident. A large rock reportedly rolled into her lane and she hit it, causing the van to roll.
In the message, posted Friday, July 15, Grimm encouraged other parents to love, hug and kiss their children— " even the twenty fifth one they use just to get out of bed at night. And really squeeze them."
She continued, "Go hug your babies right now. Soak in their smell, look at the innocent sparkle in their eyes that is lost somewhere between childhood and adulthood."
The post— which includes a selfie of Grimm and Titus, who died June 2— had been shared more than 413,000 times and had about 200 comments as of Thursday morning.