Girl suffers fatal asthma attack hours after being sent away by doctor, report says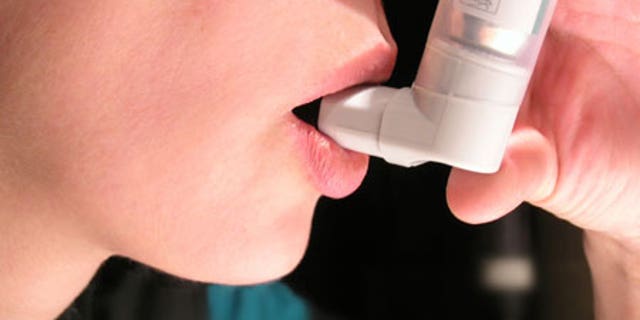 A five-year-old girl died hours after being turned away from her doctor because she was a few minutes late for her appointment.
Ellie-May Clark died of an asthma attack after Dr Joanne Rowe, 53, refused to see her – even though she knew the girl was at risk of a life-threatening seizure.
The youngster had turned up just four minutes late for her appointment, according to her mother Shanice, but they were sent home and told to return to The Grange Clinic in the morning.
Dr Rowe is still practicing – after being handed only a six month ban by a secret disciplinary hearing, the Mail on Sunday reported.
Shanice, from Newport, South Wales, discovered her daughter not breathing just an hour after she put her to bed on 26 January 2015, and died a few minutes later.
A secret tribunal by the General Medical Council found Dr Rowe's refusal to see her was the "root cause" of Ellie-May's death – but the GP escaped with a fully-paid suspension.
An official report found Dr Rowe turned Ellie-May away without asking a single question about her symptoms.
She was previously told by another paediatrician that Ellie-May was "at risk of another life-threatening asthma attack".
Staff at the practice said they were fearful of questioning Dr Rowe's judgement because of her "repeated angry outbursts" and "volatile" nature.
Dr. Rowe claimed to have been in the middle of another appointment at the time, but computer records showed that was not true.