Gilead's new HIV drug shows lower side-effects over longer term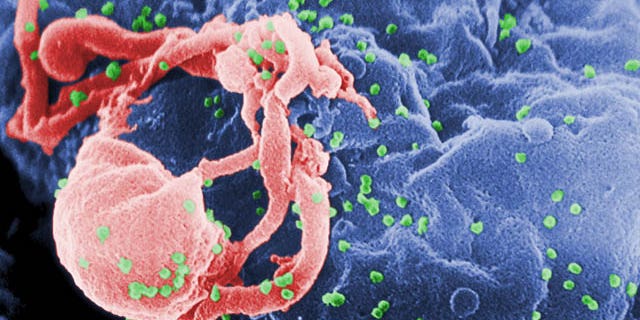 NEWYou can now listen to Fox News articles!
Drugmaker Gilead Sciences Inc said data from a late-stage study showed that its experimental drug, Genvoya, showed reduced side-effects compared with an older version of the drug in treating HIV-infected patients over a longer term.
The company said Genvoya was as good as Stribild, which is the older version, after 96 weeks of treatment and had lesser side-effects on patients' kidneys and bones.
Genvoya, which is developed from Stribild by replacing one part of the four-drug cocktail, has already received positive opinions from European health regulators.
The company's marketing application in Europe was supported by two late-stage studies that showed the same benefit, but over 48 weeks of treatment.
Stribild raked in sales of $803 million in the first half of the year, according to a regulatory filing from the company.
Gilead shares were up marginally at $102 premarket. Up to Wednesday's close, the stock had gained about 8 percent this year.