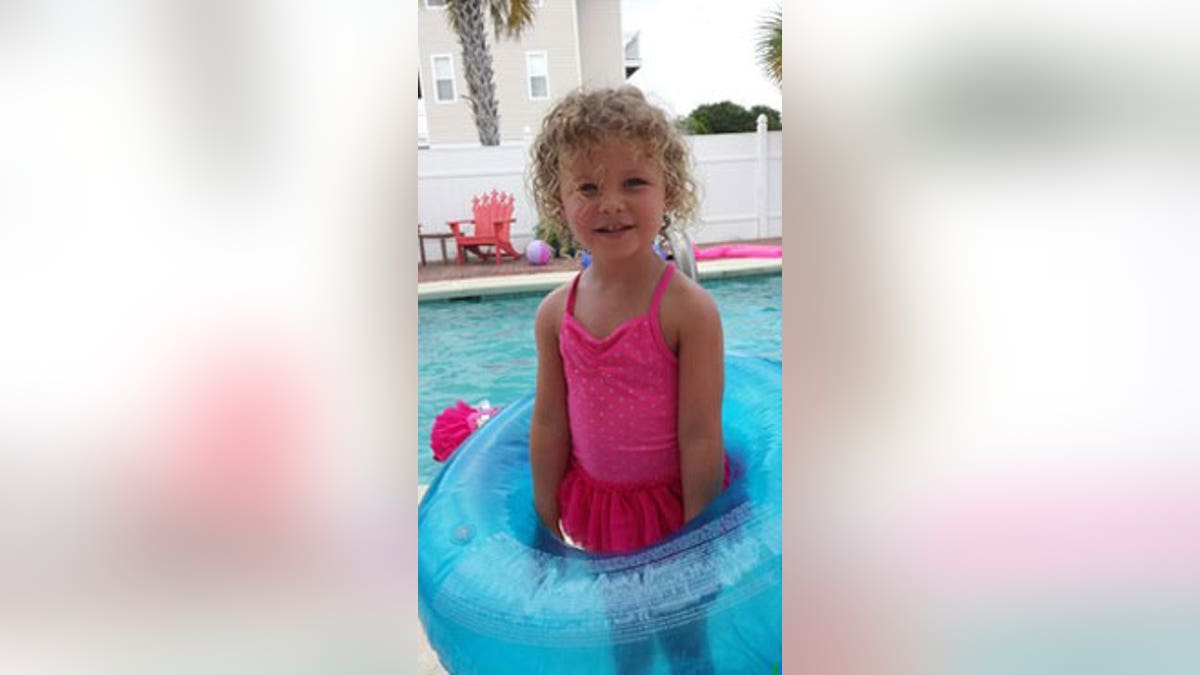 What began with a seemingly harmless round of antibiotics led to an unexpected life-threatening infection for Atlanta-area child Avery Lee, who was diagnosed with Clostridium difficile, or C. diff, in January 2014. But the now-4-year-old is healing after suffering persistent bloody diarrhea and stomach cramps— thanks to a fecal transplant performed earlier this summer by GI Care for Kids of Atlanta and Children's Healthcare of Atlanta.
"If we didn't get a transplant, she was going to die," Avery's father, John Lee, told Fox 5 Atlanta.
Avery's fecal transplant was the first performed in Georgia, but the procedure is becoming an increasingly common treatment for C. diff, which can lead to abdominal pain at best and death at worst.
C. diff occurs when an antibiotic eliminates healthy bacteria and overcomes the gut. That was the case for Avery, who went in and out of the hospital in Macon, Georgia, and tried an additional round of antibiotics with only temporary success for six months following her infection.
"It was excruciatingly painful to see her that way," Amy Lee, Avery's mother, told Fox 5 Atlanta, "and then to also know the 'fix' wasn't fixing it."
Fecal transplants for C. diff work because they infuse healthy bacteria from a healthy person who hasn't been on antibiotics into the patient's digestive tract, thus warding off infection. Dr. Jeffrey Lewis, of GI Care for Kids, performed the procedure on Avery on July 3, and said the treatment has a 90 to 95 percent response rate.
"You're putting a whole new rainforest in," Lewis told the news station, describing how fecal transplants are performed. "You're putting a whole new ecosystem of balance in. So, it's the ultimate probiotic. The bacteria takes hold; it starts to repopulate."
John said that ever since Avery underwent the procedure, which involved a healthy stool overnighted from a Boston stool bank, she has been healthy with regular bowel movements.
Fecal transplants for C. diff are approved by the Food and Drug Administration (FDA) only for children with recurrent C. diff infections. In Georgia, 19 children had fecal transplants after Avery, according to Fox 5 Atlanta.
"It's incredible how many people a fecal transplant can save, and help, and cure, and give life again," Amy said. "[Avery] literally got her life back."