Fruits and veggies reduce risk of bladder cancer in women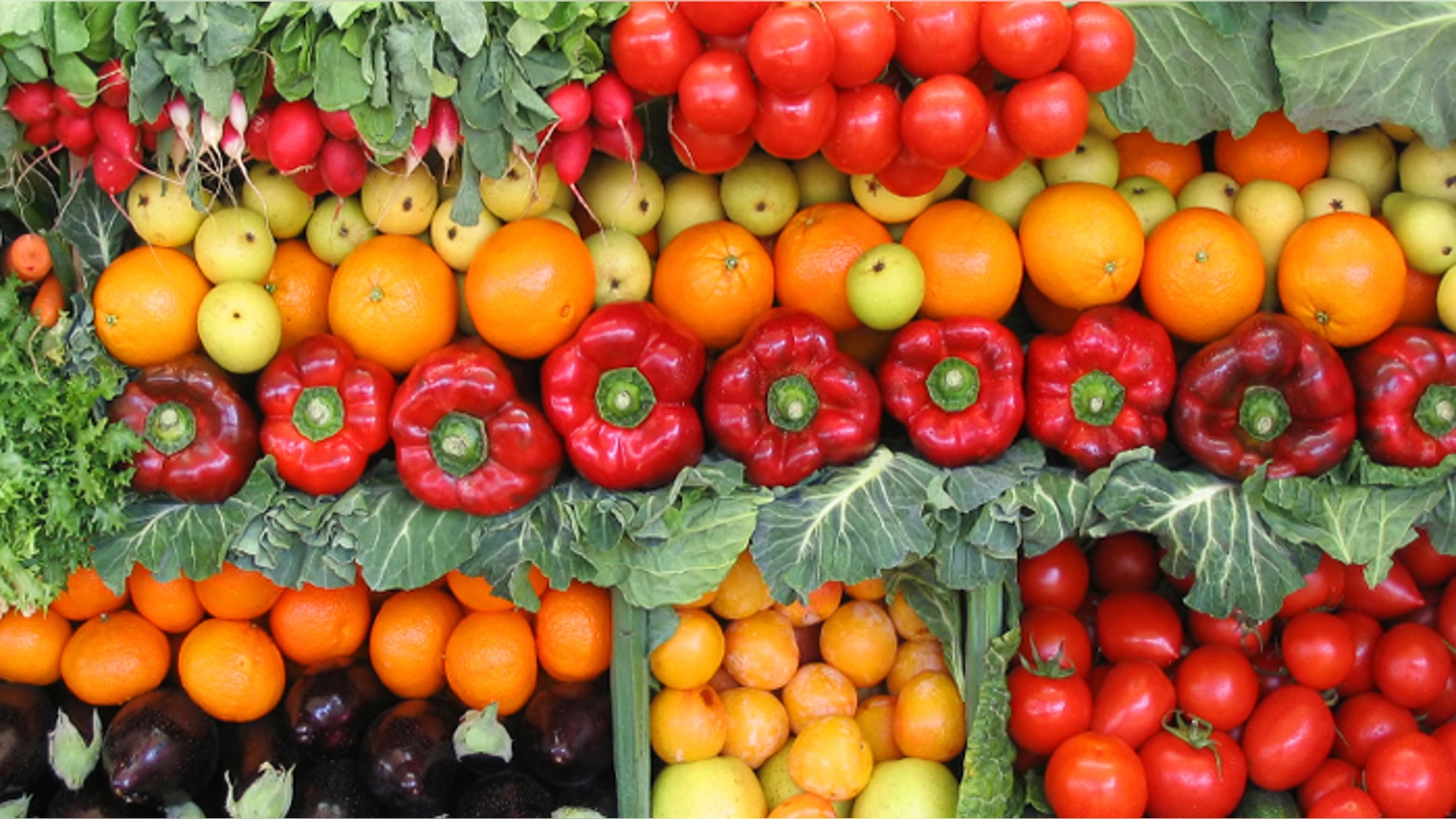 Women who eat large quantities of fruits and vegetables may be less likely to develop bladder cancer, Counsel and Heal reported.
In a study published in the Journal of Nutrition, researchers gathered data from 185,885 older adults over a period of nearly 13 years. Of this group, 581 people developed invasive bladder cancer.
Overall, women who ate high amounts of fruits and vegetables seemed to be at the lowest risk for developing bladder cancer.
Women who consumed the most yellow-orange hued vegetables were 52 percent less likely to be diagnosed with bladder cancer compared to women who consumed the least amount of yellow-orange vegetables.  Additionally, women who ingested the highest levels of vitamins A, C and E also had the lowest risk of bladder cancer.
No link was found between fruit and vegetable consumption and bladder cancer in men.
"Our study supports the fruit and vegetable recommendation for cancer prevention," researcher Song-Yi Park of the University of Hawaii Cancer Center said in a statement. "However, further investigation is needed to understand and explain why the reduced cancer risk with higher consumption of fruits and vegetables was confined to only women."