Freelancers happier, healthier than permanent employees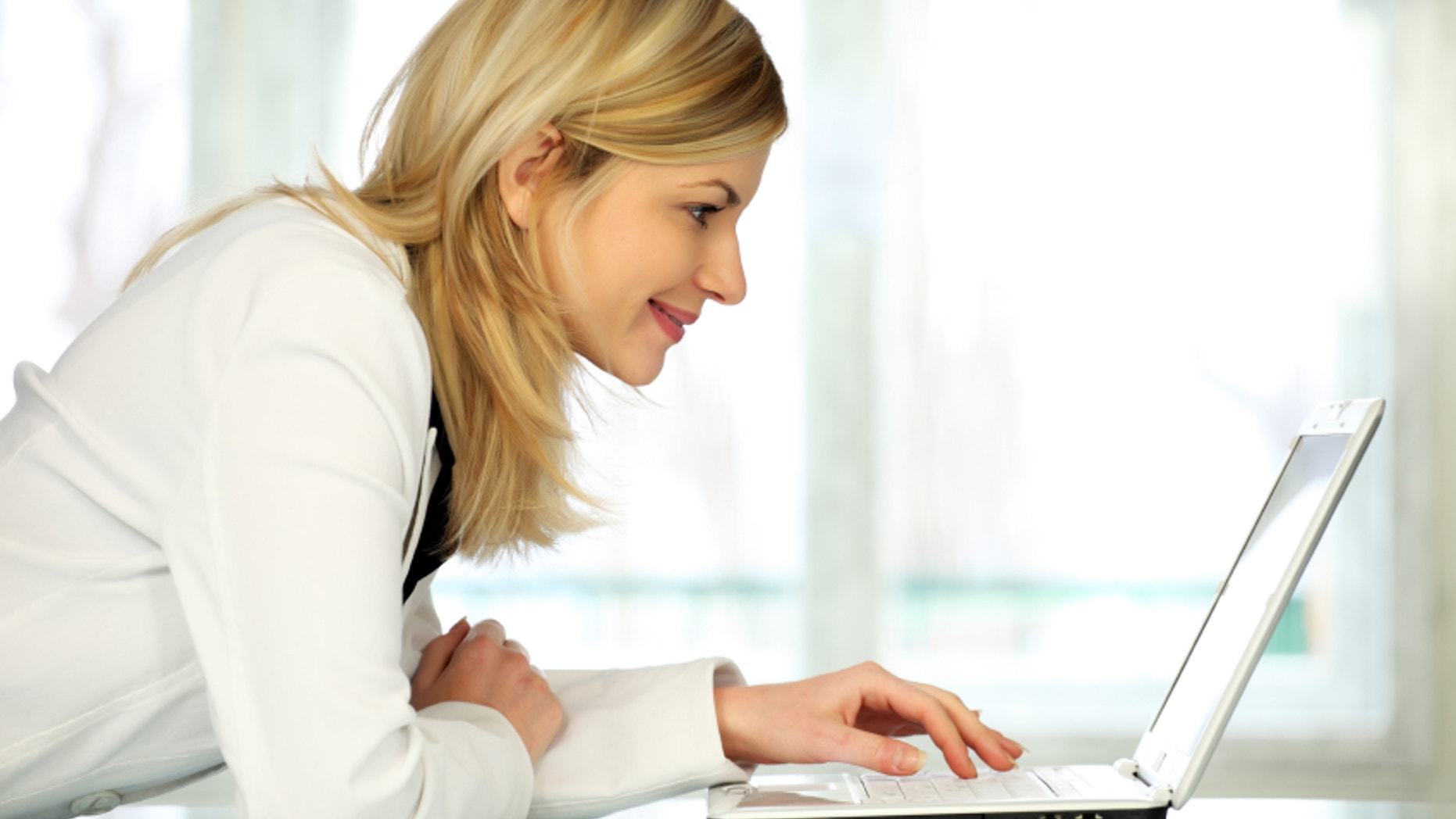 Here are two deterrents often cited when considering becoming self-employed: Lack of job security and  lack of benefits.
But despite this double financial whammy, many people are choosing to become contractors or "temp" workers. And contrary to what you might think, these "independents" are finding higher job satisfaction than their stay-at-the-company colleagues.
Contractors are also more likely to say they are paid what they're worth compared to permanent workers.
About 28 percent say they chose to be a contract worker because the pay is better. Other top reasons to go solo: flexibility to make your own schedule and being in charge of your own career.
These findings are part of a Harris Interactive study of 225 human resource managers and 2,035 employed adults, conducted on behalf of Randstad, a human resource and staffing company.
The study found that 78 percent of temporary and contract workers agree their experience as a freelancer has been a positive one.
Here are some more interesting findings:
• 73 percent of contract workers rate their growth potential in their current gig as good or excellent.
• 86 percent of contractors say that their current level of job satisfaction is very good or excellent compared to 73 percent of permanent workers.
• 60 percent of contract workers strongly agree with the statement "I am paid what I'm worth," compared to only 42 percent of permanent workers.
Past research has found that  an increase in job satisfaction is associated with improved health, particularly with mental health issues such as stress and depression. This large meta analysis found that, on average, employees with low levels of job satisfaction are most likely to experience emotional burn-out, lower self-esteem, and increased anxiety and depression. Other studies have found that workers with flexibility are in better physical and mental health than other employees. Workplace flexibility has also been associated with leading healthier lifestyles, including better  sleep habits, more physical activity, and better stress management.
The new study also found that more companies are relying on temporary or contract workers. According to the study, 67 percent of companies indicate they currently use contingent workers. Nearly one-third of temporary workers are currently holding a managerial or supervisory position.
In addition, 21 percent of companies surveyed plan to increase their temporary or contract worker population in the next year.
"While many scholars and labor market experts attribute the growth of temporary workers to a side effect of the recent recession, the reality is that more and more workers are seeing the value of such arrangements, and are in fact more satisfied with most aspects of their work and career than their permanent counterparts," the report said.
Still, being self-employed comes with its own set of stressors. According to a 2009 Pew Research study, the self-employed struggle more financially than permanent workers.  About 40 percent said they just make ends meet or fall short, compared with less than a third of all wage and salary employees.