Former Yahoo CEO Scott Thompson tells colleagues he has thyroid cancer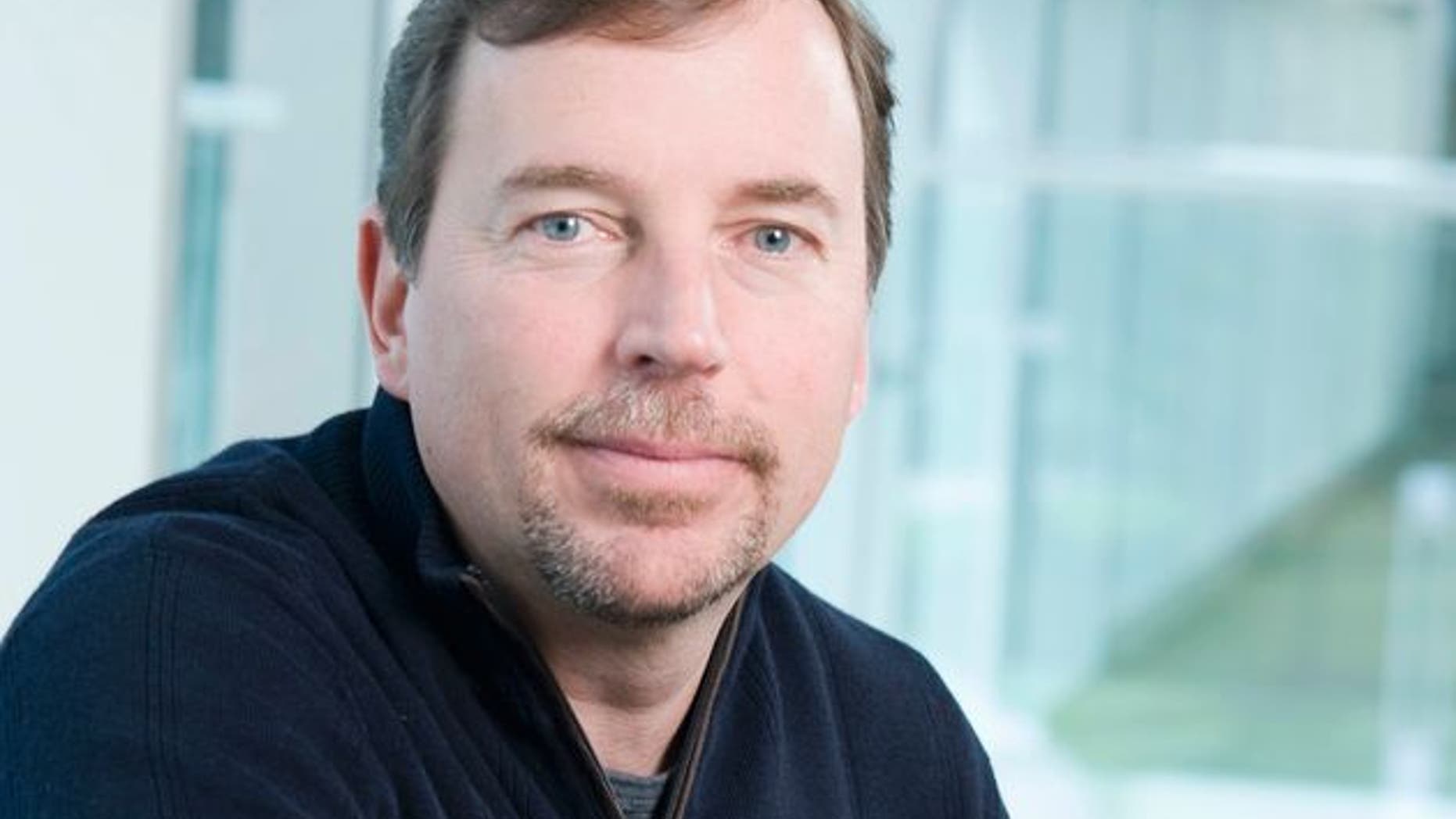 Former Yahoo CEO Scott Thompson has disclosed to colleagues that he has thyroid cancer, The Wall Street Journal reported early Monday.
According to people familiar with the matter, the 54-year-old disclosed he had cancer to the company's board of directors and several colleagues last week -- prior to his resignation over the weekend.
Thompson agreed to resign after the company's board obtained evidence that contradicted his claim of innocence over his misstated academic record, people familiar with the matter told the Journal.
The decision to step down from Yahoo was in part influenced by Thompson's cancer diagnosis, said one person. The diagnosis had occurred in recent days while the board was investigating why the executive's academic record had erroneously included a computer science degree.
Thompson is beginning treatment for the cancer, a source told the Journal, adding that the former CEO does not want to discuss his illness publicly.
Yahoo on Sunday said Thompson was resigning as chief executive and would be succeeded by Ross Levinsohn, a senior Yahoo executive who becomes interim CEO. Yahoo also announced a deal to end a proxy fight with Third Point LLC, which is a large shareholder of the Sunnyvale, Calif., internet company.
The changes at the top of the long-ailing internet company are a major victory for dissident shareholder Third Point, which brought the matter of Thompson's inaccurate academic record to light.
A Yahoo regulatory filing in late April included a short bio of Thompson and said he had obtained a bachelor's degree in computer science and accounting. Yahoo and Thompson's alma mater, Stonehill College, subsequently confirmed disclosures by Third Point that he earned only the accounting degree.