Florida college ends use of students for vaginal probe training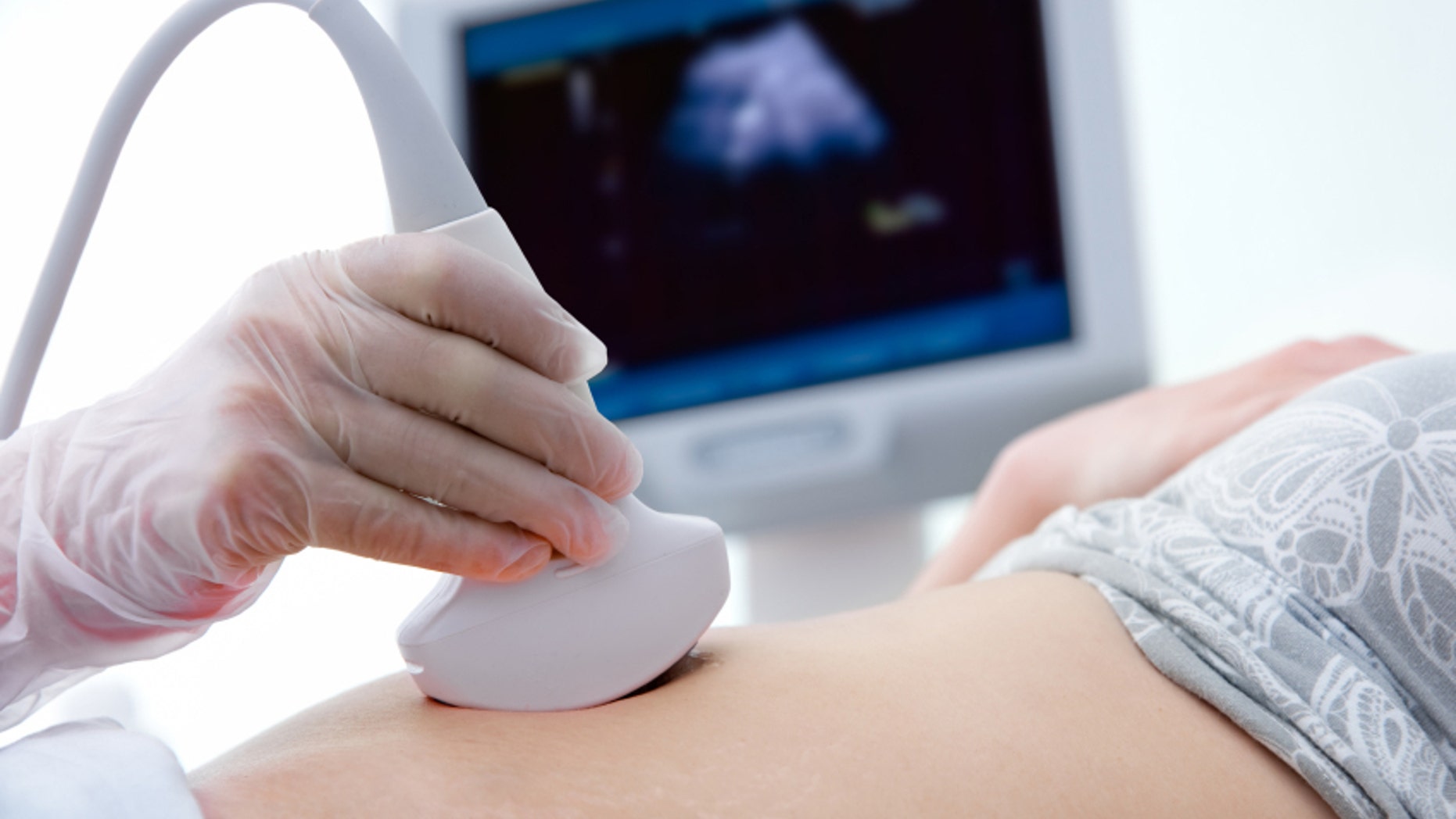 A Florida community college under fire for allowing female sonography students to perform vaginal probes on one another as part of their class instruction said it will cease the practice for good.
The announcement by Valencia College on Tuesday followed a lawsuit filed on May 14 by two students who accused the school of bullying them into enduring the invasive probes and threatening their academic standing if they did not participate.
The school in Orlando has said using volunteers, including students, for medical sonography training is a nationally accepted practice.
College President Sandy Shugart said in a statement on Tuesday that the school initially suspended the practice, which she described as voluntary, last summer after receiving a student complaint.
"Following a comprehensive external investigation and a thorough internal review, we identified teaching methods that employ sophisticated simulators and have decided to permanently discontinue the use of student volunteers for transvaginal ultrasound scanning," Shugart said.
Two students, identified in the lawsuit as Jane Doe I and Jane Doe II, said class instructors and staff told them that they would be blacklisted from jobs at the local hospitals and their grades would be reduced if they refused to be probed.
The complaint accuses the college of violating the women's rights to free speech and protection from unwarranted searches under the First and Fourth Amendments.
The lawsuit said other ways were available for students to learn the procedures, including practice on real patients during hospital clinics and on anatomically correct dummies in the classrooms.
Students studying to be doctors at four-year medical schools train for the more sensitive exams using medical mannequins in simulation labs and on standardized actor-patients, said Jamila Vernon, a spokeswoman for the Association of American Medical Colleges.