Few Take Preventative Measures Against Bedbugs, Survey Shows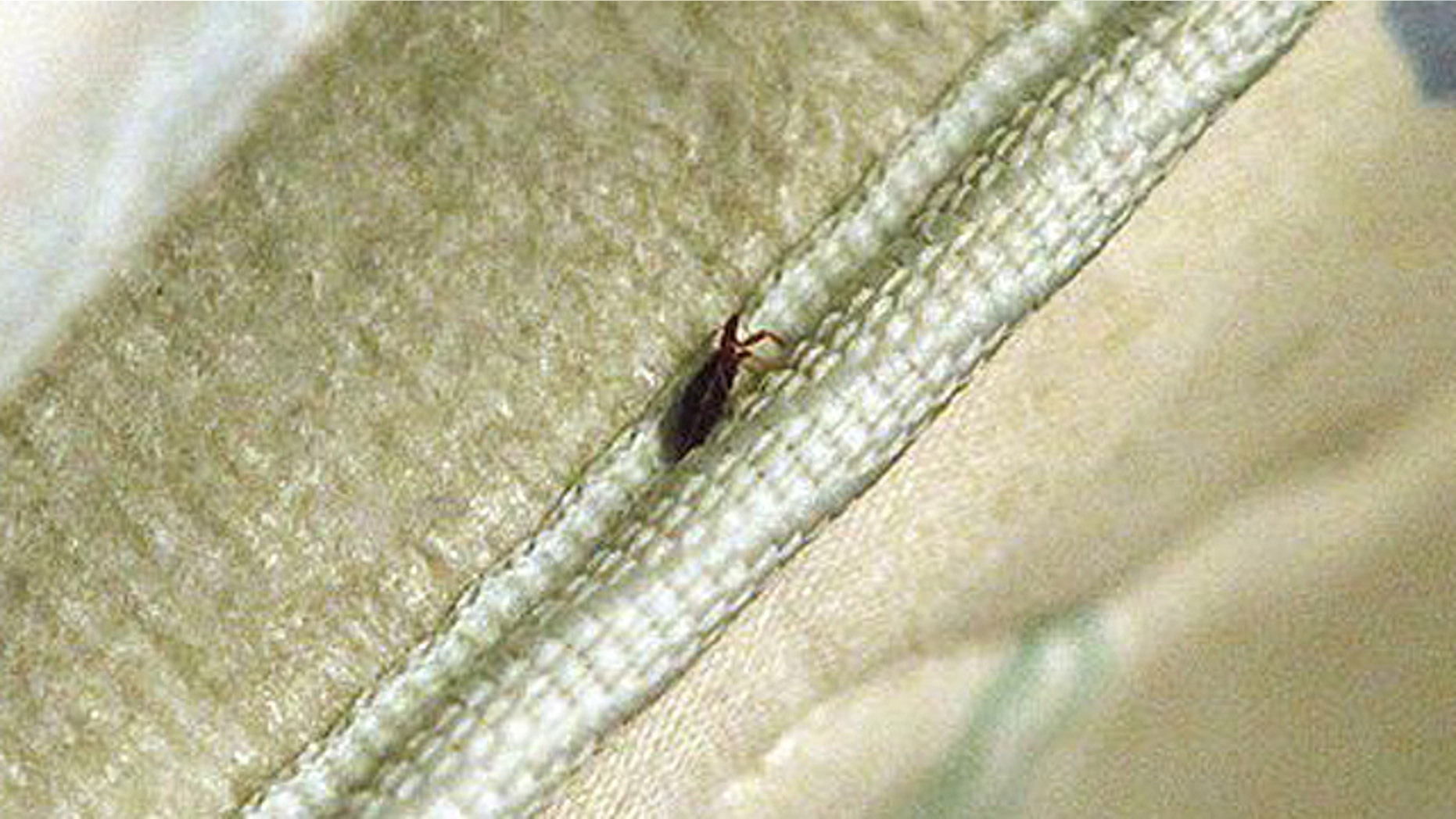 The word is definitely out about bedbugs: 79 percent of respondents to a new survey from the National Pest Management Association have seen, heard or read about the pests in the last few months. But despite the bedbugs' growing fame, effective education remains rare. Nearly half of all respondents incorrectly believe that bedbugs transmit disease, The Wall Street Journal reported Tuesday.
More worrisome, however, is the survey's finding that 54 percent of respondents have not changed their behavior in order to avoid contracting bedbugs. "There's a small percentage of people that are doing some of the things that they should be doing to best protect themselves and their families," said Missy Henriksen, vice president of public affairs for the National Pest Management Association.
Some examples: Only 29 percent of respondents washed new clothing, and just 27 percent inspected and washed clothing after returning from a trip. One in four people checked their hotel rooms for bedbugs and only 16 percent said they examined second-hand furniture.
"Those are some easy things people can be doing to minimize the likelihood of infestations coming their way. They are very easy and only take a couple of minutes of your time. I don't think people are being as active as they can in safeguarding themselves," Henriksen said.
People may be doing little to prevent the spread of bedbugs, but survey respondents still felt that the government is not doing enough to help. Nearly three out of every four people surveyed, 72 percent, said the federal government was not doing enough to control the pests.
The adoption rate of bedbug-protection products also remains low: only 14 percent of those surveyed said they had purchased any.
The demographic profile of those most likely to contract bedbugs is "younger, a renter and from an urban environment," Henriksen said. By age, people in the 18-34 category were 28 percent more likely to have encounters with bedbugs than other groups, the survey found.
Click here to read more on this story from the Wall Street Journal.