FDA Revokes Approval of Avastin for Breast Cancer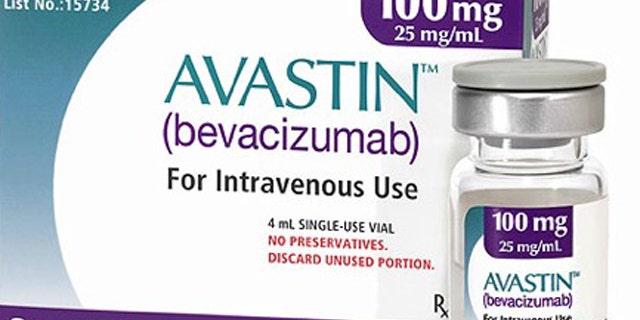 A ruling by the Food and Drug Administration Friday has banned the use of the drug Avastin in breast cancer patients because of a lack of proof that it extends their lives, while causing dangerous side effects.
Dr. Manny Alvarez, senior managing health editor of FoxNews.com, said that even though the ruling was expected, it will disappoint many physicians as well as patients.
"Clearly by not allowing the use of Avastin for breast cancer you are limiting the options patients have for treatment which will affect the lives of many women," he said.
FDA Commissioner Dr. Margaret Hamburg called the decision difficult but said patients must have confidence that drugs sold for their condition are effective.
"It's true that Avastin has its limitations for breast cancer," Alvarez said. "Some of the side effects can be fatal, like GI perforation and GI bleeding—these need to be considered."
Avastin won't stop selling, as it's also used to treat colon cancer and certain other tumors, but the FDA ruling is expected to influence insurance coverage. Medicare says it will continue to cover Avastin while it evaluates whether a change is needed.
"This ruling shows that there is a long way to go to find effective treatments," Alvarez said.